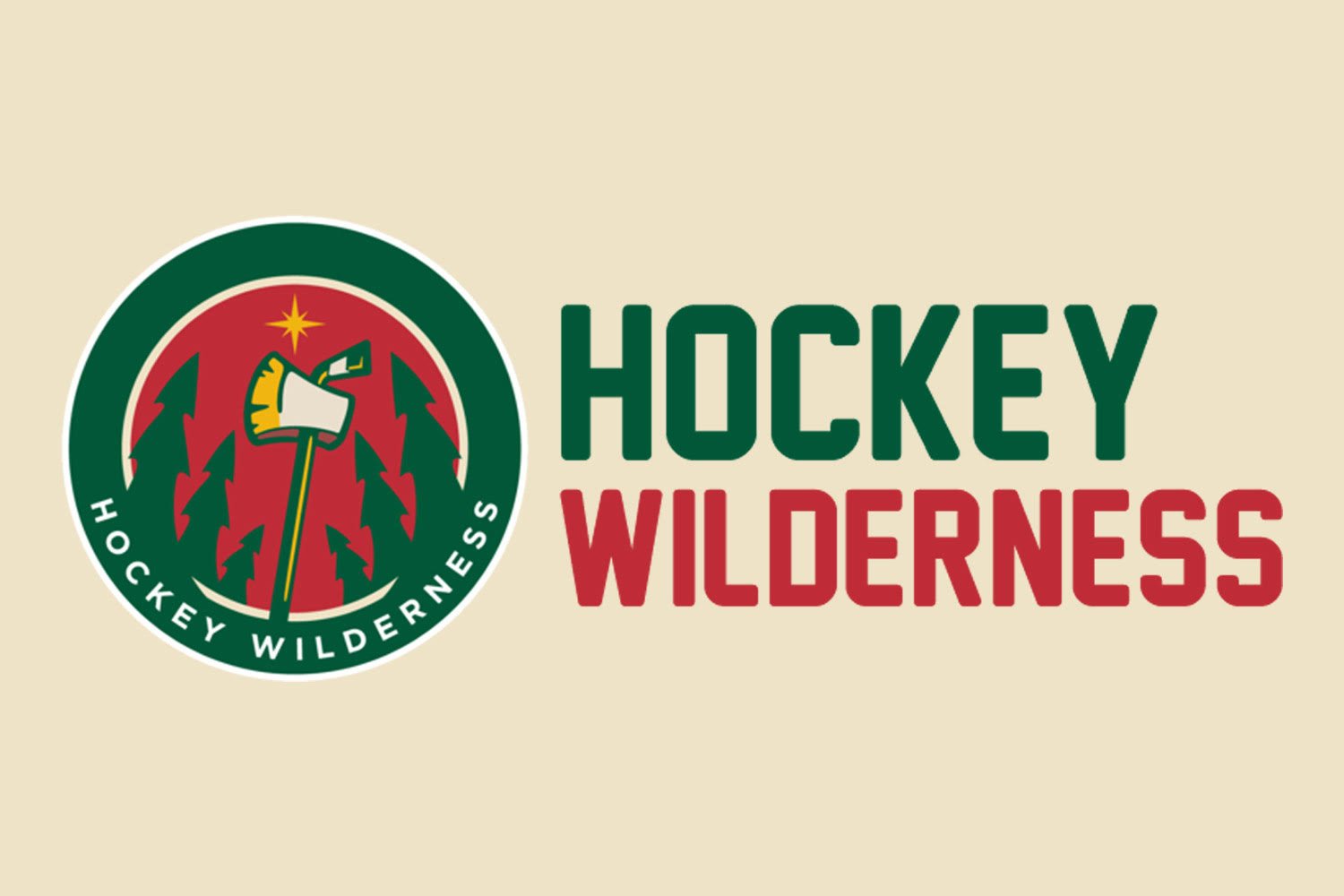 Tonight the Minnesota Wild play host to the Calgary Flames at the Xcel Energy Center in St. Paul after winning 2 of 3 on the old California road swing. Both wins came in OT, and the Wild are starting to look like they have some serious questions surrounding preserving a lead.
Be sure to stick around today for our big game day preview and keep coming back for our features and tonight's game day thread.
After our little road trip through California, this little ditty from the Presidents of the United States of America seems oddly appropriate. Maybe don't turn it up if you're at work or around your grandmother who just hates all that foul language.
Wild news
Staal proving he's got plenty left in tank with Wild | NHL.com
Eric Staal does hockey good.
Suter's surge supplies stability amid turmoil for Wild - StarTribune.com
When Spurgeon goes down, Suter gets more minutes.
Wild back home looking to build on West Coast success
After a 5-2 loss at Los Angeles that inspired coach Bruce Boudreau to question his team's intensity, the MN Wild have won two straight in overtime. They hope to build on that momentum during a three-game homestand starting Today against the Calgary Flames.
On frozen pond
Road Trip! Tips for Out-of-Town Tournaments | Minnesota Hockey
The youth season is in full swing. Here are some tips for those big out of town tournaments.
Minnesota Scene: St. Cloud State climbs to No. 1 in college hockey poll - StarTribune.com
St. Cloud State moved up from second to No. 1 in the uscho.com's Division I men's hockey poll, switching places with Denver. The Huskies had a tie and a win against North Dakota last weekend.
Former Bulldog, Greyhound Andy Welinski makes NHL debut with Ducks | Duluth News Tribune
First game, first point. Big night for the kid from Duluth.
Off the trail
Hawaii's The Other Team Proves Hockey Has No Borders | USA Hockey
Hockey in Hawaii, why not!?
Two-year ban for ice hockey players | Otago Daily Times Online News
So just what does it take to get banned from hockey for 2 years? And where does this sort of thing happen? You'd be surprised.
Byfuglien's loss is Trouba's gain with Jets – ProHockeyTalk
That's unless with all of Byfuglien's free time he eats Trouba...
Trading with desperate Senators could bring smart team big rewards – ProHockeyTalk
Imagine your team adding the deadly shot of Mike Hoffman, and at a good value, too.
Consider this when suggesting a Blackhawks rebuild - Second City Hockey
Why rebuild when you can comfortably slide into mediocrity?
Shootout Win For the Stars - Defending Big D
In a game they dominated on the stat sheet, the Rangers still managed to take the Stars to a shootout.
Already Reeling From Loss Of NHL, Olympic Hockey Anxiously Awaits Russia's KHL
With Russia's ban from the next Winter Olympics, the world's second-best hockey league is threatening to keep players from competing.
MHH Postgame: Avalanche pull off the victory over Pittsburgh Penguins - Mile High Hockey
Jonathan Bernier's 39 save night helped cap off an Avalanche win in Pittsburgh.