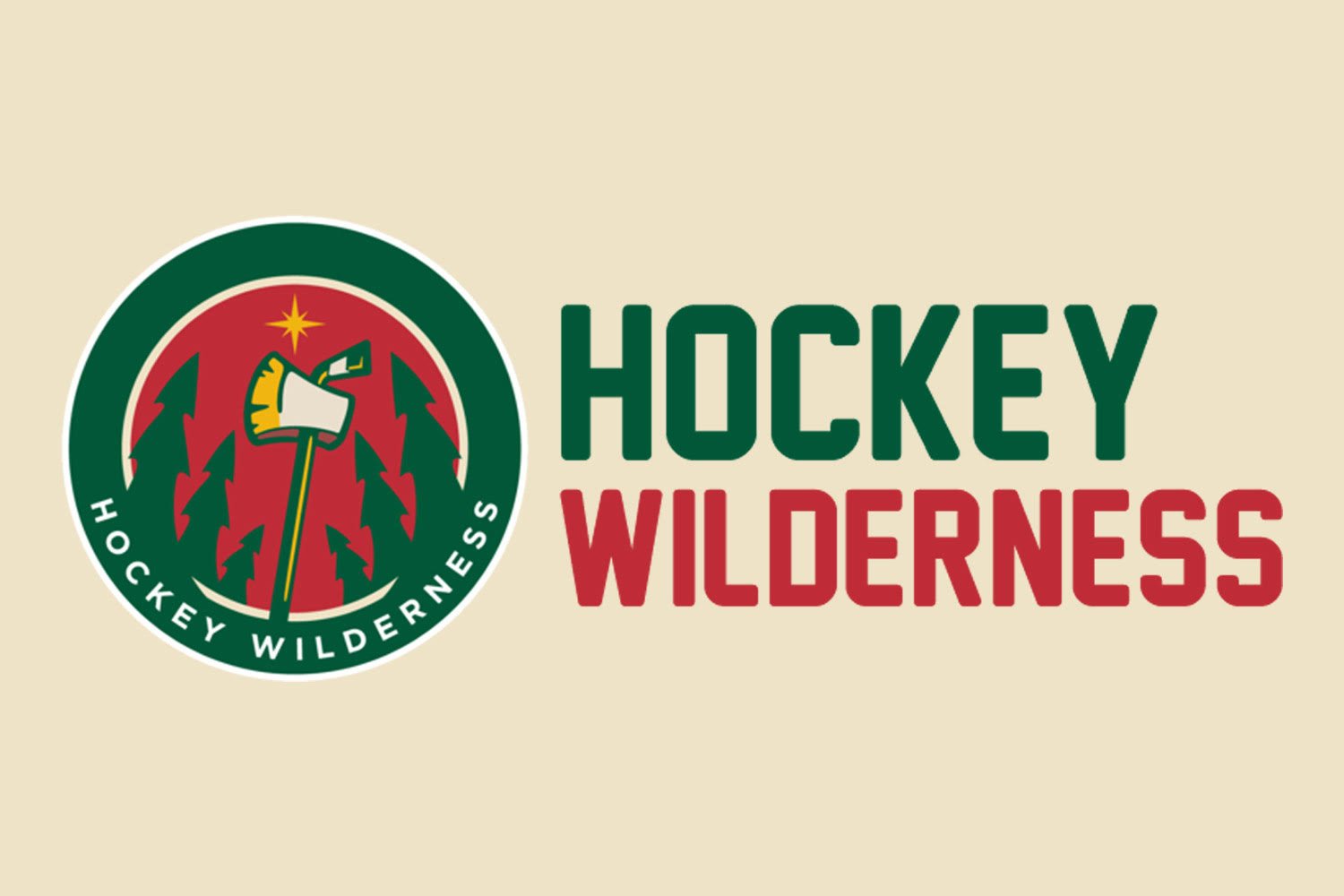 Good morning Wilderness! Winter has clamped down on Minnesota. Roads are going to be icy, the wind is whipping around, and a beautiful white blanket covers the ground. Only 6 more months of this folks.
Something to bring your spirits up a bit, in just 2 short weeks we'll reach the end of all this madness. The days will reverse course, and start becoming longer once again. Of course, it will still be cold, can't help you there.
For today's musical choice, we take a trip back to the 90's.Oasis, one of those bands where it has to be required of you to turn it up. They play loud folks, enjoy this the way it's meant to be enjoyed. LOUD!!!
Wild news
Ironing out the little things are big in Dubnyk's success - StarTribune.com
Goalie Devan Dubnyk keeps a handle on tweaks to his game, sometimes on the fly.
Wild open California trip vs. red-hot Kings
The California swing can turn things around, or really drive the nail in the coffin.
On frozen pond
In pursuit of a miracle, paralyzed by a hockey injury, Jack Jablonski finds purpose, and sees movement, off the ice – LA Times
Jabs!
Off the trail
Serious injury feared for Roberto Luongo – ProHockeyTalk
This doesn't look good for the Panthers number 1 netminder.
Seattle City Council approves KeyArena redevelopment memorandum of understanding
Seattle's approval Monday of a memorandum of understanding for the redevelopment of KeyArena moved the city a step closer to landing an NHL franchise.
NHL -- Former Blackhawks defenseman Brent Sopel helping others who struggle with dyslexia
As a father of a child with dyslexia, this one hits closer to home for me than most. In case you missed it, be sure to also check out Sopel's piece in The Players Tribune too.
Is She the Future of European Hockey?
At just 17 years of age Kristiāna Apsīte of Latvia is one of the most exciting young goalies in all of Europe. A likely cornerstone for many years to come.
Flyers snap 10-game skid with 5-2 win over Flames - StarTribune.com
Scott Laughton scored twice and Brian Elliott made 43 saves as the Philadelphia Flyers snapped a 10-game losing streak Monday night with a 5-2 win over the Calgary Flames.
Nashville Predators 5, Boston Bruins 3: Turris' Line Leads The Way - On the Forecheck
Nashville tops the Bruins with a new line that's apparently all the rage.
U.S. Natl Sled Team Blanks Italy, 10-0, at 2017 WSHC
Dominant performance by team USA.