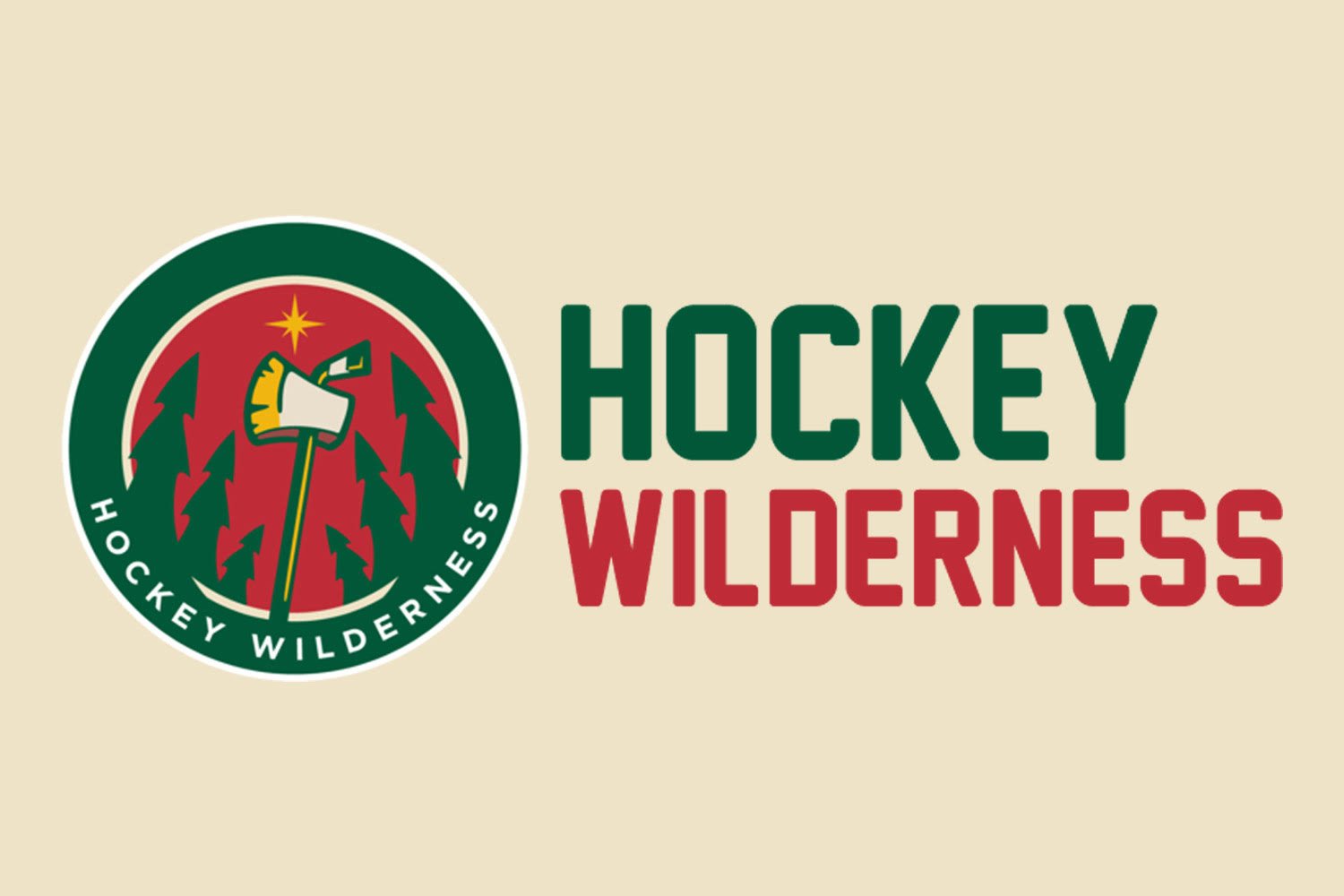 Tonight, live at the Xcel Energy Center your Minnesota Wild take on the Philadelphia Flyers for the second time in as many games. The last decision went the Wild's way thanks to Jason Zucker's 6th consecutive goal scored for the Wild. If he can score the first goal for the Wild tonight, he will tie a league record with 7 consecutive goals scored for a team.
Zucker would join Cy Denneny who scored 7 consecutive goals for the Ottawa Senators in 1921, and Brian Noonan who accomplished the same feat with the Chicago Blackhawks in 1991. It's difficult enough to score 6 in a row, so let us not get crazy now and start etching his name in the record books. Just in case though, get the chisel handy.
The Wild are notoriously poor performing against the Flyers. The Wild have their worst record against any 1 opponent. Just 7 wins in 22 contests. Yikes. So the Wild go for 2 consecutive wins against their worst opponent while Jason Zucker goes for an NHL record and 7 consecutive goals for the Wild. Storylines galore!
Now, onto the music. Another gem I've found along my mystical music tour called life, yet another reggae infused rock group with some fine melodies and a rock solid rhythm section that is sure to make you scoot your boot right there in your chair. Here's Can't Hang with a little ditty they call Peace.
Wild news
Despite slow start, MN Wild aren't far off last season's record-setting pace | Pi Press
By the numbers, and aside from goals against, the Wild really aren't that far off.
Gameday: Wild vs. Philadelphia Flyers - StarTribune.com
Flyers come town tonight for the back end of their home and home series with the Wild.
On frozen pond
Testing a new Easy Backyard Rink Kit | How to Hockey
It's time to start thinking about getting those backyard rinks setup. I've been thinking about mine for about 5 years now.
Off the trail
Recap: Stars Blown Away By Teravainen And The Hurricanes, 5-1 - Defending Big D
Radulov's point streak continues, but a storm called Teuvo ensured a poor start to the Stars' latest road trip.
NHL Power Rankings Through 15 Games | The Hockey Writers
Power rankings, ain't they fun?
NHL - Most ridiculous items in the Hockey Hall of Fame | ESPN
The Hockey Hall of Fame in Toronto is a hallowed collection of important artifacts representing the great history and achievements of the best players in the world. And then there's this stuff.
NHL Games To Be Part Of New ESPN+ Digital Service Debut In Spring 2018 | Forbes
The four-letter network dipping their toes back into the NHL pool
What will the 2018 Hockey Hall of Fame class look like? – ProHockeyTalk
Who makes the Hall next year?
Islanders lose Kulemin for six months following surgery – ProHockeyTalk
He was injured on a hit by Edmonton Oilers defenseman Eric Gryba.
Flyers' Nolan Patrick getting closer to a return – ProHockeyTalk
The flashy kid will end up missing both games against the Wild. Bummer.