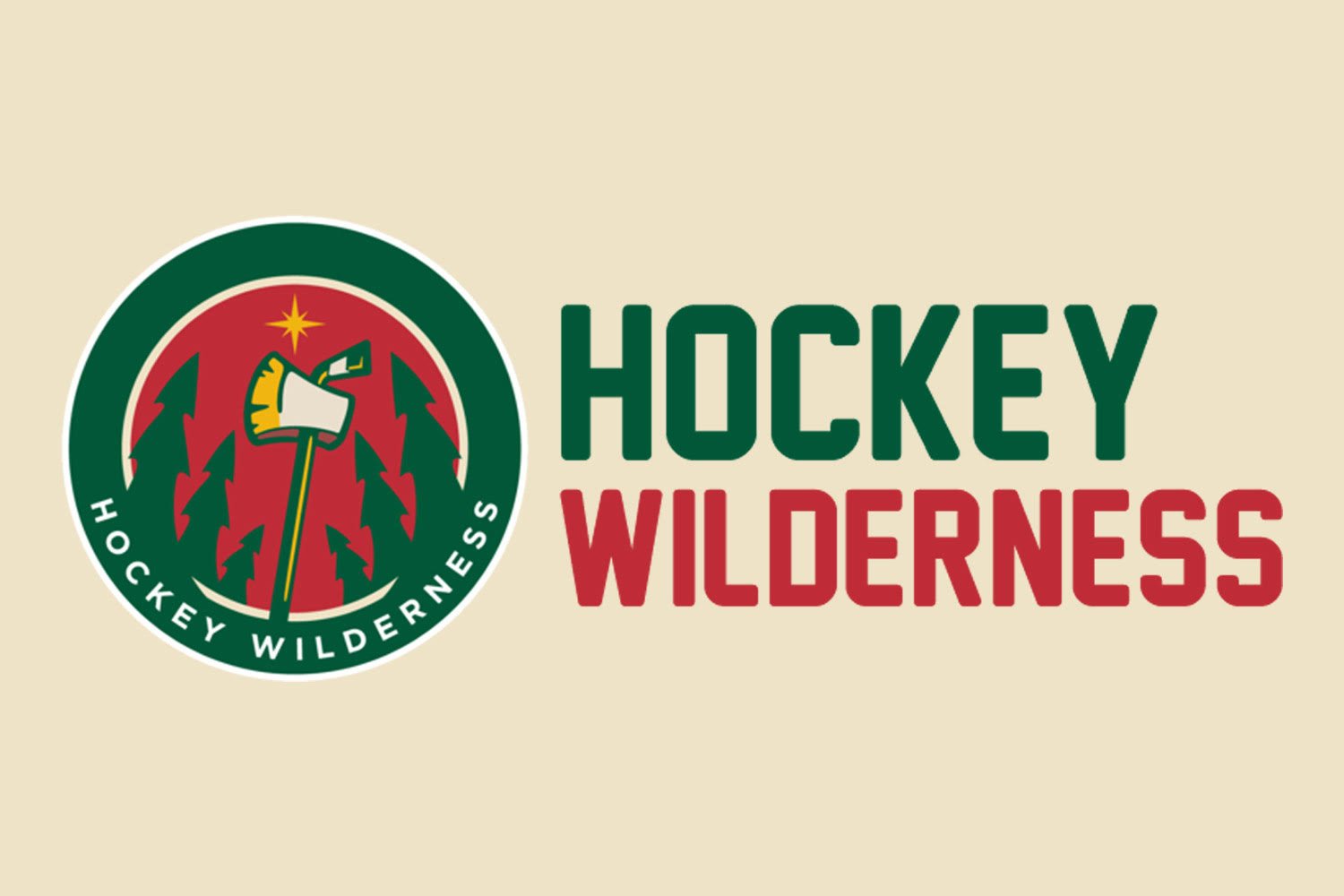 Here's a throw back from a Canadian band to celebrate the end of the Canadian road trip.
Wild News
Wild center Tyler Graovac's bags are packed, but maybe he's already home
MN Wild center Tyler Graovac lives in a St. Paul hotel because he could get sent to the minor leagues any day. But the Wild like what they see, so he's not going anywhere for now.
Wild sticks with shuffled top lines from win against Edmonton - StarTribune.com
Finally, this five-game, 12-day odyssey wraps up Wednesday here in Toronto.
Wild coach/movie buff Boudreau has quite the bucket list - StarTribune.com
The Wild coach loves popcorn almost as much as he loves movies -- and he really, really loves movies.
On The Frozen Pond
NCAA Hockey 101: Juggernauts Minnesota-Duluth and Denver set to face off
To start the year, there was a bit of a question as to whether Minnesota-Duluth would be especially good this season. Losing Tony Cameranesi, Austin Farley, and Andy Welinski alone would be tough to swallow, but they were all seniors, so you knew it was coming.
Off the Trail
Daly responds to concussion spotter's call on McDavid - Sportsnet.ca
"We knew going in there would be times when you and I might call something differently," NHL Deputy Commissioner, Bill Daly said. "The spotters have been told to err on the side of caution, which is the right advice."
Goalies unmasked: Eight NHLers sound off on the position's hot topics | The Hockey News
Shrinking equipment. Evolving techniques. Hardcore nudity? Goaltending's legends, stars, analysts and coaches talk the position's hot topics. | Insight on the NHL and the world of hockey
Top 10 NHL unrestricted free agents of 2017: Who's left? - Sportsnet.ca
We rank the NHL's top 10 impending unrestricted free agents of 2017 and take a look at their performance so far in this critical contract year.
Down Goes Brown: John Tortorella's stock is soaring - Sportsnet.ca
Buy low, sell high. That's the secret of stock market success.