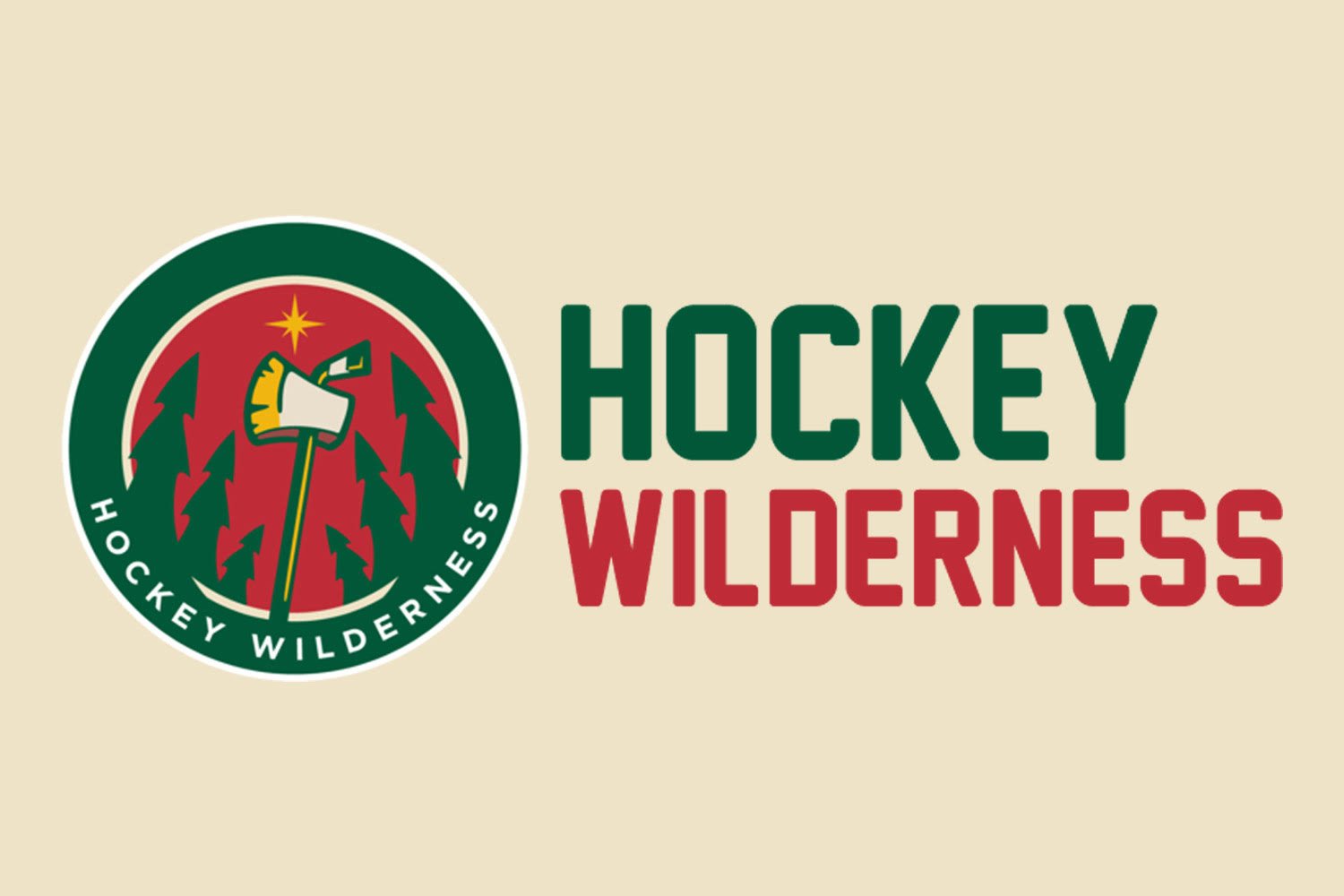 Before we get into it this morning, first things first. It's shameless self-promotion time!!!!
If you have not already, you need to click on this link right here, or again right here, and go listen to the Hockey Wilderness Podcast. Then, hop on your tweeters or fire up your emails and send us your questions and we will provide you with the answers, as we see them. Send you twitter questions or comments to @hwildernesscast or email any of your podcasters and we will do our best to address the topics you want to hear about.
Now that we got out of the way, onto business.
Wild News
Wild within a whisker of playoffs after shutout in Winnipeg | Star Tribune
Is tonight the night the Wild clinch a spot in the playoffs?
Minnesota Wild goalie Ilya Bryzgalov posts another shutout with 1-0 win over Winnipeg - TwinCiti
Bryzgalov shuts the door on the Jets and (nearly) opens the door for the post-season for the Wild in 1-0 win over Winnipeg | State of Hockey News
So this Bryzgalov guy, pretty good huh?
In praise of Ilya Bryzgalov, Wild playoff goalie and reformed flake | Puck Daddy - Yahoo Sports
Bryzgalov has been pretty good for the Wild. I'm starting to appreciate him a little more than the not at all appreciation level I came into this with.
Tending the Fields
Iowa Wild win in shootout at Chicago | Des Moines Register
Iowa gets the monkey off their back and ditches a nasty losing streak.
Off the Trail
Nathan Horton of Blue Jackets can make NHL history by not playing vs. Stars | Home Ice - SI.com
Just for extra fun, I hope this game ends in a 1 - 0 score.
Zac Rinaldo suspended 4 games for head hit on Sabres' Chad Ruhwedel (Video) | Puck Daddy - Yahoo Sports
4 games is pretty fair. I mean when it routine to not get a hearing in the first place, 4 games is really pretty good.
Evander Kane's relationship with the Winnipeg Jets seems beyond repair | Backhand Shelf | Blogs | theScore.com
#KaneWatch2014
Lightning sign GM Yzerman to four-year extension | ProHockeyTalk
Lose Martin St. Louis , get an extension.
AP: Alabama athletic revenues more than any NHL team's - CBSSports.com
Kinda makes ya feel small doesn't it?
BEARS!
Stanley Cup of Chowder, a Boston Bruins community
Your best source for quality Boston Bruins news, rumors, analysis, stats and scores from the fan perspective.
The Official Web Site - Boston Bruins
Be sure to check out the Boston Bruins official team site for all the latest from the team perspective.
Bruins likely to rest key players on road | Bruins Insider | Boston Herald
No Jerome Iginla for tonight's game? I can handle that.
Consistent David Krejci among NHL's best | Boston Herald
Krejci is having a gem of a season, can he sit tonight too?
Kickin' it in Minnesota
NASL's Minnesota United FC concluded preseason with 6-0 win over the University of Nebraska Omaha
Priming up for the regular season with a good mop up of a college squad.