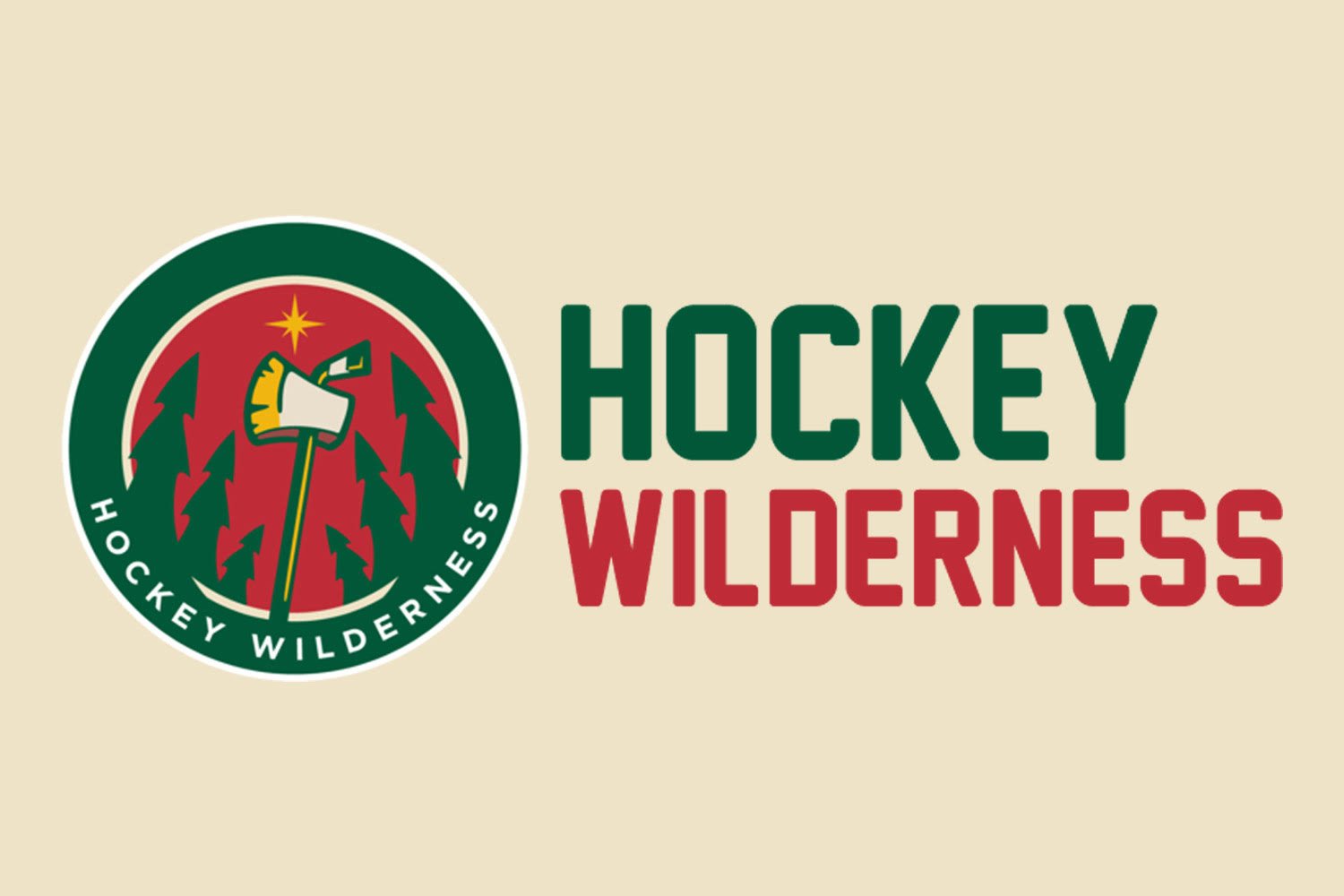 It's here it's here! Game day is here! And better yet... we play the Oilers tonight! There's almost no possible way ... only a small chance ... actually pretty possible the Wild lose this.... well there goes that buzz.
Well, whatever. The game is on tonight, and I'm going to watch it, come heck, high water, or that blizzard that's over in New York. (purported blizzard...)
It was a busy day on I-35, so read all about it in the links, and let's get to the walk! For your listening pleasure, please enjoy this pretty-durn good marching band (that's actually called a drum and bugle corps).
Wild News
Granlund returning to Wild lineup; Kuemper sent to Iowa on conditioning stint | Russo's Rants | StarTribune.com
Kuemper out, Bickel in, Haula... out?
Wild resumes season Tuesday night in Edmonton; Brett Sutter's bro a hit at All-Star Game | Russo's Rants | StarTribune.com
Sutter lovin'... had me a blast! Sutter lovin'... happened so fast.
Wild leaves all-star break digging out of a deep hole | Star Tribune
Do you really "dig" out of a deep hole? I think it's more of a "scramble" or "climb" situation. Even "Clamber" would be great. But "dig" I'm really more afraid of "digging" than hopeful at this point. Or am I being too pedantic?
Minnesota Wild Three Stars of the Week | Gone Puck Wild
Ben Remington names the three stars of the week for the Wild.
Minnesota Wild Recall Stu Bickel | Gone Puck Wild
...having any player at all who the coaches trust to only play roughly five minutes per game is a waste of roster space.
Wild's situation dire, simple as final stretch begins | TwinCities.com
The Wild likely will need 48 points in the final 36 games, which would require a record of 22-10-4, to reach the playoffs.
The Hockey Wilderness Podcast is also up this week. Episode 26: Stadium Series Summit, with Tony Dean returning as a guest. Make sure to listen to it, if not now, then later on your mobile device.
Tending the Fields
Minnesota Wild asking youngsters to play veteran roles | Hockey's Future
And the "prospect of the month" is...
The Ice Hole
College Hockey Rankings | SB Nation College Hockey
Wait, that's not in Minnesota...
Gophers Hockey: Senior Kyle Rau is a Minnesota hockey throwback | SB Nation College Hockey
The future-Panther SEEMS like a nice guy.
Off the Trail
Why GoPro And The NHL Are A Perfect Partnership | The Hockey Writers
Anatoliy thinks more about this deal than I have about most things in life. LONG, but an interesting read.
Flyers' Rinaldo suspended 8 games for hit on Penguins' Letang | theScore
NHL All-Star Wrap-up: 25 Reasons to Love the Game | Grantland.com
This is an exhaustive list. But, as always, Mr. McIndoe is entertaining.