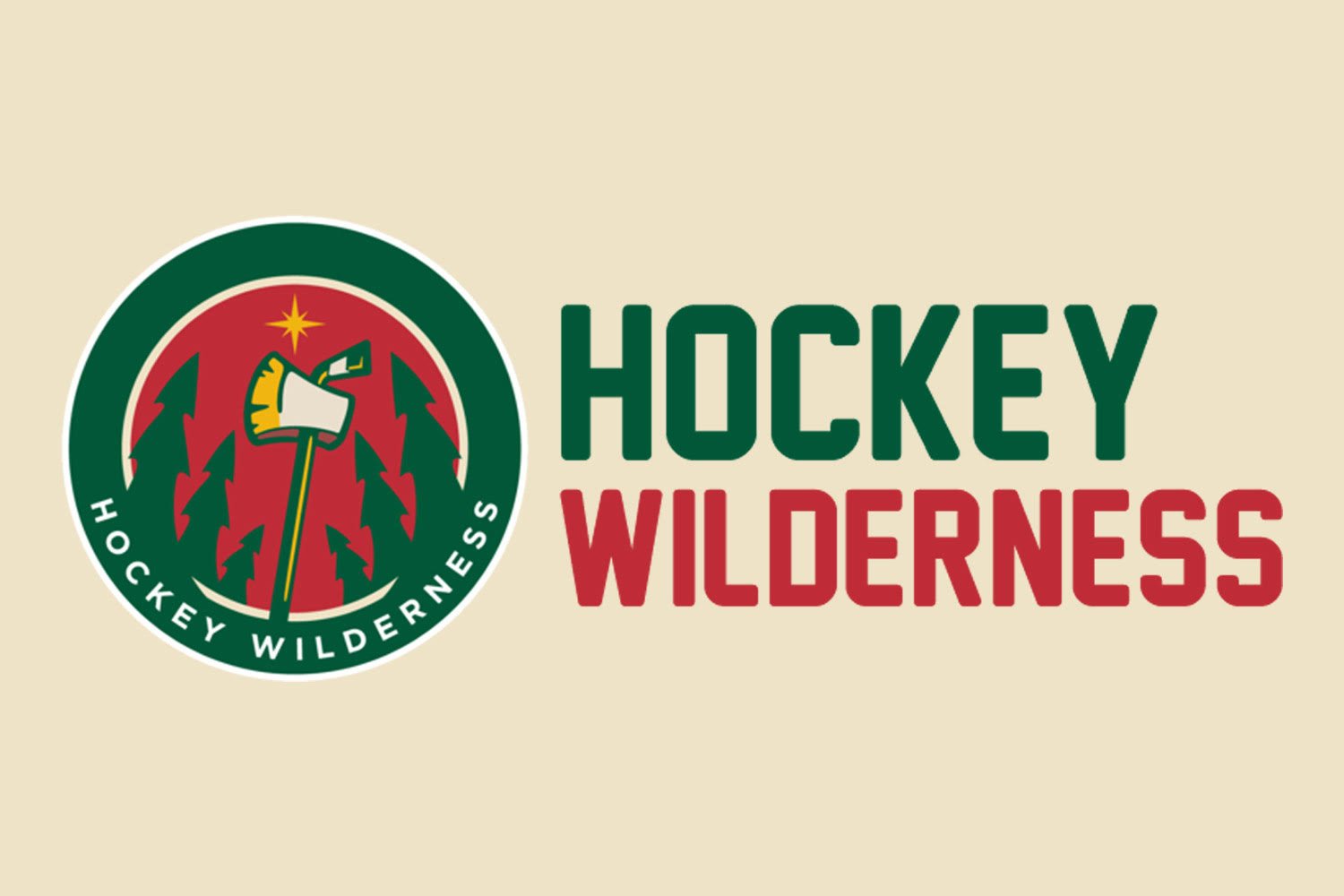 My dad went through a phase a couple of years ago when he would declare every game "The Biggest Game of the Year". He eventually got bored with it, but he may want to revive it tonight.
The events of tonight merit close watching, as not only is there 26 percentage points on the line for the Wild's playoff chances in their game against Phoenix, but Dallas' game against St. Louis will have major implications.
Before we get to the Walk, I have the pleasure of announcing the Hockey Wilderness Podcast. This is a project we had wanted to do for a while, but never really got off the ground. Hopefully, we will get momentum, and in the process, give you a product that you'll enjoy very much. We have good people working on it, and it's going to be a lot of fun.
Our first episode will come out on April 7th. We will remind you about this. And you may follow our podcast on Twitter at @HWildernessCast. Please ask us questions you'd like us to address on the podcast!
On to the Walk.
Wild News
Wild game at Phoenix moves needle to "must win" | Star Tribune- Yeah, the Wild could still make the playoffs if they lose the game, but it's much tougher. But if they don't, they don't deserve it.
Minnesota Wild's game in Phoenix as close to do-or-die as they come - TwinCities.com- They can't come out looking as flat as they have in the last two games. Nor can they fold when something goes wrong.
NHL -- Minnesota Wild's goaltending situation still murky - ESPN- Kuemper's struggles have really left the Wild vulnerable, as their offense has been so terrible as of late.
The Team of 18,001: Ilya Bryzgalov Makes A Young Fan's Night- Can he make the Wild fans night by notching an important win? Will he even be in net?
Tending the Fields
Puck Daddy's guide to 2014 NCAA Hockey Tournament: An unlikely favorite? | Puck Daddy - Yahoo Sports- Interested in the better of the two NCAA tourneys? Look no further.
Off the Trail
NHL Grab Bag: Laugh to Keep From Crying, Oilers Fans- Grantland- Or, in Bryan's case. Laugh to keep from Crying From Laughter.
NCAA standout Carey to make 'Hawks debut tonight | ProHockeyTalk- He played less than 8 minutes with a minus-1.
Tomas Tatar, Darren Helm facing eviction from apartment due to noise complaints | Puck Daddy - Yahoo Sports- The last straw will come next week, when he cranks up the Hockey Wilderness Podcast.
Behind Enemy Lines
For more news and information about the Phoenix Coyotes, please visit our friends at Five For Howling.
Phoenix Coyotes Roundtable: Does the new NHL playoff format make sense? - Five For Howling- No. It doesn't. The NHL tried to do two things at once- make sure the top teams got in the playoffs, but also have divisional playoffs. This isn't really possible, and the playoff format looks stupid. They should have either went to divisional playoffs, or gone with the traditional 1-8 seeding.