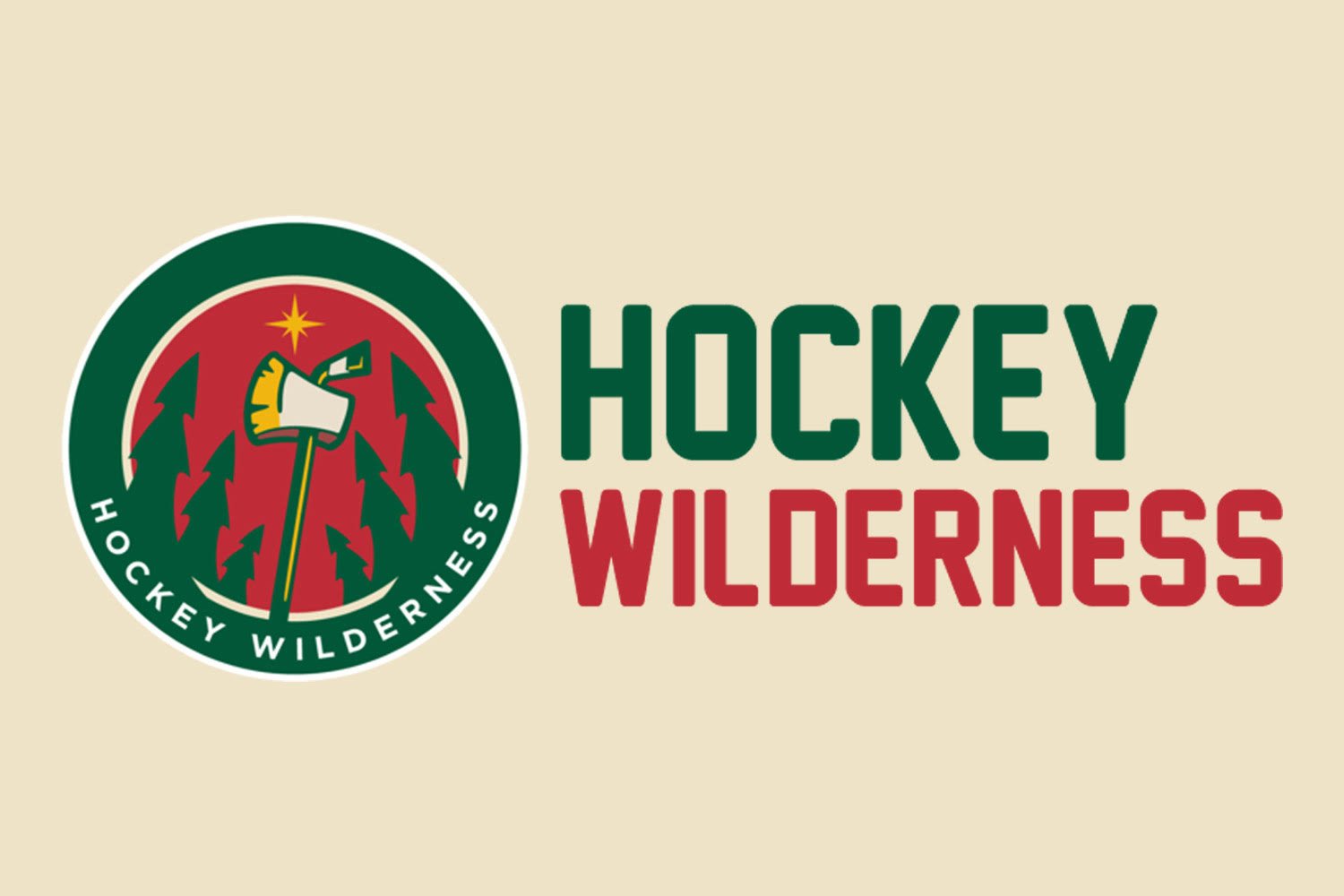 Don Ellis was a very influential jazz figure. He started composing in odd time signatures, introduced some aspects of Indian (from India) music into the music, and played a trumpet with a special 4th valve that allowed him to play quarter tones. For the musicians in the audience, that'd be halfway between an E and an F. Pretty neat stuff.
With that, on to the Walk.
Stick Taps
The Beautiful Game | The Players' Tribune
REALLY interesting read, here. CLICK IT.
Wild News
Minnesota Wild Three Stars of the Week | Gone Puck Wild
What do you think, Wilderness? Did Remington nail it?
Minnesota Wild Prospects Update | Gone Puck Wild
An update on the future stars of the Minnesota Wild.
Seven Best Minnesota Wild Stats Of The Week | Gone Puck Wild
GPW tries out a new segment. Whaddaya think?
Wild vow 'playoff spot' won't alter sense of urgency | TwinCities.com
Talk is cheap, time to show up tomorrow, boys.
Wild: Jared Spurgeon will miss third straight game | TwinCities.com
Spurge....... http://nooooooooooooooo.com
Tending the Fields
Boston University wins 2015 Beanpot | SB Nation College Hockey
Congrats to BU.
Off the Trail
PHOTO: Ben Bishop's new electrifying, glow-in-the-dark mask | theScore
Puns aside, this is pretty neato.
Tom Sestito won't play for Canucks or AHL affiliate for remainder of season | theScore
I felt a great disturbance in the Force, as if millions of goons suddenly cried out in terror and were suddenly silenced. I fear something wonderful has happened.
2015 NHL Trade Deadline top 15 targets | 2015 NHL Trade Deadline
Minnesota is mentioned as a potential suitor, but not for Kessel.
Playoff chances: Bruins barely survive road trip, Sharks floundering | theScore
69% chance? Noogie'll be happy.
Agent: No extension talks between Leafs, Bernier | ProHockeyTalk
OFFERSHEET SUBBAN! err... BERNIER!
California Dreaming: The NHL Takes It Back Outside | Grantland.com
See, Wild fans? Stripping the C didn't work for the Shorks, and it won't work for the Wild.
Black History Month: Jarome Iginla | Wild Xtra
Ah, the #WildKiller himself...
THW Remembers The Forgotten Miracle | The Hockey Writers
A very interesting read.
NHL power rankings: Tough week moves Chicago Blackhawks down | SBNation.com
Funny how these "power rankings" always seem to mirror the, y'know, ACTUAL rankings.
NHL Power Rankings: The Kings are back, the Flyers too | theScore
No rise here, either.... but some positivity about the Wild. Which is nice!
RECAPS
Arizona Coyotes at New Jersey Devils
Detroit Red Wings at Anaheim Ducks
Yak is back | The Copper & Blue
Yup, you heard it. Yakupov is hot and his game is turning around.
The Oilers Can Find Defensive Help In The KHL | The Copper & Blue
Maybe Minnesota could too!
Craig MacTavish's Biggest Mistake | The Copper & Blue
What is the biggest boner pulled off by the man behind the 29th-best team in the league?