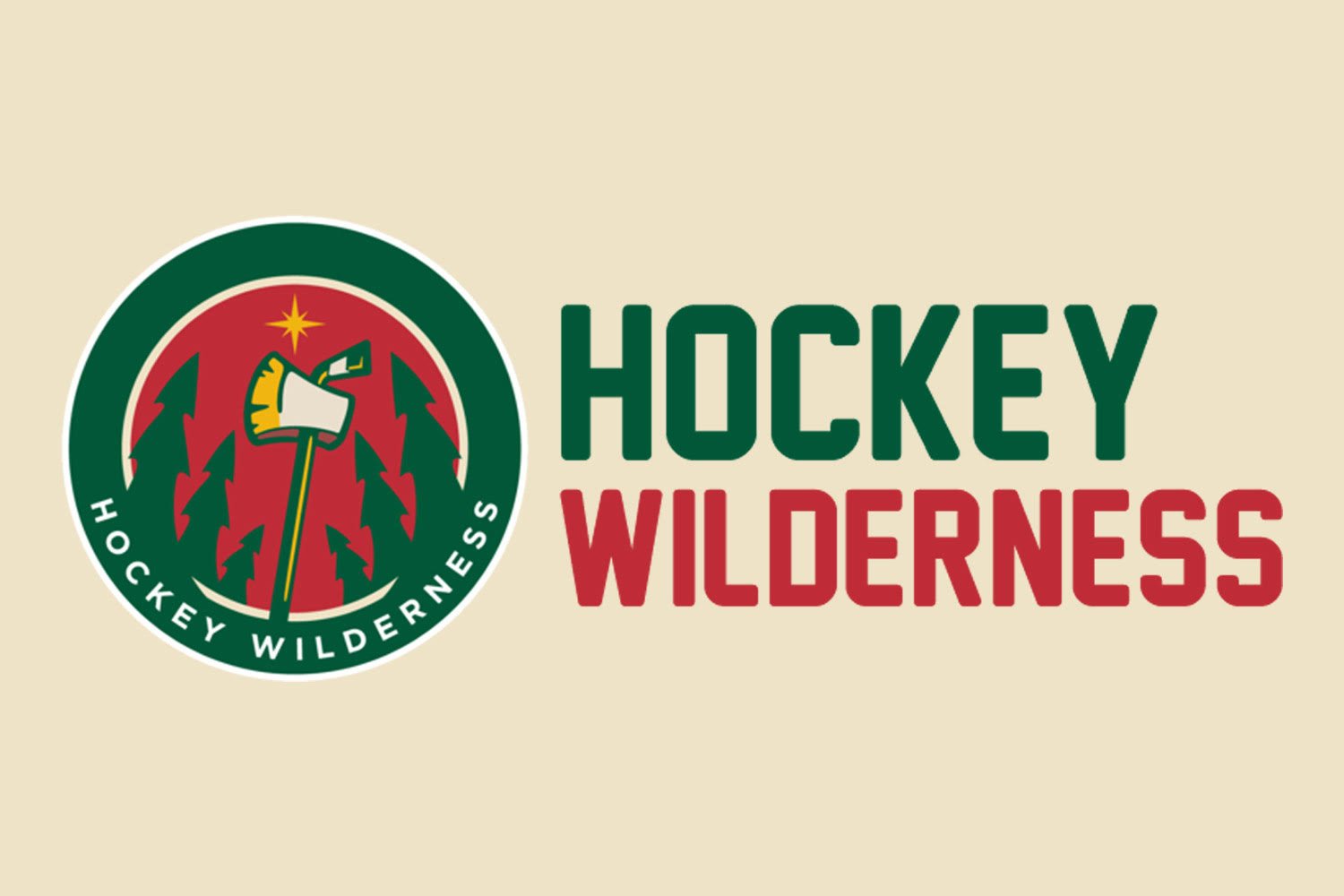 Wilderness, we're well into the pre-season, and JUST over a week away from the regular season. Can you feel it? (no not that, that's the burrito you had for lunch yesterday). THAT. It's the hockey season, and it's a-comin.
It's going to be a great week here- we've got the Pens tonight, with Crosby (supposedly), a podcast coming round-about Wednesday, and fantastic articles EVERY day.
My feelings can be summed up by this simple song:
<iframe width="420" height="315" src="//www.youtube.com/embed/4nzWyYIkCiQ" frameborder="0" allowfullscreen></iframe>
Wild News
Lineup For Monday's Preseason Game Against Pittsburgh Revealed | Gone Puck Wild
Apparently we want to see how Dumba fares when we tie an anchor to his leg. Why not cut off an arm while we're at it?
Wild-Penguins lineups for Monday's preseason game; oodles of Wild updates | Russo's Rants | StarTribune.com
Apparently "the Wild wants to see if Bickel can play on the left side." Here's a hint: no. He can't. He can't play the left, right, or center. He can't play.
Fighting cancer, Zach Parise's dad plans to make every Wild game | TwinCities.com
Former North Star J.P. Parise was at the Wild's first home preseason game Saturday and plans on attending every game this season.
Minnesota Wild coaches want young to fight for roster spots | TwinCities.com
I'd say they're doing that, or did on Saturday. Hopefully some more do tonight.
Tending the Fields
New faces bolster Minnesota Wild prospect depth in 2014-15 | Hockey's Future
Some notes on players to watch in the Wild's organization.
The Ice Hole
Gophers Hockey: Leon Bristedt to miss Ice Breaker | SB Nation College Hockey
The Gophers will be missing Bristedt for a week or so.
On Tap
Getting to Know Matej Tomek | SB Nation College Hockey
Could Tomek be on the Wild's radar for next draft? Could be...
Off the Trail
2014-15 Outlook: Chicago Blackhawks | The Team of 18,001
Take a look at a divisional rival, who may have played a big role in the Wild's post-season fortunes recently. Maybe.
Staying in the NHL: The Struggle | The Hockey Writers
Staying in the NHL is tougher for both older players and younger players due to the salary cap, contract restrictions and constant talent pool.
Jordan Staal to miss 3-4 months with broken leg | Canes Country
Brutal injury for the Canes.
More details on the NHL's new all-access, uncensored documentary series | SBNation.com
Some details on the Epix show that is scheduled.
Agent: Talks between Johansen, Blue Jackets not impacted by Schwartz's deal with Blues | theScore
He can say it, but does that make it true?
Jaden Schwartz wises up with Blues deal | Puck Daddy - Yahoo Sports
Most people disagree, however.