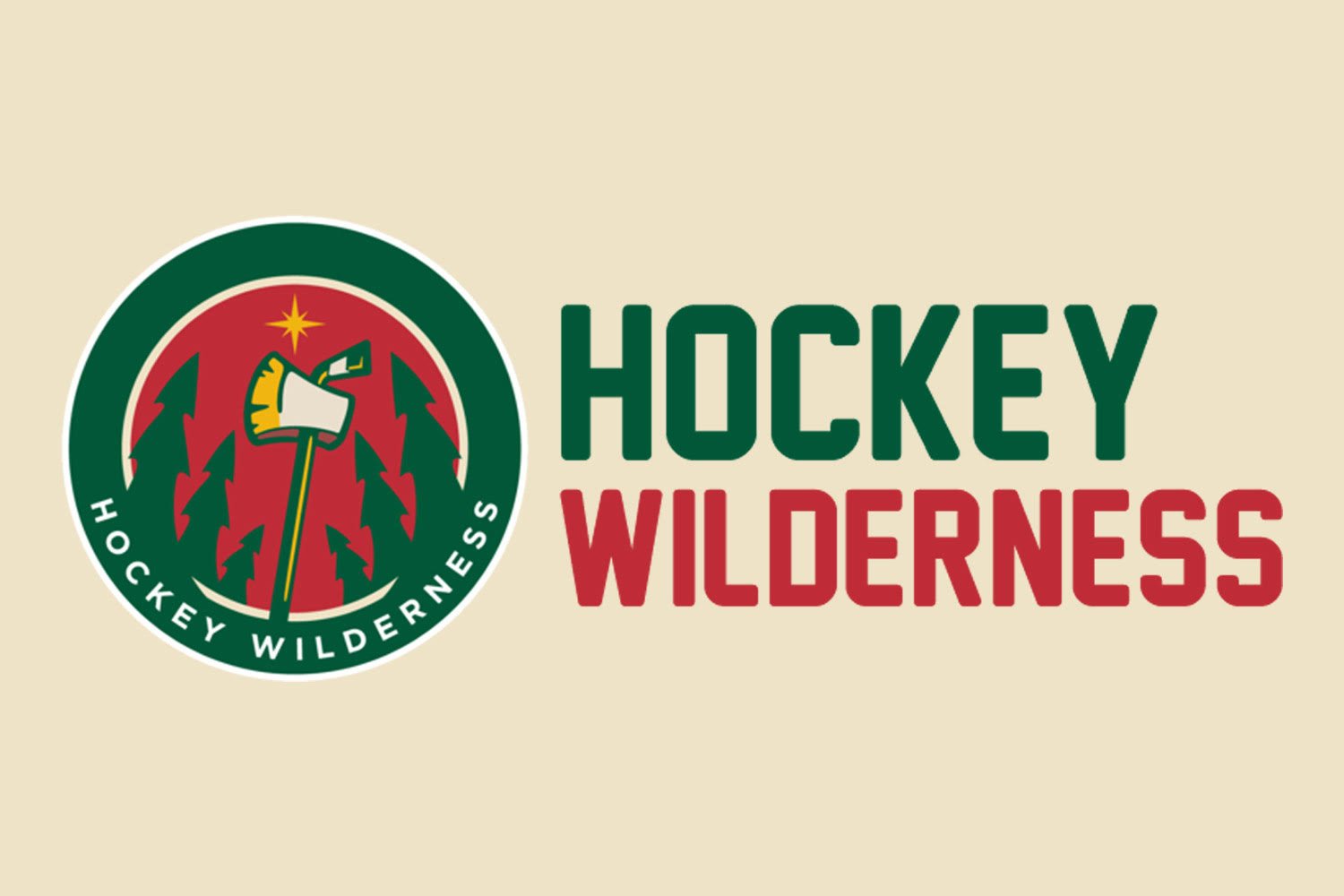 In any case... on Sunday night I missed the game because my high school band seniors and I went to see Jersey Boys... it was great. Even better, some of my kids met one of the stars afterwards... a guy named Drew Seeley. Not sure who he is (they tell me he's a big deal) and we spent about 15 minutes waiting for them to get pictures with him. Based on the tweets I heard being read while driving back, they haven't stopped tweeting about it. I could link some of them here (no, they don't follow me, I don't follow them, but they're not hard to find), but I won't.
anyways.... given the subject material of Jersey Boys (seriously, go see it if you have the chance)... let's hope the Wild take the 4 Season's advice and:
Stick Taps
When The Quiet Room Doesn't Exist For Goalies | Wild Xtra
YES. Read this.
guest post: educate yourself: on normalizing gendered violence in hockey | Hockey Without Propriety
A (lengthy) but good read from Shona (@sdh0809).

Wild News
Minnesota Wild Three Stars of the Week | Gone Puck Wild
Ben Remington gives us the three stars of the week. Possible #Hot #Taekery ahead.
Johan Gustafsson Returning To Sweden | Gone Puck Wild
Goose, we hardly knew ye... but we'll know ye again if thou doth return...
Wild licks its wounds, vows to be better in Game 3 vs. Hawks | Russo's Rants | StarTribune.com
Well, now that they've VOWED...
Minnesota Wild need to correct mistakes against Blackhawks | Star Tribune
Wild insist ugly Game 2 performance was an anomaly | TwinCities.com
Not so far, it wasn't...
Minnesota Wild comfortable with backs against the wall | TwinCities.com
Just file this under: "things that get listed as a strength when it's really a weakness" I guess.
Wild's Yeo on returning to home ice: 'Can't assume all will be right in the world' | theScore
Wait, the Wild aren't guaranteed winners at home this year? What a #hot #take from Yeo!
Five team stats you may find interesting | ProHockeyTalk
Well this is depressing...
Off the Trail
Team USA Defeats Russia, Remains Undefeated | The Hockey Writers
Team USA beat out a highly skilled Russian team on Monday to remain undefeated in the IIHF World Championship tournament.
Ladd, Getzlaf, Toews named finalists for Mark Messier Leadership Award | theScore
Just how do we measure who is a "superior leader"? And who is a "contributing member"? Also, why are we assuming that's a good thing? I mean, in a weird way, criminals contribute to society by giving us a common enemy and providing police departments with a job.
Welcome back, Manitoba Moose | ProHockeyTalk
Well, at least it's alliterative.
SINGLE RECAP
BONUS VINE