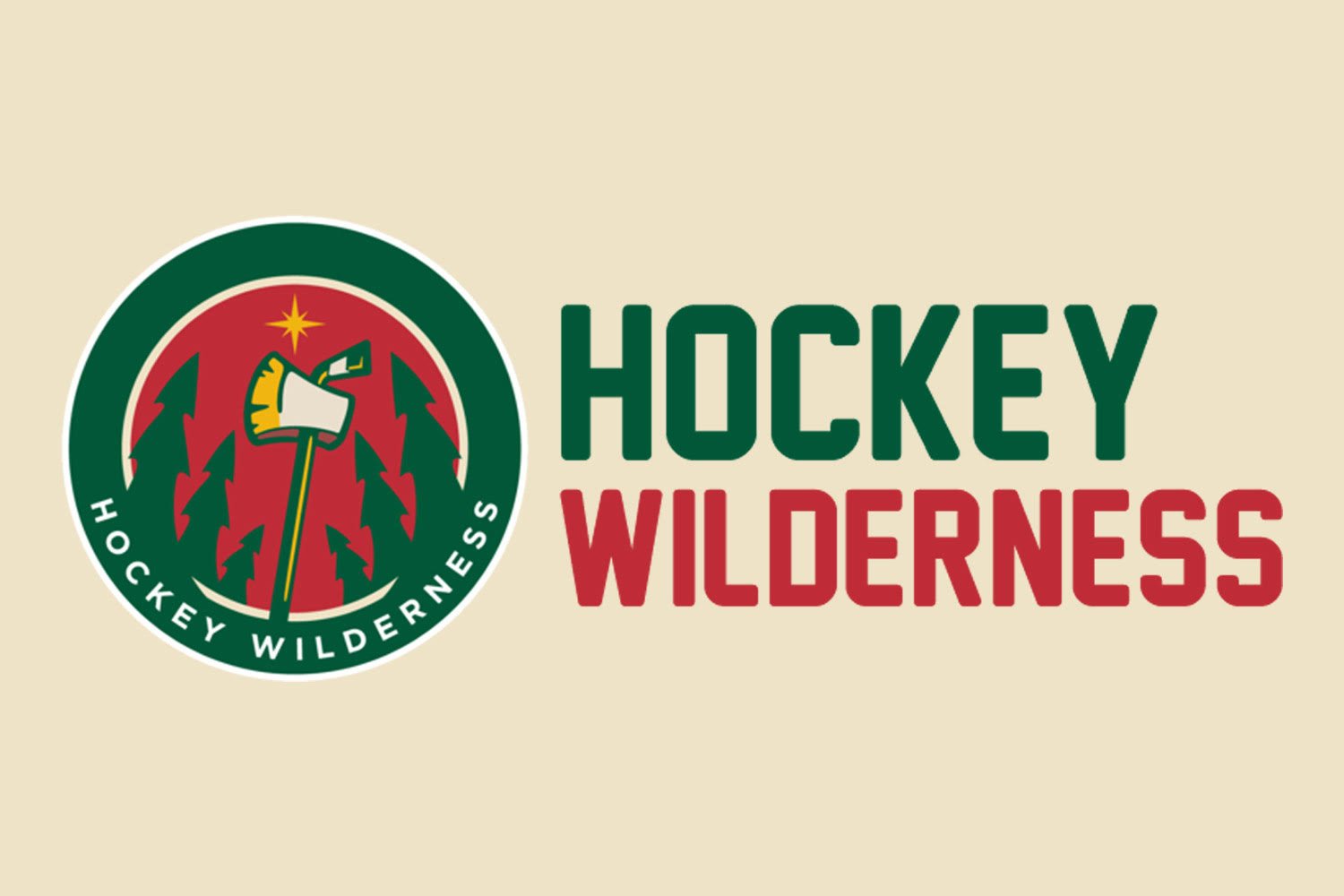 Gabriel Landeskank gonna skank, skank, skank. Seriously, if this is how you want your team captain to act then I can't--I don't--there isn't anything I can do for you. The guy has some talent, I'm not saying he doesn't, but it seems he's more worried about his street cred at this point than being an actual leader
And guess what? We get to play them again at home on March 8! I may need to get tickets so I can watch in person as the Wild go 5-0 against this flash-in-the-pan, no-talent, waste-of-ice hockey team.
I did include as many recaps as I could but I thought the one directly below deserved special mention. Come on all--don't be this fan. I know the Avs and its fans are terrible but it's still just a game. I always go with light-hearted and good-natured ribbing instead of the nasty and spiteful kind. It seems to have worked for me thus far in case you all or looking for pointers.
Don't Be Like This
Wild fan sucker-punches Avs fan during crowd fracas (Video) | Puck Daddy - Yahoo Sports
Well, there goes the moral high ground...
Wild News
Avalanche loses to the Wild yet again, goes out swinging | Russo's Rants | StarTribune.com
Russo with a great recap of the hate-filled game last night.
Minnesota Wild beat Avalanche to the puck, if not the punch - TwinCities.com
Chad Gaff with his reactions after the game.
Wild backup goalies keep working to stay sharp | Star Tribune
Everybody keeps talking about Doobie but what about the other Wild goalies?
Minnesota Wild: Who Stepped up the Most in February?
Who do you think is the first player mentioned? You dang right he's first!
Minnesota Wild: Jared Spurgeon returns with off-ice workout - TwinCities.com
Update on Spurge. He could be playing again soon.
Off the Trail
Jagr earns high praise in his Panthers debut | ProHockeyTalk
Jagre has a +0 Goals but a +15 Leadership for the Panthers so far.
Dustin Penner's rape jokes don't go over very well on Twitter | Puck Daddy - Yahoo Sports
If you're a sports star with a social media presence please don't joke about rape. It will always end badly. Always.
Trade Talk
Trade Deadline Preview - Yahoo Sports
Nice little preview of possible trade deadlines with team-by-team analysis
Trade: Capitals acquire Gleason from the Canes for Hillen and a pick | ProHockeyTalk
Swapping players like pawns on the chess board.
Sharks Should Dangle Thornton, Marleau at Deadline
Is it time for the dreaded re-build?
Could Caps pull off a deal for Blackhawks star? | Comcast SportsNet Washington
I would love for this to happen this season!
Agent: Blackhawks have 'no intention' of trading Sharp | ProHockeyTalk
Not so fast Link Above This One!
Dany Heatley traded by Ducks to Florida for Tomas Fleischmann | Puck Daddy - Yahoo Sports
My only question is if Florida was able to get Heatley for so cheap then why the hell didn't Fletcher pick up the phone?!?!?!?
NHL Trade Deadline: 10 Prospects to Dangle
Top 10 chips to use during the Trading season.