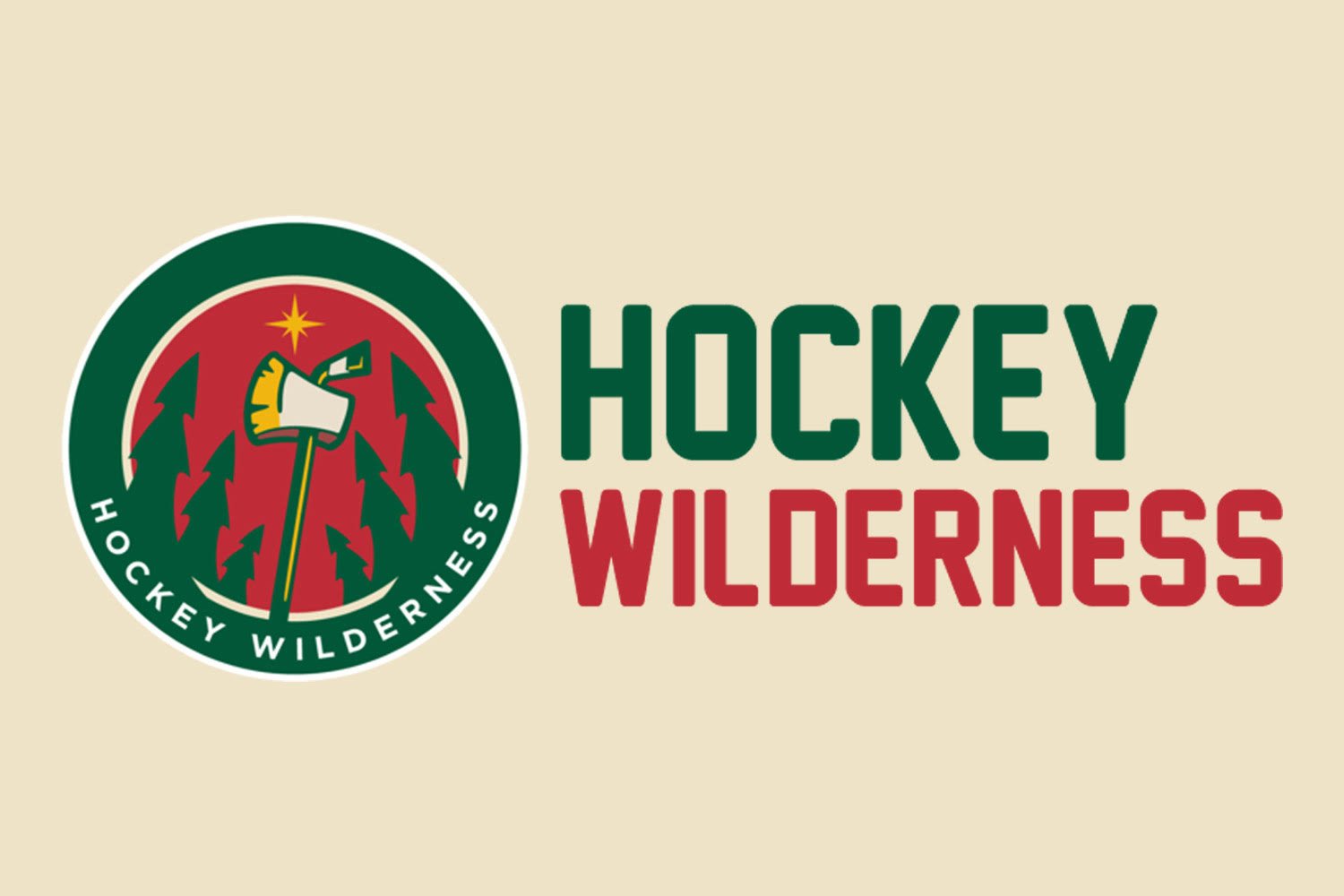 Good morning tribe! It's Friday, and if you live in the great state of Minnesota you had just a fantastic day yesterday. The sun came out, it wasn't freezing, I had a chance to mow the lawn. Just great all-around.
So, I've had a very long day, and I'm not much one for words. Feel free to discuss you lives in great detail in the comments section. Enjoy your musical selection for the day. A throwback to an era when music wasn't made on computers.
Wild's High-End Players werent producing | The Hockey Writers
If you're old, you suck!
Bargain Hunting With The Minnesota Wild | Gone Puck Wild
Oh what to do, what to do, when you don't have the money to do much.
2015 Wells Fargo Road Tour - Minnesota Wild - News
The 2015 Minnesota Wild Road Tour is ready to roll! Is it coming to a town near you?
On Frozen Pond
Gophers Hockey: Brock Kautz commits to Minnesota - SB Nation College Hockey
Kautz, a 20 year old from Rochester, MN, had a .944 save percentage in 11 playoff games for the Minnesota Wilderness (NAHL).
Off the Trail
Report: Roy wants to bring Radulov to Colorado | ProHockeyTalk
Former Preds forward, who played for Roy in junior, is currently with KHL club CSKA.
U.S., Canada reportedly grouped together for 2016 World Cup of Hockey | Puck Daddy - Yahoo Sports
Pretty tough Group A here. Someone is going to be disappointed.
2015 Early Departures: North Dakota's Jordan Schmaltz signs with St. Louis - SB Nation College Hockey
St. Louis signs its 2012 first round draft pick to an entry-level contract.
#BecauseItsTheDraft
2015 NHL Scouting Combine adds new testing to evaluate prospect - 2015 NHL Draft
Peel back the curtain.
2015 NHL Combine invites - 2015 NHL Draft
I wonder if we've heard of any of these kids before.
#BecauseItsTheCup
Nintendo-Inspired "Bolts Of Steel" 3-D Projection Game Is Outstanding | Deadspin
Damn, that flippin cool.