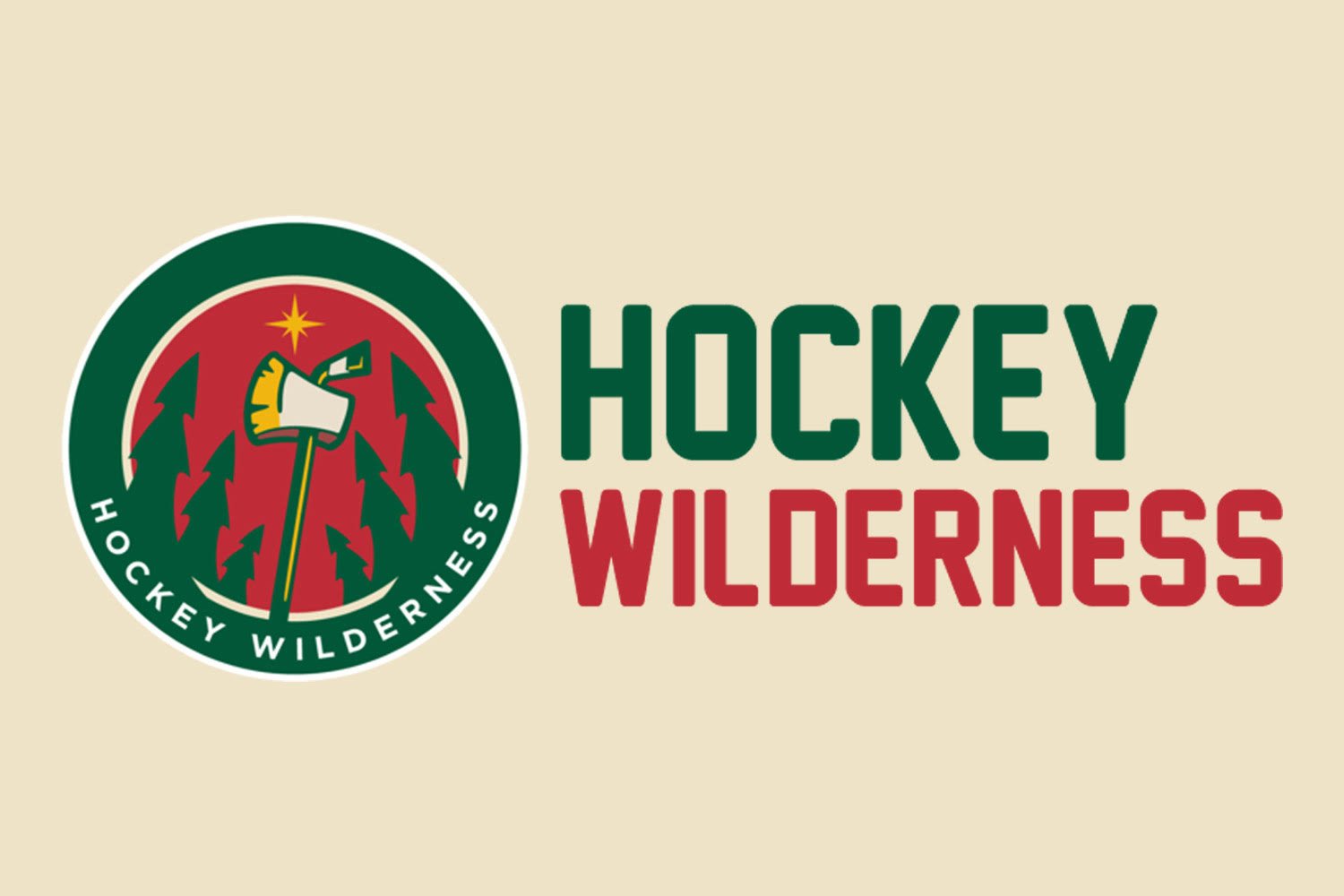 Your Minnesota Wild are in a familiar spot. Down 2-1 in a series and just looking to maintain momentum into game 4 tonight. I'm going to let you in on a little secret sports fans. We've seen this tale told before.
It's scary just how familiar this territory is for the Wild faithful. With their past two playoff series ending in the first round, Wild fans have learned to be cautiously optimistic early in the second season after a big win. I've even started to adapt to a straight cautious approach with this team. They have to make a statement tonight, lest they want to return to Winnipeg down 3-1 in a series, again.
We were all reminded just what a cesspool of opinion the internet can be sometimes, and I'm looking at you people who think Marcus Foligno intentionally injured Tyler Myers of the Jets in Game 3. Foligno, known for his elite skating ability, zen like balance, and fists of solid gold, of course had this grand plot to go out there and really stick it to his off-ice buddy Myers. Makes perfect sense.
Game 4 is tonight at the X. Puck drop is scheduled for 7 PM CST. But for now, enjoy some Kung-Fu
Wild news
Marcus Foligno should be facing the Department of Player Safety; instead he is facing game four - Arctic Ice Hockey
LOL!!! Your outrage is duly noted, and you're completely wrong.
Game 4 preview: Wild has a chance to hold serve - StarTribune.com
The Wild remains down 2-1 in the series after its lopsided 6-2 victory in Game 3 on Sunday.
#BecauseItsTheCup
NHL playoffs: Linesman Steve Barton suffers serious leg injuries
Linesman Steve Barton will need surgery on a dislocated knee cap and torn quadriceps suffered when he nicked a Columbus forward's skate while skating backwards.
Penalties, power-play goals skyrocket early in NHL playoffs - ABC News
One of the tightest called post-seasons in recent memory.
NHL Playoffs 2018: Sharks defeat Ducks 8-1 to go up 3-0 in series, Ducks implode in final two periods - CBSSports.com
The Ducks essentially stopped playing hockey in the final period, going for hits instead
NHL Playoffs 2018: No update Monday on injured Jets' defenseman Myers | NHL | Sporting News
Sounds like Myers travelled back to Winnipeg and will not be available for game 4 tonight.
Colorado Avalanche grab a 5-3 victory in Game 3 - Mile High Hockey
The Colorado perspective.
Nashville Predators 3, Colorado Avalanche 5: Early Struggles Prove Costly - On the Forecheck
The Nashville perspective.
Good, bad and (really) ugly: the 2017-18 Blackhawks season - Second City Hockey
SCH takes a long look at every aspect of the season that was for the Chicago Blackhawks.
2018 NHL Central Scouting Final Rankings - SB Nation College Hockey
With the draft fast approaching it's time to start thinking about this years draft class.
John Stevens 'bewildered' at non-call for Haula butt-end on Kopitar – ProHockeyTalk
"It's a bunch of B.S., to be honest with you."
The Buzzer: Maple Leafs, Devils, Avalanche record important wins; Ducks embarrassed – ProHockeyTalk
The Sharks are 1 step from sweeping the Ducks, while home ice treats a few teams down 0-2 to nice wins.