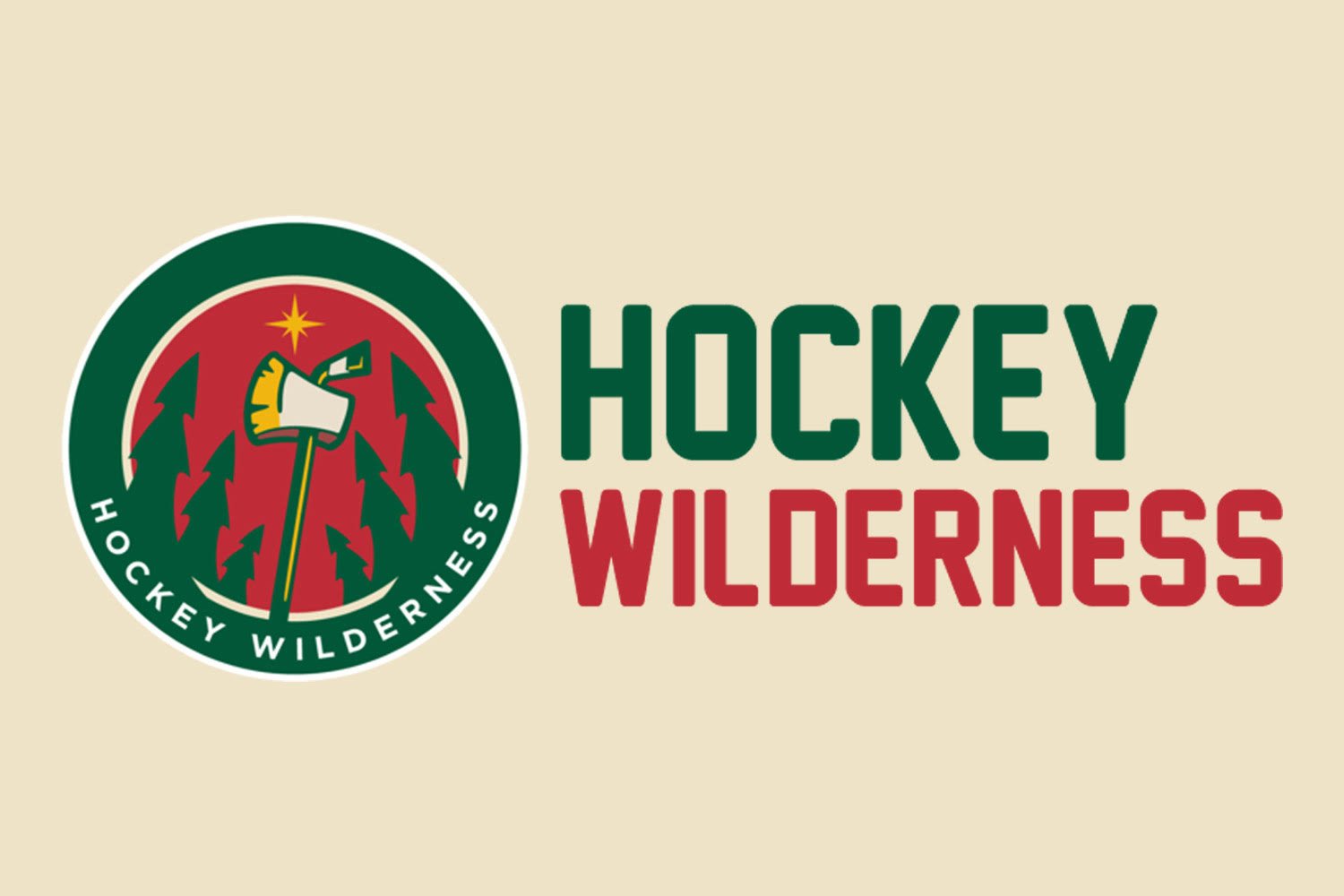 The L.A. Kings win a close fought game after falling down 2-0. And Mr. Game 7 decides to show up for Game 1!!
Of course the best Wild draft pick in team history (Benoit Pouliot, drafted 4th overall by the Wild after Crosby, Jack Johnson, and Bobby Ryan) scores a dandy on a breakaway! But altogether it was a great game!
Kings 3 - Rangers 2. (OT)
On to your Walk
Wild News
Complete Guide to the Minnesota Wild's 2014 Offseason | Bleacher Report
Nothing from the bleacher report is complete.
Cup Finals News
Justin Williams' OT winner puts LA Kings past Rangers 3-2 in Stanley Cup finals opener | Star Tribune
Justin Williams scored 4:36 into overtime to win game 1
Rangers vs. Kings Game 1 recap: New York squanders two-goal lead as Kings win in overtime - Blueshirt Banter
The Rangers got out to a hot start on the road, but faded late
2014 Stanley Cup Final: Five questions with Jewels From the Crown - Blueshirt Banter
New York and LA have questions for each other
NHL.com - Mayors, governors make Stanley Cup Final wagers - Kings vs Rangers Series Blog - 2014 Stanley Cup Final
I always enjoy these side bets
NHL.com - Celebrities, players, NYC react to start of Cup Final - Kings vs Rangers Series Blog - 2014 Stanley Cup Final
LA Media vs NYC media, who will win?
Other News
2014 NHL Mock Draft | 2014 NHL Draft | NHL Draft
Can't believe the Rangers are giving up 3 1st for St. Louis
2014 Top 30 NHL Free Agents | My NHL Trade Rumors.com
NHL rumors. Top Free Agents
NHL, NHLPA closing in on World Cup plans for 2016 - Yahoo Sports
This could be bad for the Olympics
Habs legend Lafleur rips wingers Pacioretty and Vanek
The Habs can't be happy about this
Commissioner Gary Bettman on state of National Hockey League - Stanley Cup Playoffs
Commissioner Gary Bettman says things, this can't be good
Red Wings give AHL coach Blashill three-year deal
Could be the next head coach in a few
Off-Season Game Plan: Tampa Bay Lightning
Lightning have potential
Source: World Cup of Hockey likely to return in 2016
Will this be the end of the Olympics