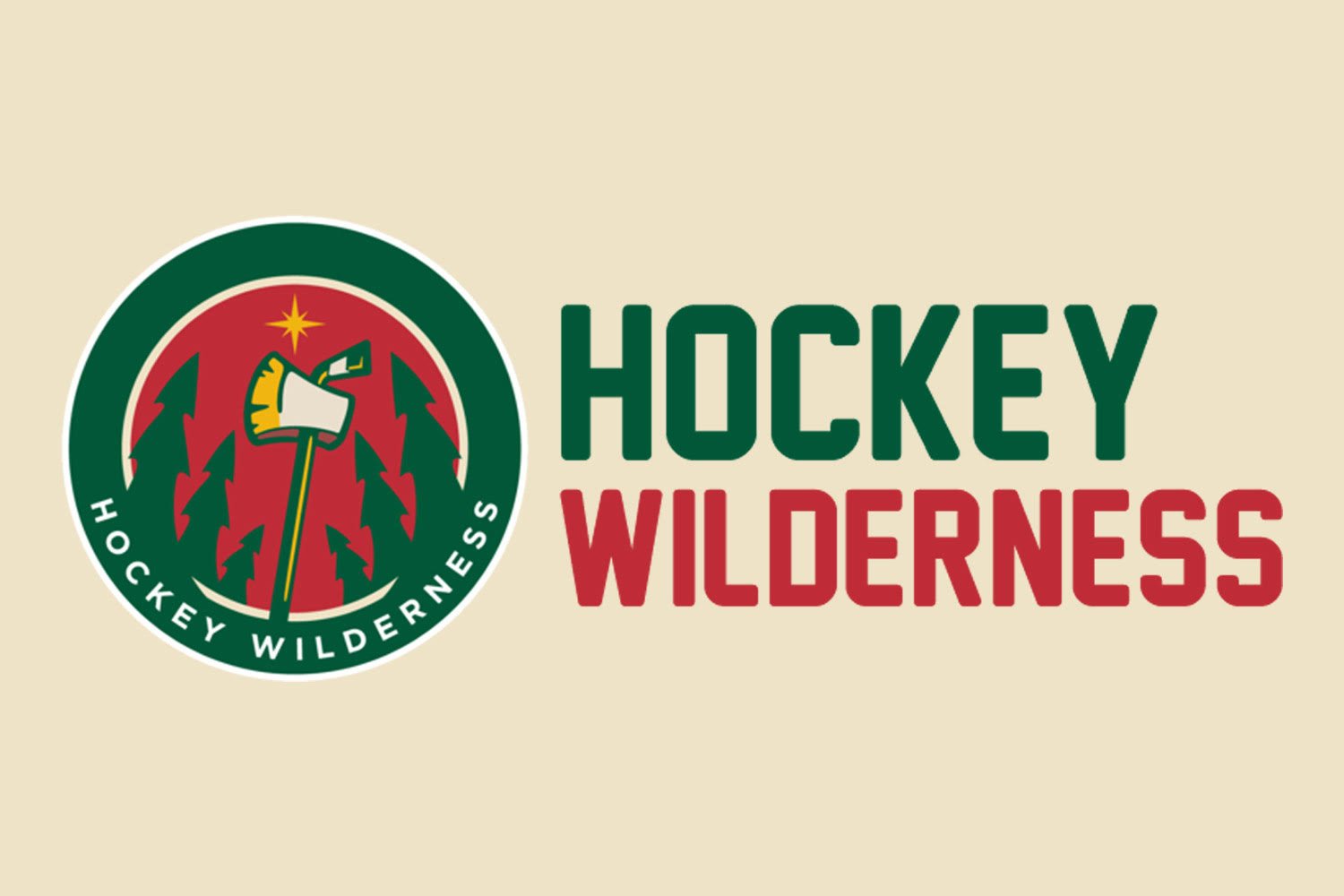 We're approaching dark times here in Minnesota Sports Land, for within the next week either Marian Gaborik or Benoit Pouliot (BOY does that name bounce) will be lifting the Stanley Cup. Yep. Talk about worst case scenario.
As someone whose username typically runs along the lines of DashLovesGaborik/DashLovesGabby, I would absolutely, with out hesitation, be tipping trash cans all across North America if Gaborik won the cup.
You've been warned.
In other news, Ryan Johansen is RFA. A right handed playmaker. With size. Who is right handed. Who scored 30 goals. While being right handed. On the fucking BJ's. Not to say Colombus isn't a good hockey team, I actually am in love with how the team is built, but they only had two other 20 goal scorers (21, 22).
Also, I trashed Dustin Byfuglien again:
Let's Walk.
WILD NEWS
The Team of 18,001: 2013-14 Season In Review: Zach Parise
Zach Parise, makin' it easy!
The Team of 18,001: 2013-14 Season In Review: Mikko Koivu
Mikko Koivu, already past you!
IN THE HUNT
Hagelin thinks Nash 'will score tomorrow' as Richards deals with demotion | Puck Daddy - Yahoo Sports
The Guarantee, Part Deux.
Conn Smythe Watch: Can Henrik Lundqvist do this 3 more times? | Puck Daddy - Yahoo Sports
Can he? Yes. Will he? Hmmm....
Sutter says momentum is media created, doesn't carry over | ProHockeyTalk
Sutter saying Sutter things.
It's DGB. Click it already.
OTHER NEWS
Penguins make Jason Karmanos VP of Hockey Operations | ProHockeyTalk
Car-Man-Os? Now that's a name.
Evander Kane claims he acted in self-defence in response to civil suit | Puck Daddy - Yahoo Sports
Damn it, Vancouver...
Cam Neely's Sea Bass cameo in 'Dumb and Dumber To' may make final cut | Puck Daddy - Yahoo Sports
PLEASE.
Blue Jackets prepared to match any potential offer sheets for Ryan Johansen | Puck Daddy - Yahoo Sports
The aforementioned Johansen won't be easy to pick up, however.