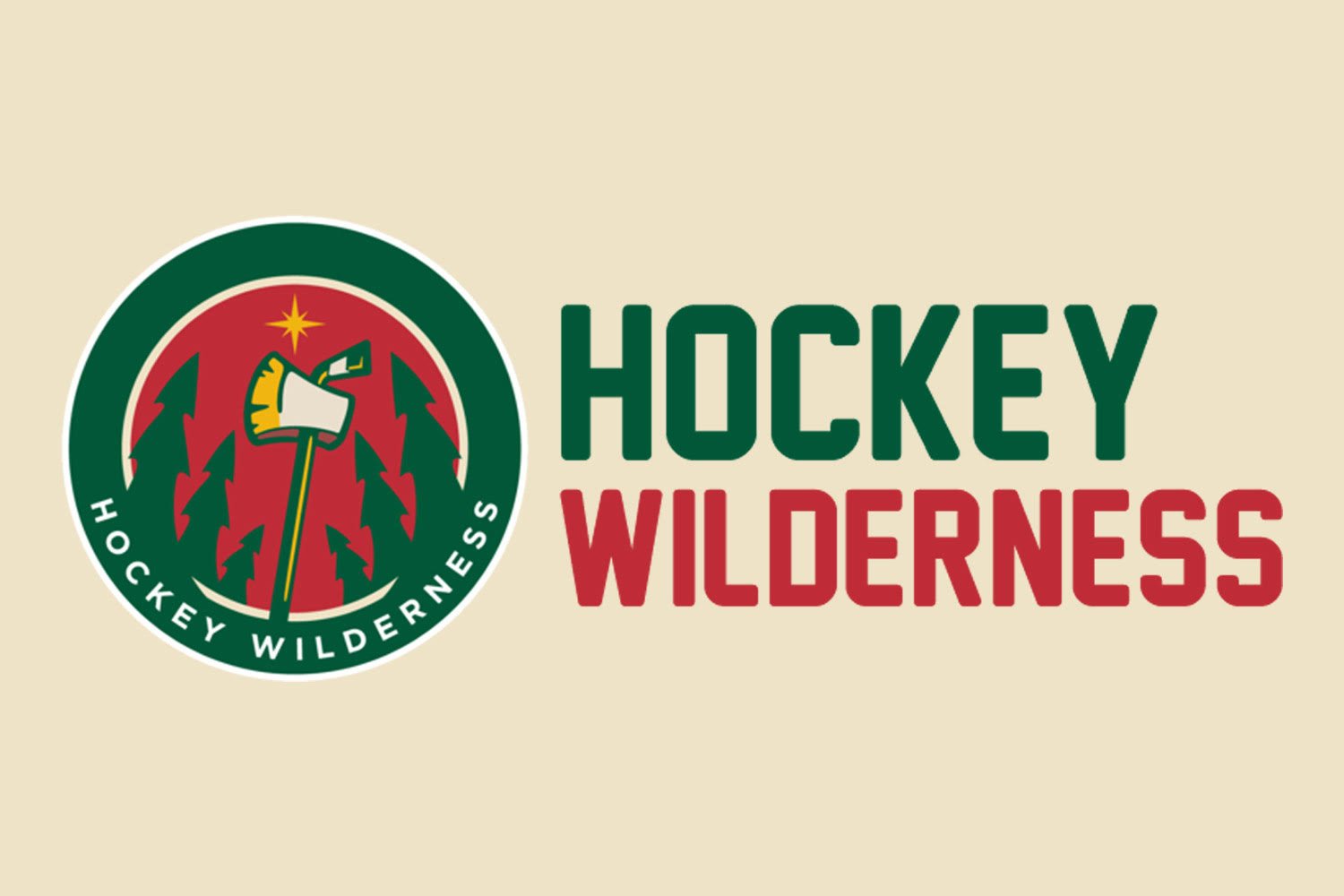 When images of a prepped Wells Fargo Center began pouring across Hockey Twitter yesterday, revealing the Philadelphia venue's 19,000 seats all decked out in Eric Lindros commemorative shirseys, something occurred to me...
How the hell has Philadelphia avoided retiring number 88 all this time?
Despite having his career shortened due to the myriad concussions and other injuries he suffered playing an undeniably physical style, Lindros still endured eight seasons in the City of Brotherly Love. It ended on bad terms, as he held out due to contract dispute for an entire season and eventually was traded to the Rangers, but still... How does an NHL organization manage to NOT hoist the jersey of a HOFer, who—when healthy—was perhaps the best player in the game?
The Flyers are the only team that you can possibly think of when considering the career of Lindros, so knowing that it has taken ten years since his retirement to get his number to its rightful home is shocking. Lindros was a true one-of-a-kind power forward, one that could either dangle through your legs or simply run you over en route to scoring 865 career points. He deserved a place in the rafters of Wells Fargo Center many years ago, but I guess the retirement of his number is better late than never, right?
Taking us through today's Walk is this year's NHL All-Star Game performer, Kid Rock!
Wild News
Ask Russo: Who gets traded, when will Greenway sign, will we see Kunin again?
Love stories like this from Russo. Tons of fun tidbits in here (paywall).
Nick Seeler, the highlight-reel enforcer, building his all-around game in Iowa
Our own @DSM_Captive with another fantastic piece for The Athletic (paywall).
Interstate Hockey Pod
Oh hey! A podcast! This is an extremely shameless plug for the show that @DSM_Captive, @651Hockey, and yours truly recently launched. I will warn that the sound quality in Episode 1 is horrendous, but we figured it out for Episode 2. Available on iTunes. Subscribe! Review! Subscribe again!
On Frozen Pond
Sheehy Sparks 'U' to Win Over Spartans
Gophers eek one out on the road.
Top games: Elk River faces Andover in matchup of Class 2A, Section 7 contenders
St. Cloud Cathedral vs. St. Cloud get the outdoor tilt as part of the HDM festivities.
FOX Sports North announces coverage plans for Hockey Day Minnesota 2018
Get excited!
This Week in the NCHC: North Dakota optimistic after opening 2018 on inconsistent note
A peak at perhaps the best conference in college hockey.
Off the Trail
Why isn't Willie O'Ree in the Hall of Fame?
Great question.
Eric Lindros' famed No. 88 retired in Philadelphia
As discussed.
Sixty Years Ago, Willie O'Ree Broke the NHL's Color Barrier
A debilitating eye injury and racial epithets weren't enough to derail the player's resolve.
Beijing Games could help end NHL/IOC standoff
[sigh.]
NHL aware of backlash over Kid Rock at All-Star Game, standing by decision
What a headline!