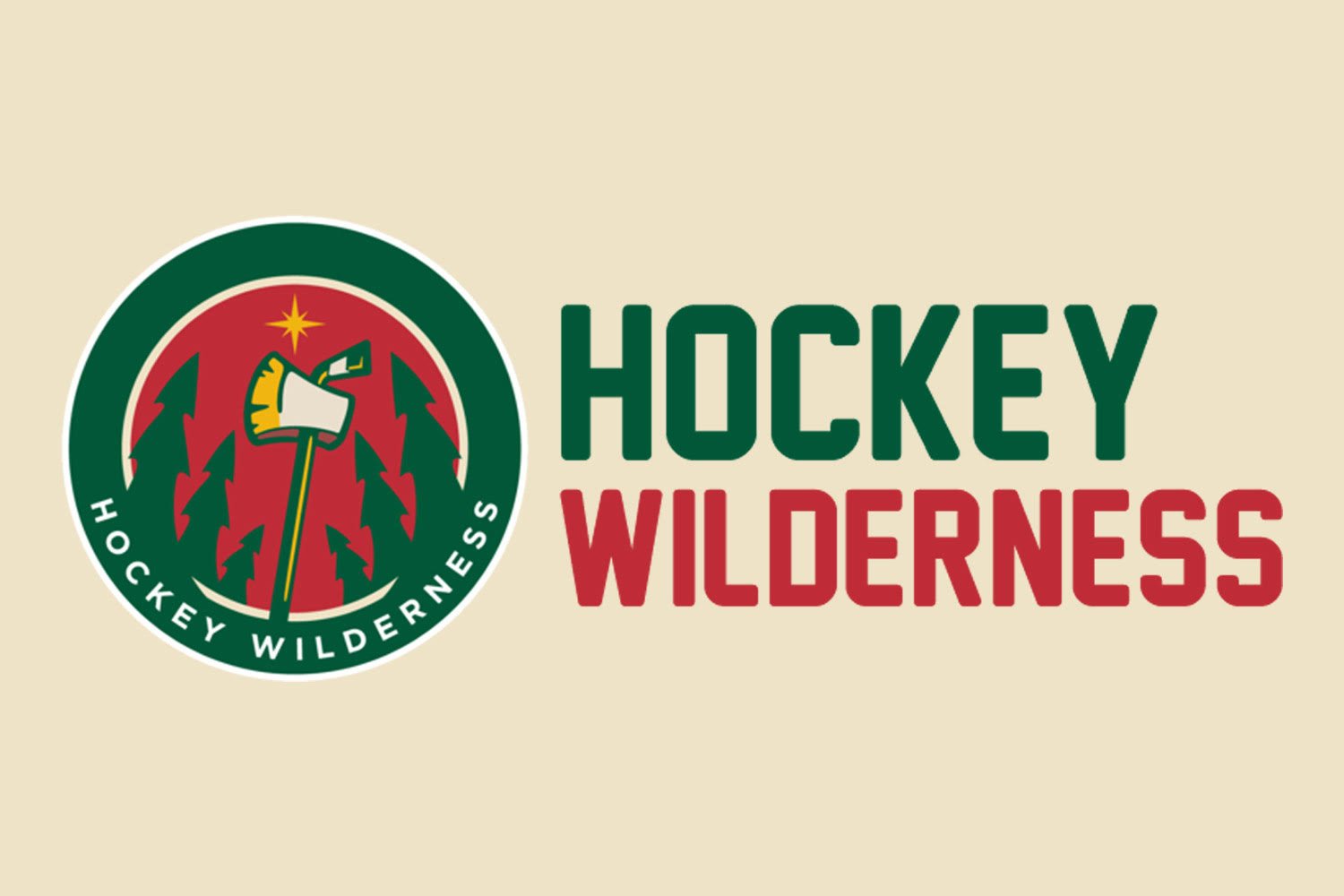 Happy Friyay Hockey Wilderness Readers!
Today is a Wild game day! The Wild head to Dallas to take on Central Division rival Stars in the first game of the second set of back-to-back games of the young season. With injury to Matt Hendricks on Tuesday, Matt Read has been called up from Iowa and is set to make his Minnesota Wild debut tonight.
Friyay Fun Fact: Jerome Iginla was drafted by the Calgary Flames, right? Wrong. Iginla was drafted 11th overall in 1995 by the Dallas Stars after putting up 71 points in 72 games playing for the Kamloops Blazers in the WHL. He was traded that following December from Dallas with Corey Millen to the Flames for Joe Nieuwendyk.
Taking us through today's Walk is the legend himself, George Strait with his single Somewhere Down in Texas.
Wild News
Wild Walkthrough: Making sense of Minnesota's struggles conceding shots – The Athletic
A look at the Wild's struggles maintaining puck possession, a problem that's putting them under siege in the shots department.
Making the case for the Wild to go after young Leafs stud William Nylander – The Athletic
It may well be impossible to pry William Nylander away from the Leafs, but if Paul Fenton decides it's time to make a splash, here it is.
Matt Read slots into the top line at Wild practice; Hendricks out '2-3 weeks' – The Athletic
Called up to replace Matt Hendricks, Matt Read jumped immediately into the Wild's top line at practice Thursday. That and more notes from St. Paul.
Wild Warmup: Minnesota at Dallas | NHL.com
The Minnesota Wild and Dallas Stars faceoff for the first time this season at American Airlines Center on Friday night.
J.T. Brown doing '23 proud,' just like his father did
When your dad is a long-time former National Football League star, telling him you're no longer playing the family sport might seem a little daunting. Unless he already knows.
Minnesota Wild's standing in Power Rankings after week two of the season
The Minnesota Wild aren't flying particularly high in anyone's opinion right now. We look at Power Rankings in the media to see exactly what people think.
On Frozen Pond
DMITRY SOKOLOV BLENDS PASSION AND SKILL INTO DRIVE TO PLAY PROFESSIONAL HOCKEY | Iowa Wild
Dmitry Sokolov knew at a young age he was destined to be a professional hockey player.
Minnesota prep hockey players to show skills to scouts - StarTribune.com
Top high school hockey players in Minnesota will have a chance to show their skills in front of scouts next month.
Wild prospect Damien Giroux goes off in 5-point game
Minnesota Wild prospect Damien Giroux had a huge game in the OHL. That and more in FOX Sports latest look at the best of the State of Hockey
Reigning Ms. Hockey makes impact for Gophers in freshman season | The Minnesota Daily
Taylor Heise was named the WCHA Preseason Rookie of the Year.
Off the Trail
NHL Rumors: Nick Ritchie, Artemi Panarin, Anders Lee, Red Wings, More
Anaheim signed Nick Ritchie to a deal he's not loving, the Rangers look to speed up their rebuild, and Anders Lee and William Nylander await their fates.
Five hot starts that have lead to some unrealistic expectations - TheHockeyNews
Just as we all predicted, the Canadiens' big summer swap with the Golden Knights, the trade that sent Max Pacioretty to Vegas and Tatar, as well as prospect Nick Suzuki and a second-round pick, to Montreal, has been a smashing success for the Habs. No one said otherwise. No one at all.
Montreal Canadiens | Max Domi's Fresh Start
Max Domi has been a bright star for the Montreal Canadiens early in the season after coming over in a trade from the Arizona Coyotes.
Don't put the blame on Jake Allen for the St. Louis Blues' slow start - TheHockeyNews
It's easy to point the finger at St. Louis' starting netminder, but the Blues keeper has been under siege in the early part of the season.
What Tyler Seguin can teach us about William Nylander - TheHockeyNews
Seguin's negotiation turned from supposedly contentious to totally successful on a dime. So we shouldn't necessarily assume the end is nigh for Nylander's days as a Leaf.
Insider Trading: Still 'a lot of work to be done' on Nylander deal - TSN.ca
Despite Kyle Dubas travelling to Switzerland to meet with William Nylander, no numbers were exchanged and the Leafs and their star winger remain far apart on a deal. Brayden Point will also be looking for a big contract out of his entry-level deal, has there been any progress with Tampa? The TSN Hockey Insiders discuss this and much more in Insider Trading.
Dreger: Doesn't sound like Dubas, Nylander exchanged numbers - TSN.ca
Toronto Maple Leafs general manager Kyle Dubas met with restricted free agent William Nylander in Switzerland on Tuesday, but it appears contract specifics were not the topic of their sit-down.
Sens' Duchene staying out of extension talks - TSN.ca
Though there is dialogue with the Ottawa Senators, Matt Duchene wants to leave that in the hands of his agent.
Panthers' Matheson had death threats after hit on Canucks' Pettersson - Sportsnet.ca
THIS IS NUTS: Florida Panthers' Michael Matheson says he received death threats and other vile messages on social media stemming from his hit on Elias Pettersson.