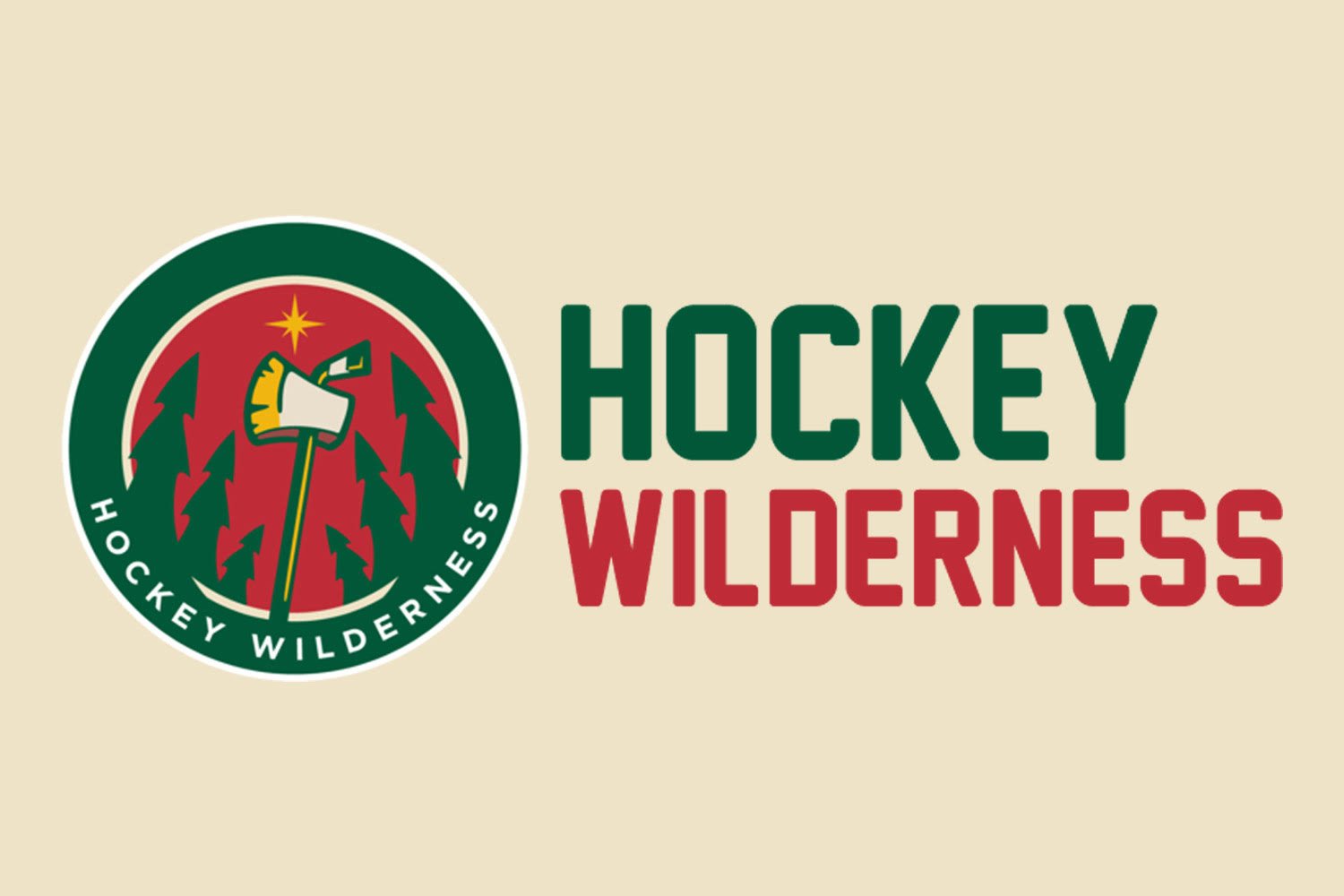 If you're on Twitter, you likely already know where at least a few free agents are signing, and, for several of them, you may even know their AAVs already as well. But while we know Greg Pateryn is likely to sign with the Minnesota Wild already, there are still many other free agents out there who will sign with new teams today.
Wild News
Wild place Tyler Ennis on waivers to start buyout process | Pioneer Press
"After an up-and-down, one-year relationship, the Wild have cut ties with winger Tyler Ennis."
Six years later, Wild still banking on returns with Zach Parise, Ryan Suter | Star Tribune
"It felt like Christmas in July in the summer of 2012 when the Wild revealed the two signings that would change the franchise's direction."
Wild hopes to improve depth through signing free agents | Star Tribune
"Team's big moves more likely to come from making trades later."
Off the Trail
Public Ballots May Be Changing Award Voting Behavior | Hockey Graphs
Alex Novet takes a look at how making the PHWA voting ballots public changed voting behavior.
Comparing Scoring Talent with Empirical Bayes | Hockey Graphs
"Nico Hischier and Nikita Kucherov are both exceptional talents but suppose, for whatever reason, we want to identify the superior scorer of the two forwards."
Optimal Contracts Using Wins Above Replacement | Hockey, Economics, Stats
Eric tries to determine optimal contract values, using a blend of wins above replacement.
Jets clear crucial cap space in sending Mason, Armia to Canadiens | The Hockey News
"Saturday, with little more than 24 hours to go before signing season officially opens, the Jets cleared cap space in an effort to keep [Paul Stastny] in Manitoba's capital."
Couture Signs Extension With Sharks | The Hockey Writers
"The San Jose Sharks and forward Logan Couture have agreed to terms on an eight-year contract extension worth $64 million.
Red Wings Re-Sign Green | The Hockey Writers
"The Detroit Red Wings have re-signed veteran defenseman Mike Green to a two-year contract extension worth $10.75 million."