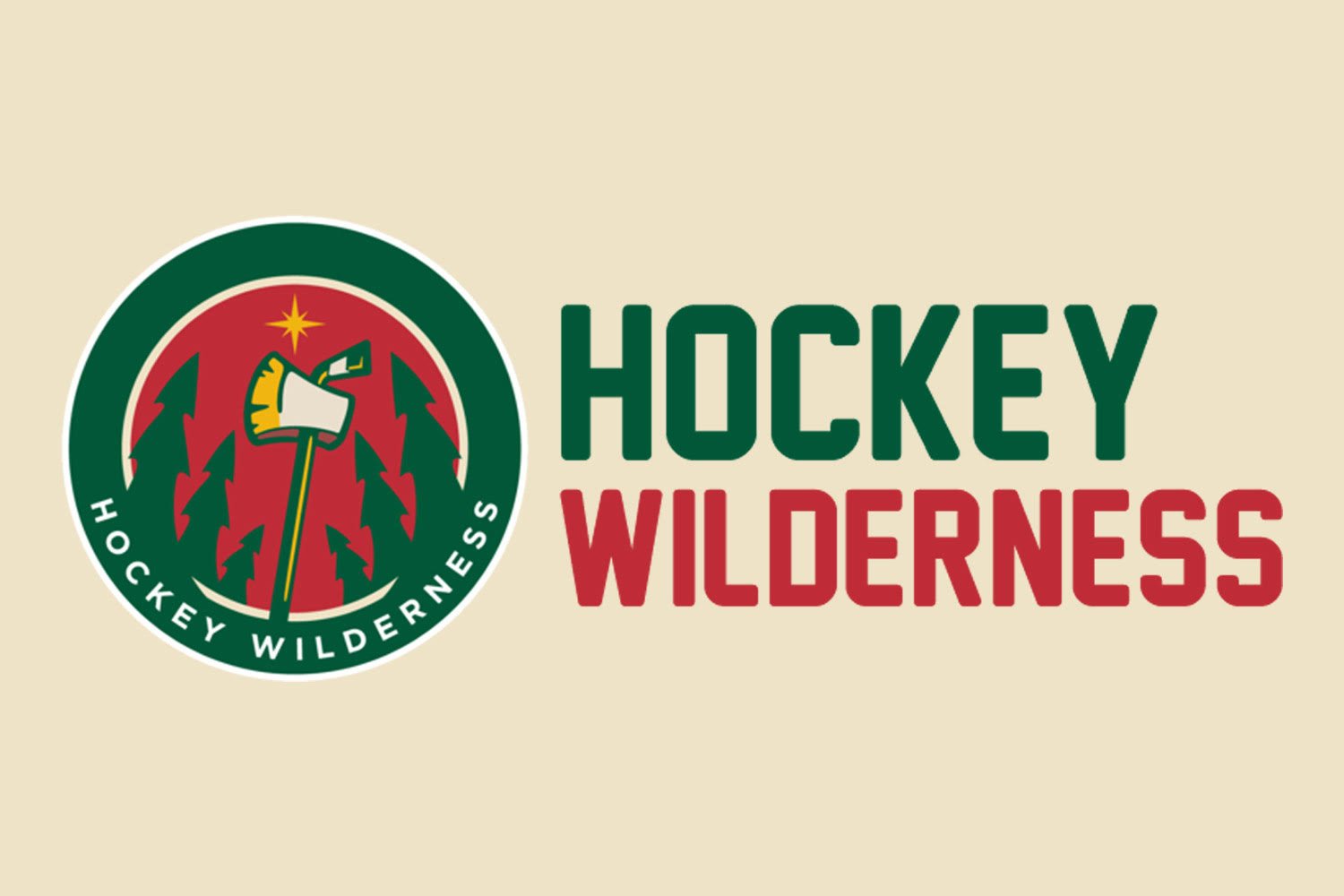 That's Wild
-Shortly after free agency opened on Friday, the Minnesota Wild locked up their starting goaltender position, signing Cam Talbot to a three-year, $11-million deal. [Hockey Wilderness]
-With the Talbot signing, Minnesota now has their tandem. But is it worth it? Let's explain. [Hockey Wilderness]
-The Wild continued their offseason, signing restricted free agent Jordan Greenway to a two-year deal. [Hockey Wilderness]
-As Minnesota continued acquiring and re-signing players, one of their team legends departed. Long-time captain Mikko Koivu is heading to the Columbus Blue Jackets on a one-year deal to continue his NHL career. [Hockey Wilderness]
Off the trail...
-There's truly too many free agent acquisitions to count, but the most intriguing has to be elite forward Taylor Hall signing a one-year deal with the perpetually-rebuilding Buffalo Sabres. Because why not raise your value playing next to Jack Eichel for an entire season. [Die By The Blade]
-Since Pietrangelo hasn't signed his new contract yet — although Vegas is pretty much guaranteed — the biggest contract a defenseman has signed so far is Torey Krug signing with Pietrangelo's now-former club, the St. Louis Blues. Awkward. [st. Louis Game Time]
-There was a carousel of goaltenders moving around the NHL, but it's pretty easy to explain in hindsight.
-Teams seem to be making fairly large gambles on their backend. But it's Tyson Barrie earning a one-year contract — and choosing to forego a larger contract from a different team — with the Edmonton Oilers to try and bounce back into the premier power play quarterback he once was with the Colorado Avalanche. Barrie is betting on himself. [Copper and Blue]
-Despite winning three Stanley Cups, the core of the Chicago Blackhawks are still extremely displeased with having to go through a minor rebuild. GM Stan Bowman has sold off some players and trading Brandon Saad away is certainly one of them. Not being in on any massive free agent might be upsetting, but they still have their names etched into the side of the Cup more than once. [The Athletic]