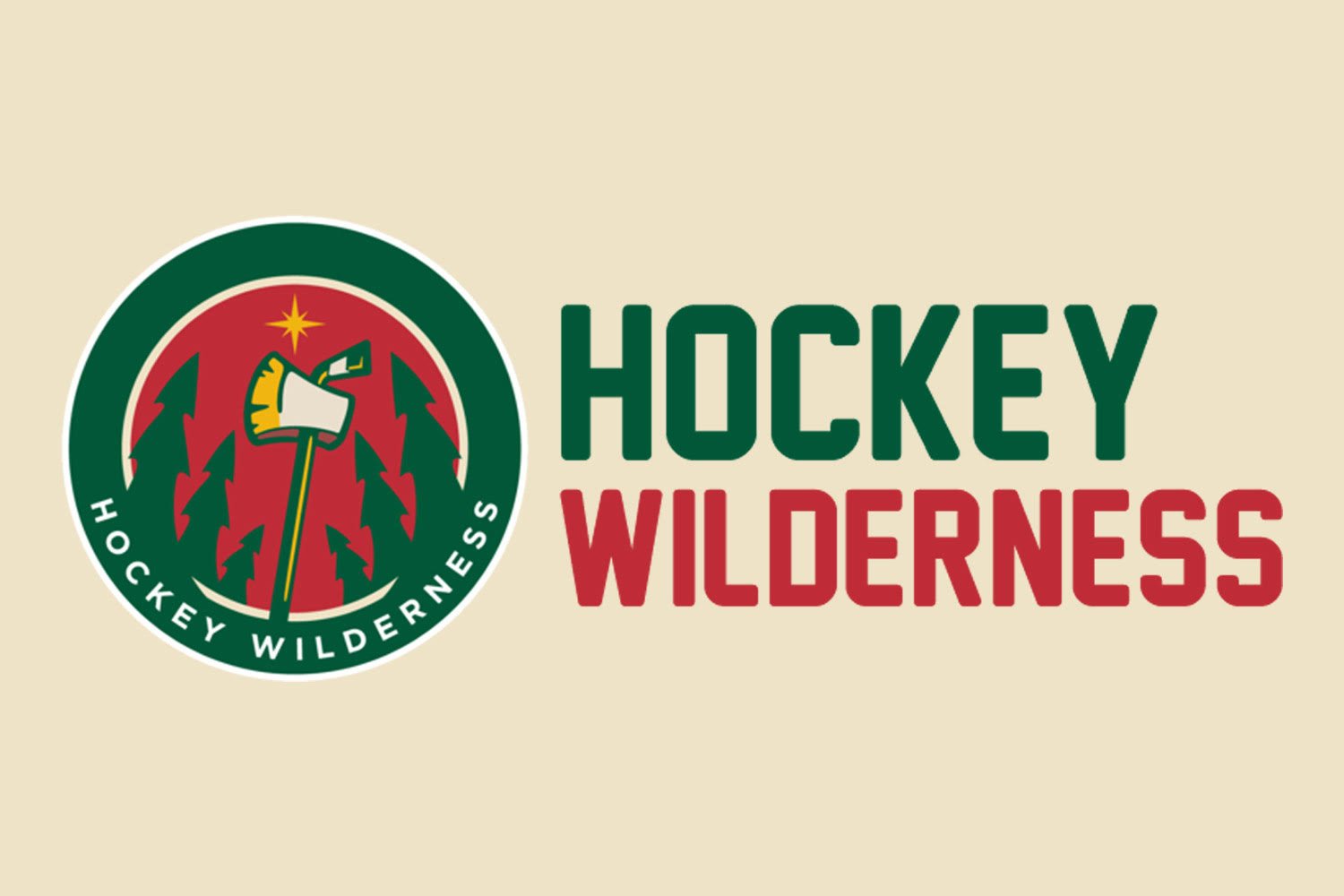 Free Agency Bonanza!! So much to talk about.
If for some reason you just got back from a hippy expedition in the Sahara, or have been living under a rock all summer, here is your quick recap.
First things first, damn those Colorado Avalanche. Of all the things to do, you had to sign Jarome "The WildKiller" Iginla today. Admit it Colorado, you did this just to piss Minnesota off. We may never defeat Colorado during this 3 year deal.
The biggest News of the day was made by the Oilers. What's that you say, Oilers fans have finally found the player that will resurrect their franchise. The best player since the Great One. The player that will finally get them out of picking top 3 in the draft every year. ...Rejoice Edmonton, you just signed 3rd liner Benouit Pouliout to big money!! (To the tune of a 5 year deal worth 20 mil) Plan the parade!
Ryan Miller to the Canucks is awful, I used to actively cheer for this guy. I can no longer. If you predicted 3 years ago that the Canucks would trade away both Luongo and Schnider, and Ryan Miller would then be starting in net, you would have been put in a mental home.
The Blues, just got even better. They signed Paul Stantsky for 4 years, at 7 mil per year.
Is Derek Roy really their 4th line center? Shit, he would be 2nd on a few teams in the East.
The Blackhawks made a crafty move at the end of the day signing Brad Richards. He's cheap, not as awful as people seem to think, and may be the solution to their 2nd line center problem. Shit, Pouliot is making double Brad's salary on the Oilers!!
The Stars got Hemsky and traded for Jason Spezza. When they are healthy (you never know with Spezza) this could be a very difficult team to play against. I'm still mad that Dallas is trying to take the color Green from us in the NHL.
The Capitals spent big money on Matt Niskanen and Brooks Orpik.
The Redwings tried to sign players, but nobody showed up.
The Central Division and the West got potentially way better.
...Oh yeah, and we signed Vanek. This season should be interesting.
On to your Walk
Wild News
Wild sign Vanek to three-year, $19.5 million deal
Canada's response to the Vanek signing
Minnesota Wild Sign Brett Sutter, Say Goodbye to Stoner
Our depth players are changing
Minnesota Wild sign Thomas Vanek to three-year contract - NHL Free Agency 2014
More on Vanek
Minnesota Wild make early free-agent splash, agree to sign high-scoring Thomas Vanek | FOX Sports on MSN
The Minnesota Wild agreed on a three-year contract with former Gophers forward Thomas Vanek
Free Agency News
Blues sign C Stastny to four-year, $28M contract
Blues are good, should be even better next year
Penguins sign D Ehrhoff to one-year deal worth $4 million
Pens sign the German
Flames sign G Hiller to two-year deal; Raymond for three
Flames get a new goalie
Stars acquire Spezza from Sens; sign Hemsky for three years
The stars just made the Central even more competitive
2014 NHL Free Agency: Washington Capitals Sign Brooks Orpik - Japers' Rink
Washington inks the former Pens' blueliner, big money deal
Capitals Sign Matt Niskanen - Japers' Rink
The Caps have brought in yet another former Penguins' D, signing Niskanen to a 7-year deal.
Avs sign F Jarome Iginla - Mile High Hockey
Colorado's response to the Iginla signing
Buffalo Sabres sign five on first day of free agency - NHL Free Agency 2014
Well played Buffalo, we send you our 2nd round picks and you keep the players anyway. well played
First day of free agency sees Western Conference get even more wild - NHL Free Agency 2014
Kings, Blackhawks still the class, but competition gains in free agency
Canucks sign UFA G Miller to three-year, $18M contract
I hate this
World Cup News
Belgium hang on to beat United States and reach World Cup quarterfinals - ESPN FC
Belgium knockouts the USA! dang those Waffles
U.S. goalkeeper Tim Howard sets World Cup saves mark, calls loss to Belgium 'heartbreak' - ESPN FC
United States goalkeeper Tim Howard reflects on the defeat