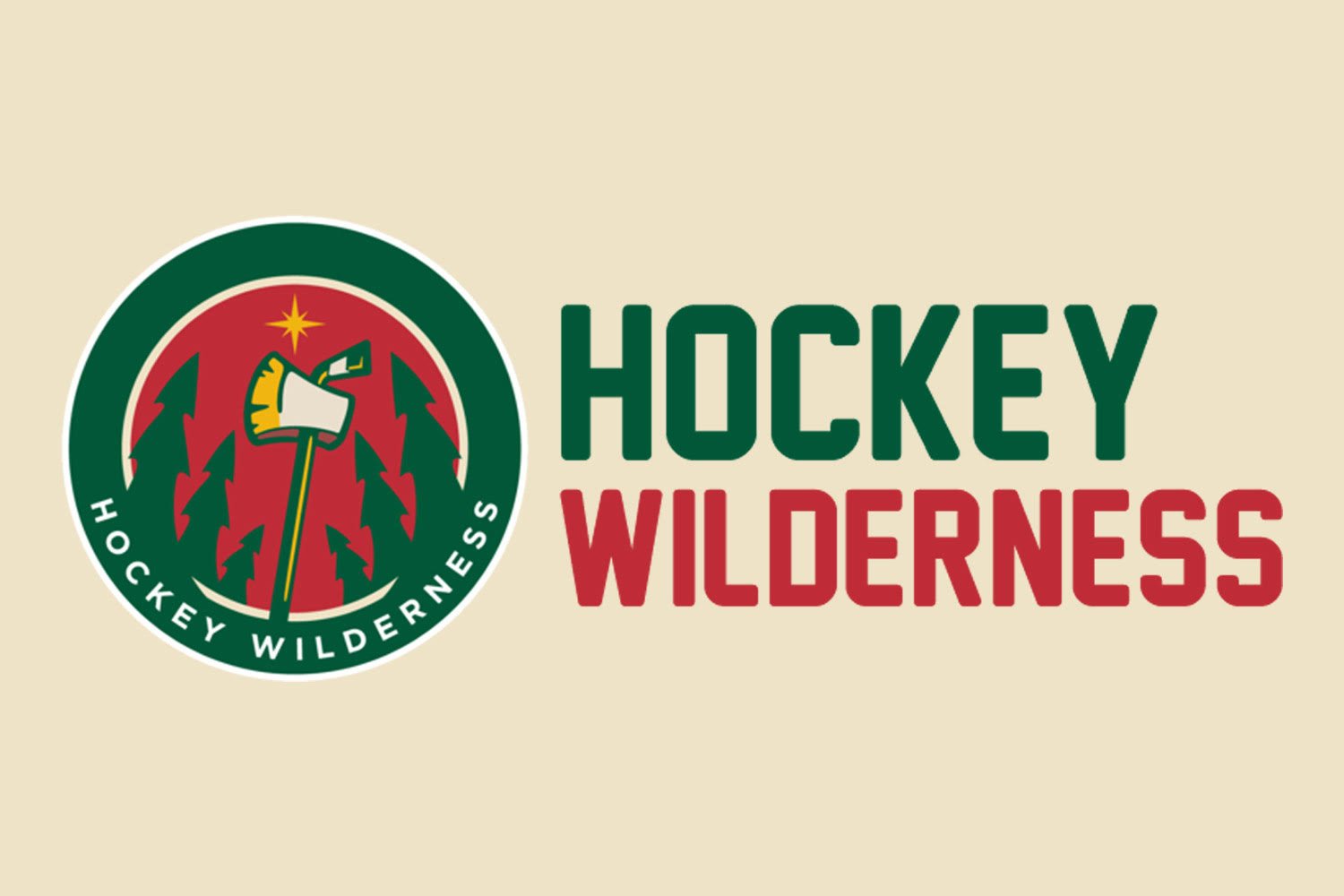 Well, here it is. One of the craziest days in the NHL, where free agents find new homes and rosters really start to take shape. The trade market has been slower than some anticipated (other than in Boston), but may also pick up as the league continues to battle the salary cap, which did not increase as much as teams would have liked it to, forcing teams to dump salary and jettison veterans to make room for rising players due a raise.
We already have a good idea of what our team will look like in Minnesota, but when the dust settles after tomorrow, some teams could be dramatically changed and some, like Buffalo and Boston, already are. The Wild shouldn't be big players in free agency, but it is possible GMCF could have a trick or two up his sleeves. On to the Walk, care of Billy Corgan:
Former Gopher Reilly reflects on his decision to sign with the Wild - StarTribune.com
A journey to the Great Wall with his brothers and a spot on the US team helped make up his mind.
What To Expect From The Wild This Week - Minnesota Wild - Articles - Homepage - Wild Xtra
Maybe a trade? Maybe a Ryan Carter or similar signing?
Stick Happens!: Minnesota Wild and those players who are free agents…who should the Wild let walk?
If you love them, let them go...
#BecauseItsFreeAgency
NHL free agency rumor mill: Latest on top UFAs, trade candidates - CBSSports.com
With free agency looming, stay up-to-date with all of the news and rumors surrounding unrestricted free agents and potential trade candidates.
Free Agency Steals: Mark Arcobello Not Qualified, Becomes UFA
Dustint throws out an idea for a UFA steal at THW
Off The Trail
TSN Hockey's Top 10 Storylines - Article - TSN
Scott Cullen rounds up the league
It's About to Get Ugly in Los Angeles
No one knows where to start with all that is the LA Kings
Coyotes ordered to increase payment to Glendale - Sportsnet.ca
A judge has ordered the Arizona Coyotes' ownership to increase its bond payment to Glendale by $750,000 while ordering the city to make its $3.75 million quarterly payment to the team.
Sergei Fedorov and the offer sheet that 'cost' Carolina Hurricanes Stanley Cup | Puck Daddy - Yahoo Sports