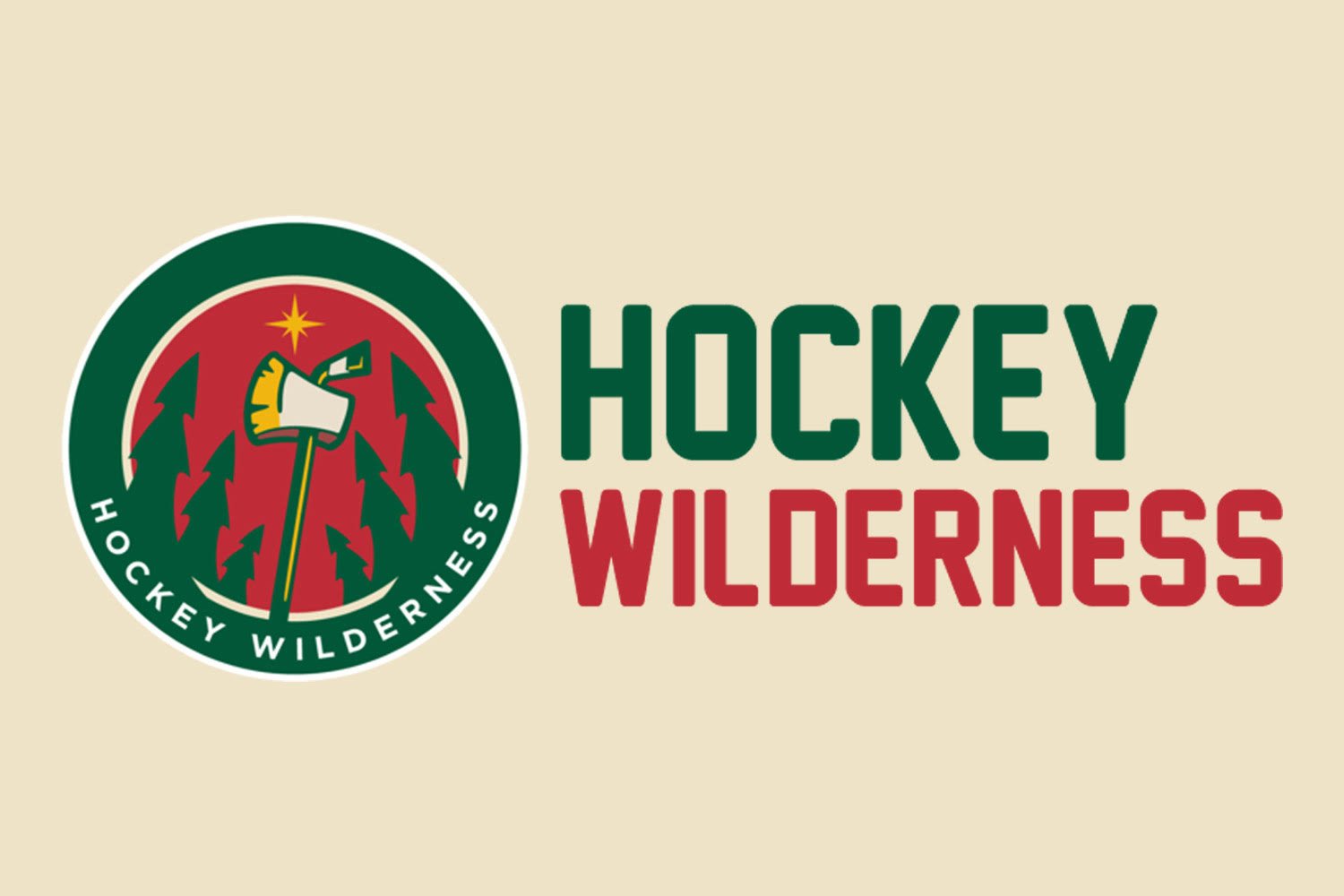 Good morning, Wilderness!
Free agency begins today... the 2nd best time of the year. It's anything BUT a slow news day, with some great news, some sad news, some laughs, and (my favorite) a return of #LancheLogic.
I'm getting ahead of myself... but let's go! Here's some Free Agency hype music for your Walk.

Wild News
Vanek Watch: Meeting In Minnesota | Team of 18,001
Giles continues to closely follow #VanekPanic - also known as #VanekWatch
Ehrhoff vs Niskanen | Team of 18,001
Giles takes a look at Ehrhoff and Niskanen, comparing which might be the better option for the Wild.
MN Wild Reveal New Scoreboard to Be Installed At Xcel Energy Center | Wild Blog on KFAN FM 100.3
Ugh... I was hoping Minnesota could stay out of the preposterous arms race that exists in pro sports scoreboards...
Xcel Energy Center, Wild will unveil new center-ice video board Sept. 27 | Russo's Rants | StarTribune.com
The whole first paragraph is in all capitals. Just ugh.
Can Wild, Vanek find enough common ground? | Pioneer Press
Today may have marked the final day we have to discuss this possibility... one way or the other.
EXCLUSIVE: Catching Up With The Outgoing Scoreboard | Team of 18,001
Giles nets an exclusive interview with the out-going scoreboard we all love from the X.
Goal scorers Vanek, Iginla are atop Wild's list in free agency | Star Tribune
Thomas Vanek enjoyed his meeting with Wild coach Mike Yeo late Sunday, and the feeling was said to be mutual... all signs point to a signing.
Off the Trail
Colorado Avalanche trade PA Parenteau to Montreal Canadiens for Daniel Briere | NHL.com
I'm just surprised that Colorado is willing to sign ANYONE who is not (allegedly) 18.
Avalanche trade P.A. Parenteau, fifth round pick, to Canadiens for Daniel Briere | Puck Daddy - Yahoo Sports
Worth reading just for: "speaking of being high, one wonders if the team in Colorado was...."
Sidney Crosby Should Seek Sports Psychologist | The Hockey Writers
Solution: found. A sports psychologist should improve Crosby's DREADFUL CF%Rel of +10.6% this past postseason, and should help bring up his lowly 1.95 points per game. With stats like that, it's amazing Crosby isn't on the next link...
Dead Weight: 5 Players That Must Be a Compliance Buyout | The Hockey Writers
MUST.
What We Learned: The problem with NHL no-trade clauses | Puck Daddy - Yahoo Sports
Wait, you mean those aren't just extra lines in a contract? I should THINK before I put them in? Nonsense.
Will anyone give T.J. Brennan a shot? | ProHockeyTalk
Scoring sensation in the AHL is a pending UFA... Will the Wild give him a chance? Should they?
Hello, good-bye: Toronto to buy out Gleason | ProHockeyTalk
Not a compliance buyout. The Leafs already used their two... but the Leafs ARE buying out the Wild's next top-pairing d-man.
Niskanen's agent is confident he can get 7-year deal for 'premier defenseman in the free agent market' | ProHockeyTalk
Hopefully the Wild ARE NOT 'confident' that signing Nisky is the right choice.
Recapping the NHL Draft | Grantland.com
Sean gives his take on the Draft... Lengthy, but worth reading.
Players to watch as NHL free agency begins | Star Tribune
There aren't many FA's... so we could see a fire sale.