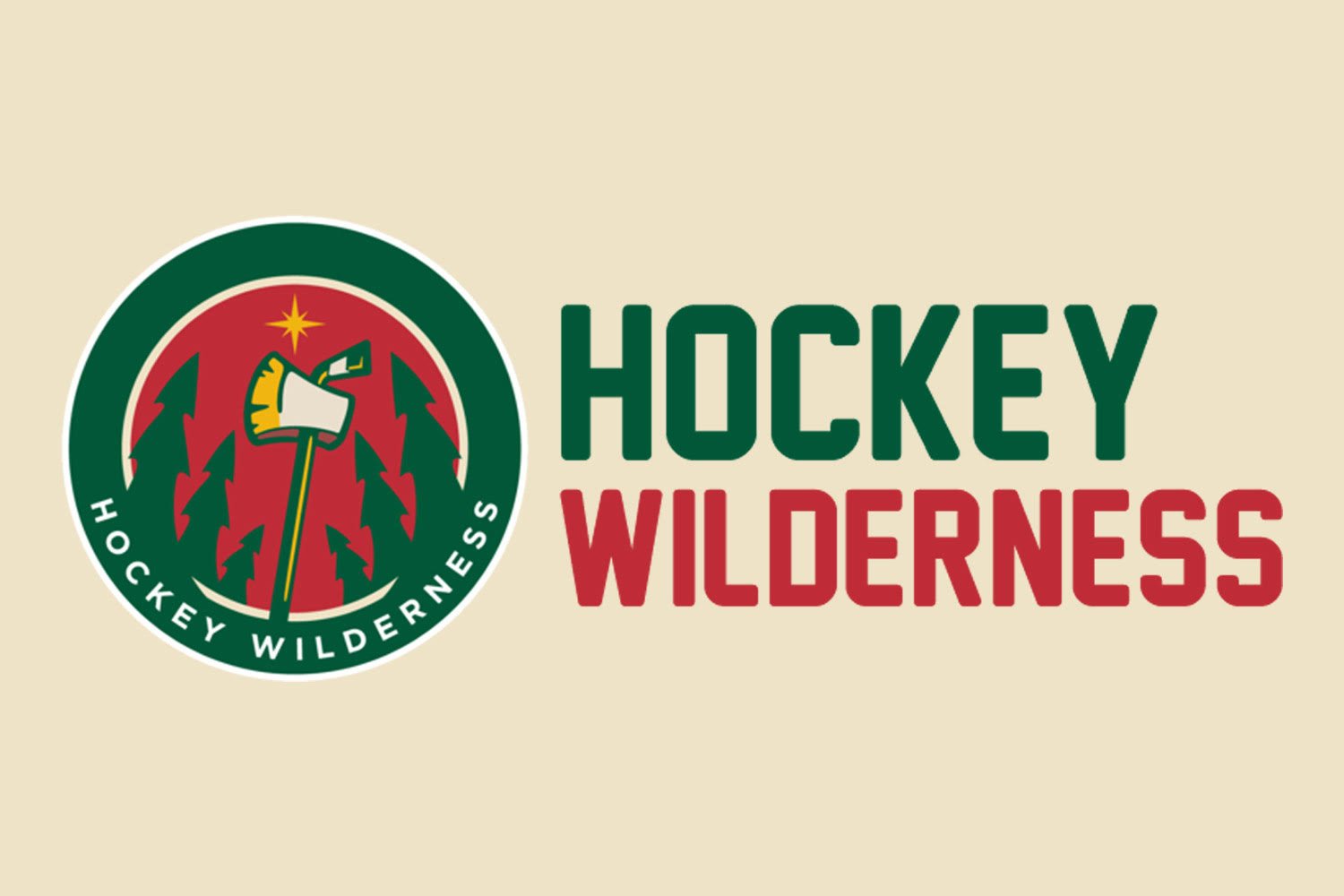 Let's go over some news and notes:
- It's SB Nation Rivalry Week, so we ask the question — which team do Wild fans love to hate the most? We rank the rivals. [Hockey Wilderness]
- Zach Parise put together a good 2019-20 campaign for the Wild, but that doesn't necessarily mean he won't be involved in trade discussions again once the offseason begins. [Hockey Wilderness]
- How worthy are the Wild of winning the first overall pick, and how much of a fit would Alexis Lafreniere be in Minnesota? [ESPN]
- Jonas Brodin to the Seattle franchise? It's a distinct possibility for the upcoming expansion draft. [The Athletic]
Off the trail...
- How will players perform in the postseason without fans in the building? Will it negatively impact stars from playing to their full potential? [The Athletic]
- For some reason, Jared Spurgeon apparently isn't one of the top 16 defensemen taking part in the 24-team tournament. [NHL]
- Flyers forward Oskar Lindblom, after months of treatment for Ewing sarcoma, finally rang the bell on Thursday!
If you're not already, be sure to follow us on Twitter and Facebook for more news and notes on the Wild.