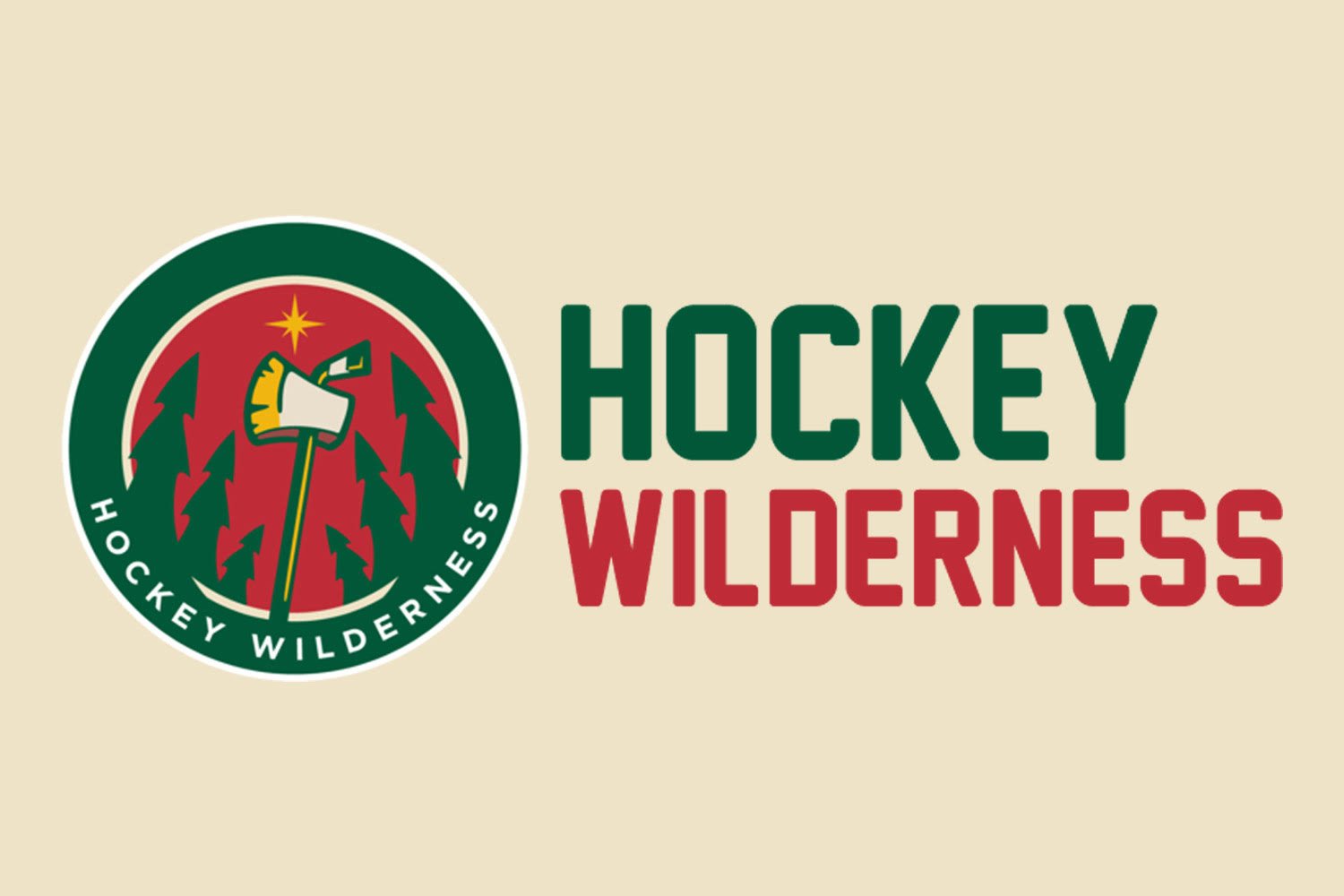 Last night, the Minnesota Wild played their second game without Kirill Kaprizov this season (we swear we won't do this for every game they play while he's injured) and despite getting the depth scoring that they have so desperately craved, they succumbed to the Arizona Coyotes in overtime by a score of 5-4.
Surprisingly, the fourth line of Ryan Reaves, Connor Dewar, and Mason Shaw played its potential best game since being put together when the team acquired Reaves mid-season. Each player left with two points, and in addition to scoring some goals, they had some not-great-but-entertaining fights.
Still, it is disappointing that with just 25 minutes left to play and a 4-2 lead over a bad Coyotes team, the Wild crumbled and let the home team get back into it. Maybe it was fatigue, having played in San Jose less than 24 hours before, or just not being able to lean on Kaprizov to be an endless supply of energy throughout the 60 minutes.
Either way, there should be enough to take from this game to make them more confident when they face the St. Louis Blues on Wednesday.
That's Wild
Off the trail...