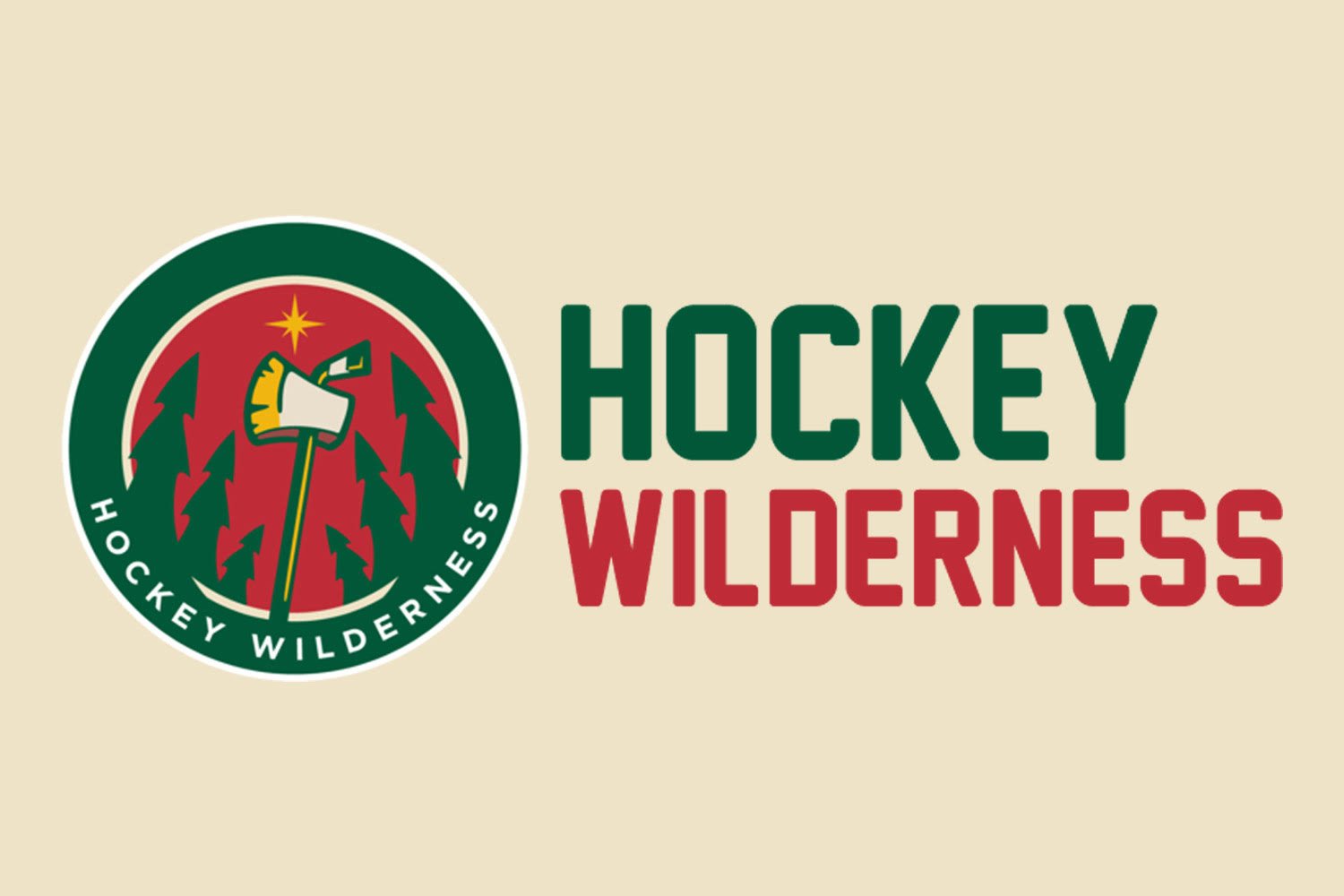 Well now, that really sucked. Your Minnesota Wild got shellacked something fierce last night courtesy of the Winnipeg Jets.
Oh well, life goes on. Right?
F@#$!!!!
Lets just get right into the music and links.
Wild news
MN Wild defenseman Jared Spurgeon misses Monday's game with groin strain | Pioneer Press
We were told early in the day Spurge would miss the game due to illness, so when the Wild tweeted this bit of news just prior to puck drop it kind of took the world by surprise.
Wild's defensive breakdowns result in 7-2 blowout loss at Winnipeg - StarTribune.com
They can't all be Picasso's, right?
On frozen pond
Minnesota Netminder Making Mark on USWNT | Minnesota Hockey.org
#OneOfUs
Improve Your Puck Feel with this Simple Drill | How To Hockey
Time to dust off that old hockey stick! The ponds are starting to freeze over!
Meet the Star Tribune preseason Dream Team and more hockey story lines | MN Boys Hockey Hub
The best, according to the Strib.
Off the trail
Blackhawks vs. Ducks final score, results, highlights, and more - Second City Hockey
Wild weren't the only team with a 7-spot dropped on them last night. How's it going Anaheim?
Gabriel Landeskog suspended for four games - Mile High Hockey
Some reaction from the folks at MHH on the Landeskog suspension.
It's Teddy Bear Toss season and the fur has already been flying (Video) – ProHockeyTalk
Da Bears!
NHL - Todd McLellan, Barry Trotz among coaches are on the hot seat
Despite the Wild's effort lately, I think Boudreau's seat is room temperature...ish.
Down Goes Brown: Weekend wrap: Sens of urgency
Let's talk about the Senators, because you sure don't want to talk about the Wild right now.