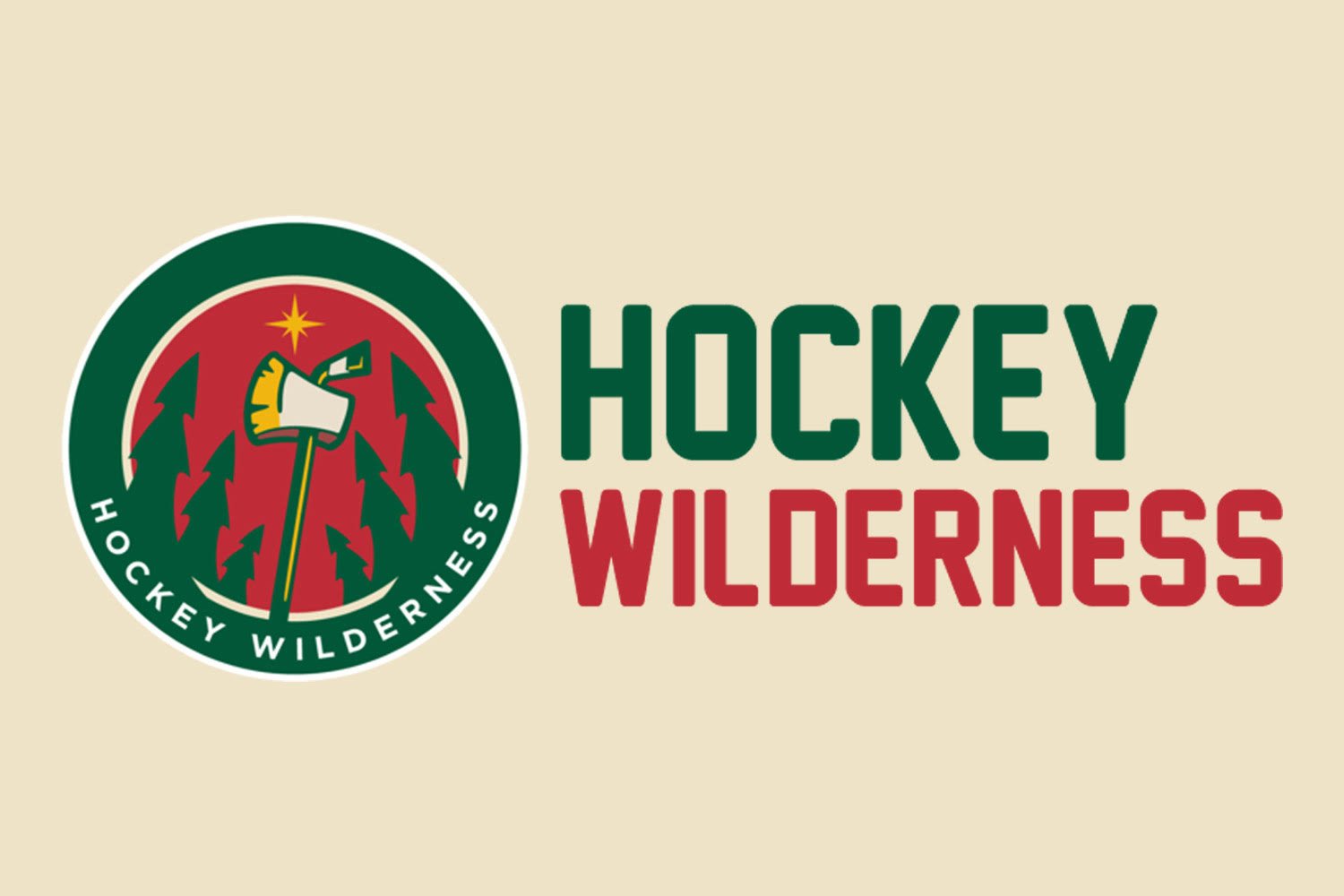 Ok, I know that since this is a hockey website, I should probably be writing about the Stanley Cup Final, and the Penguins' 6-0 drubbing of the Predators in Game 5 last night, or maybe the Wild trade rumors that are floating around. But in all honesty, I didn't watch last night's game, and there's plenty out there on the trade rumors (see links below), so here's something else.
I missed the hockey game last night because I instead went to the Twins/Mariners game at Safeco Field. We bought the cheapest seats in the house, but with attendance at the game being something closer to a baker's dozen than a sell-out, we very easily made our way down to some of the nicer seats along the first baseline in the 2nd inning.
Several innings and a couple $12.50 beers came and went, and in the 7th (I think) inning, something called Taylor Motter came to the plate for the Mariners. He popped a ball up into the seats, and off the bat, I could tell that it was coming to our general neighborhood. This was the second ball of the night that looked like it might get close to our upgraded seats, so I was ready for it. I sprang up, climbed over Mrs. Pants, and hustled out into the aisle. The ball hit a couple fans' hands across the aisle, and with the vantage point from the stairs looking into the chaos, I could see the ball hit the concrete floor below them and trickle out, as they all scrambled to try to find it.
With my laser focus, I quickly reached down and snatched up the souvenir. I triumphantly held my hands high in the air and let out a celebratory Ric-Flair-esque "WOOOOOOO!" while looking right at the elderly lady that probably should have gotten the ball, especially since she had taken the brunt of the force from the ball. I probably should have given it to her, but decided... nah.
In returning to my seat, I received high fives from my neighbors, as well as a "Foul Ball Club" card from one of the ushers. Mrs. Pants informed me that I had kicked her in the knee and stepped on her work laptop, which was stowed under the seats, in my hasty exit. It was all for the love of the foul ball, though, and neither my wife nor her work laptop were destroyed... They were both dented, but not destroyed, so it was totally worth it.
In all my years going to Twins games at the Metrodome, Target Field, and even in road ballparks, I had never caught a foul ball. My family even had season tickets during the Pat Mears Era (a low point in Minnesota Twins history), so I can tell you that I have been to a LOT of Major League Baseball games in my day. This was a big life moment for JDP. I'm happy to share this memory with you, Wilderness.
Taking you through today's Walk is the Minnesota Twins' theme song, in honor of their continuing success this season.
Wild News
Report: Bruins and Wild involved in 'ongoing trade discussions'
I'm a big Jonas guy, so I'd hate to see him go, but something's gotta give here, right?
Friedman | Fletcher Has A Lot Of Balls In Air For Wild
BALLS EVERYWHERE!
Boston Bruins and Minnesota Wild trade rumors are heating up
The view from Boston.
On Frozen Pond
Minnesota adoptees return to Colombia to play hockey, of all things
Sure, why not?
Off the Trail
Why Crosby's shots to Subban might help Predators
Sure, why not?
Penguins demolish Predators in Game 5 blowout win
Indeed they did. Come on, you Purds!
Dunlap: NHL Got What It Deserved With Sid Slamming Subban
That'll teach Subban to say that Crosby said that Subban has bad breath, though, am I right?
Brian Burke To Calgary: Nice Hockey Team You Got Here, Shame If Something Happened To It
"We're not going to make the threat to leave. We'll just leave."