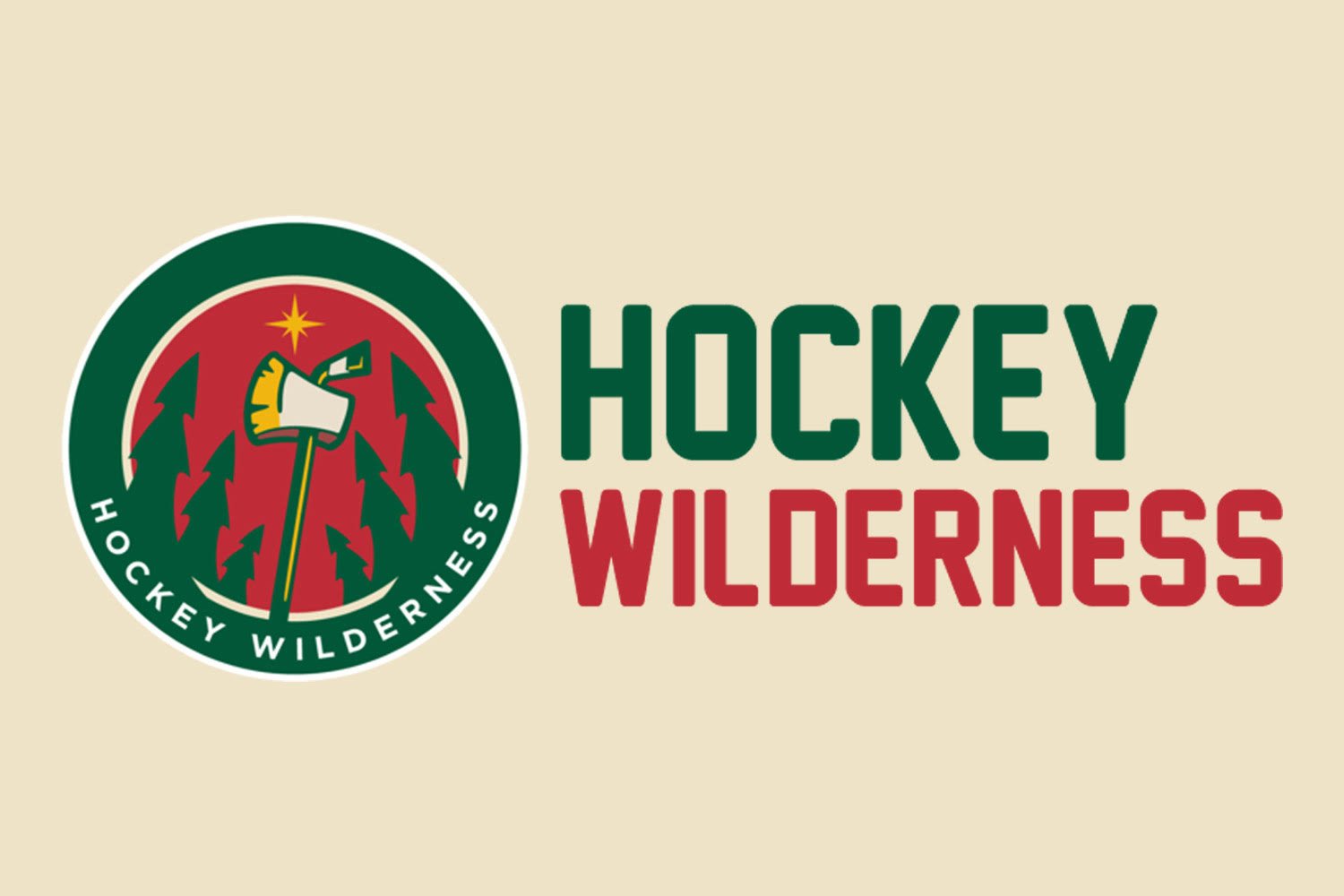 Well now. Game night. Remember when a pre-season hockey game would have got you all excited for hockey? While it is still excellent to have hockey back, the lackluster play of the Wild, and the fact that after tonight, we don't get to see them play for a week make tonight a little ho-hum.
Of course, this is the last chance the have to sooth some of the fears about this squad. Hopefully they can pull out a win for the fans at the X.
Random Wild Video of the Day:
Wild News:
Perks are a dream for Wild; hockey's for real | StarTribune.com - Russo with a look into what lies in store for the Wild in Finland. No word on when they TP Mikko's house.
Russo's Rants | StarTribune.com - The Rants with more about Finland, including a full schedule.
Minnesota Wild see a need to start winning - TwinCities.com - "We need to play for 60 minutes." I think we've heard that somewhere before...
With sellout streak over, Wild begin epic losing streak | Intent to Blow - If you haven't heard of Intent to Blow, you are missing out. Very funny stuff about how the Wild plan to market themselves this year.
Wild Season Previews:
2010-2011 NHL season preview: Minnesota Wild - ProHockeyTalk - Hockey - NBC Sports - Hockey Joe has a fair, yet harsh season preview for the Wild. Though, he does bring up making  a Havlat - Koivu - Latendresse line... apparently we aren't going to escape that anytime soon.
2010-11 Minnesota Wild Preview - KansasCity.com  - Not sure why Kansas City needs a season preview of the Wild, but here it is.
2010-11 Minnesota Wild Predictions with NHL Futures Odds and Betting Picks - The one in which the Wild are compared to the Timberwolves, and the author calls Owen Nolan "ancient." To explain that to those outside Minnesota, the Woves are the NBA franchise that won 15 out of 82 games last year. They are also the team that flat out told fans they have no chance to win this year, "but hey come spend your money on our tickets anyway." The odds part of it is rather interesting, but the rest left a lot to be desired.