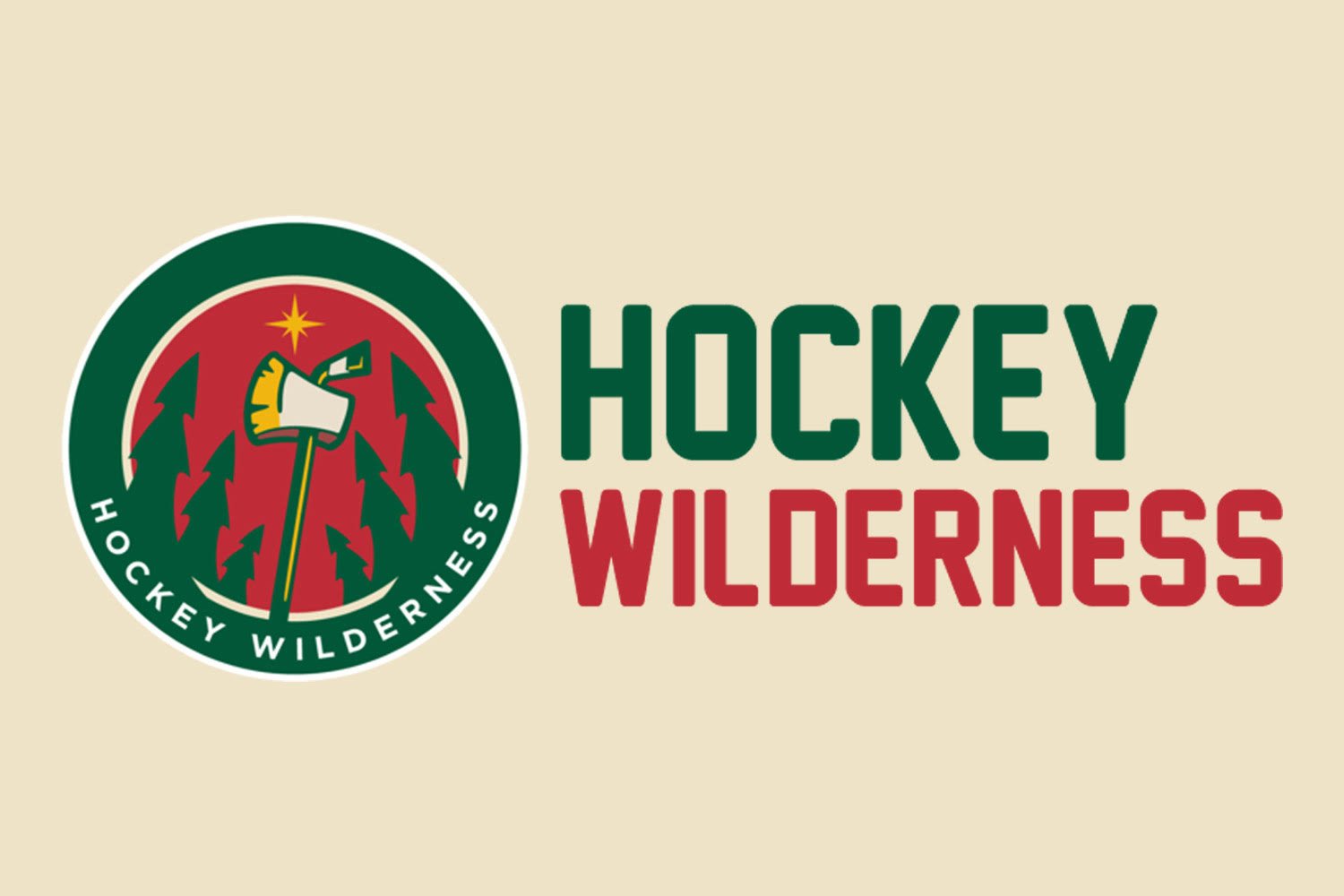 For anyone who cares, my brother's wedding went well. They are married, which was the point of the whole endeavor, so congrats to the happy couple.
After the jump, news and notes surrounding the team. Enjoy.
NewsBulmer, Wellman, Scandella, Falk, Prosser survive massive Wild roster cut; Updated depth chart | StarTribune.com - Russo discusses the cuts.
17 players get the boot as Wild roster is cut to 24 | StarTribune.com - Russo's newspaper edition.
Wild depth chart | StarTribune.com - What the team looks like after the cuts.
Wild's Staubitz, Columbus' Wisniewski suspended pending hearings | StarTribune.com - After watching two of the Wild's checkers make dirty hits, I am really hoping this sends a message. Clean it up boys.
Wild Talk
The Hockey News: Special Features: VIDEO: Puck Panel – Minnesota Wild 2011-12 preview - Adam Proteau wants to know if you can name one player on the second line other than Setoguchi. Who... you know... isn't on the second line. Ken Campbell says the Wild "don't have dynamic youth coming up." Yep. That Granlund guy (who THN has ranked in the top 10) is a real slouch. Nothing to be excited about here folks. Move on.
Off the Trail
NHL taking tough stand on dangerous hits | StarTribune.com - Love the way the discipline is being handled thus far. The key to long term success remains consistency. If a hit gets Brad Staubitz suspended, will it get Alexander Ovechkin suspended as well?
The Moneypuck Revolution - Or, as Nathan and I agree, the death of hockey.