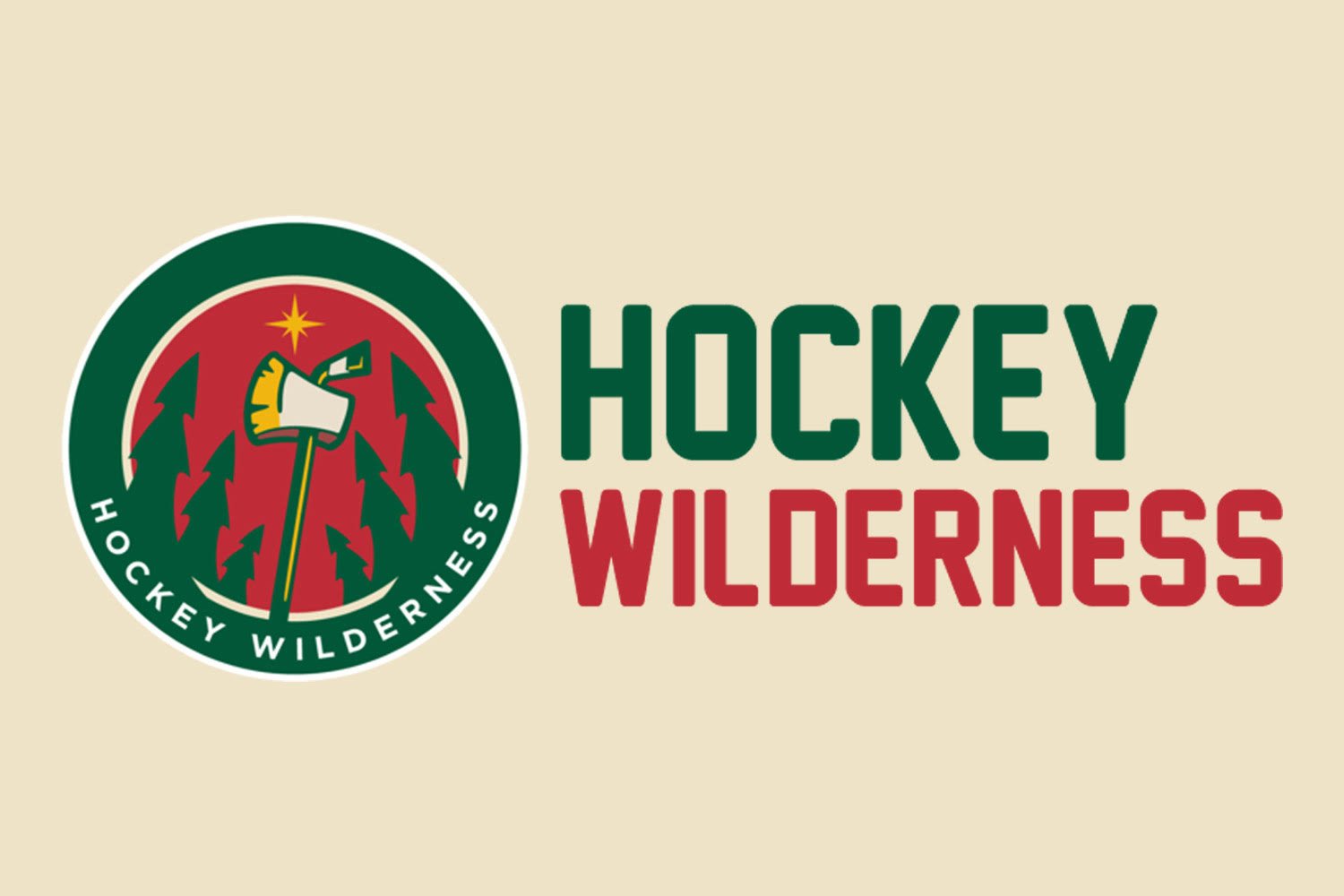 A relatively short Walk today. Most likely there is a bit more to write about tomorrow as there should be more cuts after tonight's game. Today's Walk will inform you on how the NHL plans to enforce head shots, give you you extra super fun word play headline of the day, and will introduce you to a new blog that really wants to write about the Wild, but barely knows what state they are in.
A quick thank you to Mike Hickey, President of the ASHA for "liking" Monica's post about the upcoming Hockey Fesitival in Blaine. Also, for linking that story from the ASHA Facebook page.
Enjoy your day folks.
Daily Educational Video:
Wild News:
Hip, hip hooray: Harding is back | StarTribune.com - While Harding may be feeling better, after reading this headline, he may want to cry.
Richards: 'No worries about Nik' | StarTribune.com - Good to know that at least Todd Richards isn't panicking after one game.
Minnesota Wild coach confident in goaltending duo - TwinCities.com - From the look of the three headlines in the local papers, turns out Todd Richards actually does talk about goalies.
Off the Trail:
Hockey World Blog Wild Preview - A preview of the season from a writer who believes that Havlat and Koivu are on the same line, Brunette is a "set-up" man, Boogaard was the only key loss of the off-season, Miettinen is on the second line with Lats and Cullen (doesn't he understand the Twilight line?), and that Backstrom will face a lot of shots due to a lack of depth at the blueline. Funny... last I checked, there were only two guys on the blueline when the opposition is taking shots.
Red Light District: Who could be this year's version of the Phoenix Coyotes? - Ryan over at RLD Hockey raises the idea that the Wild could be this year's Coyotes. You know, expcept without the threats to move the team to Winnepeg. Because as the commish reminded us yesterday, the NHL doesn't give up on cities.