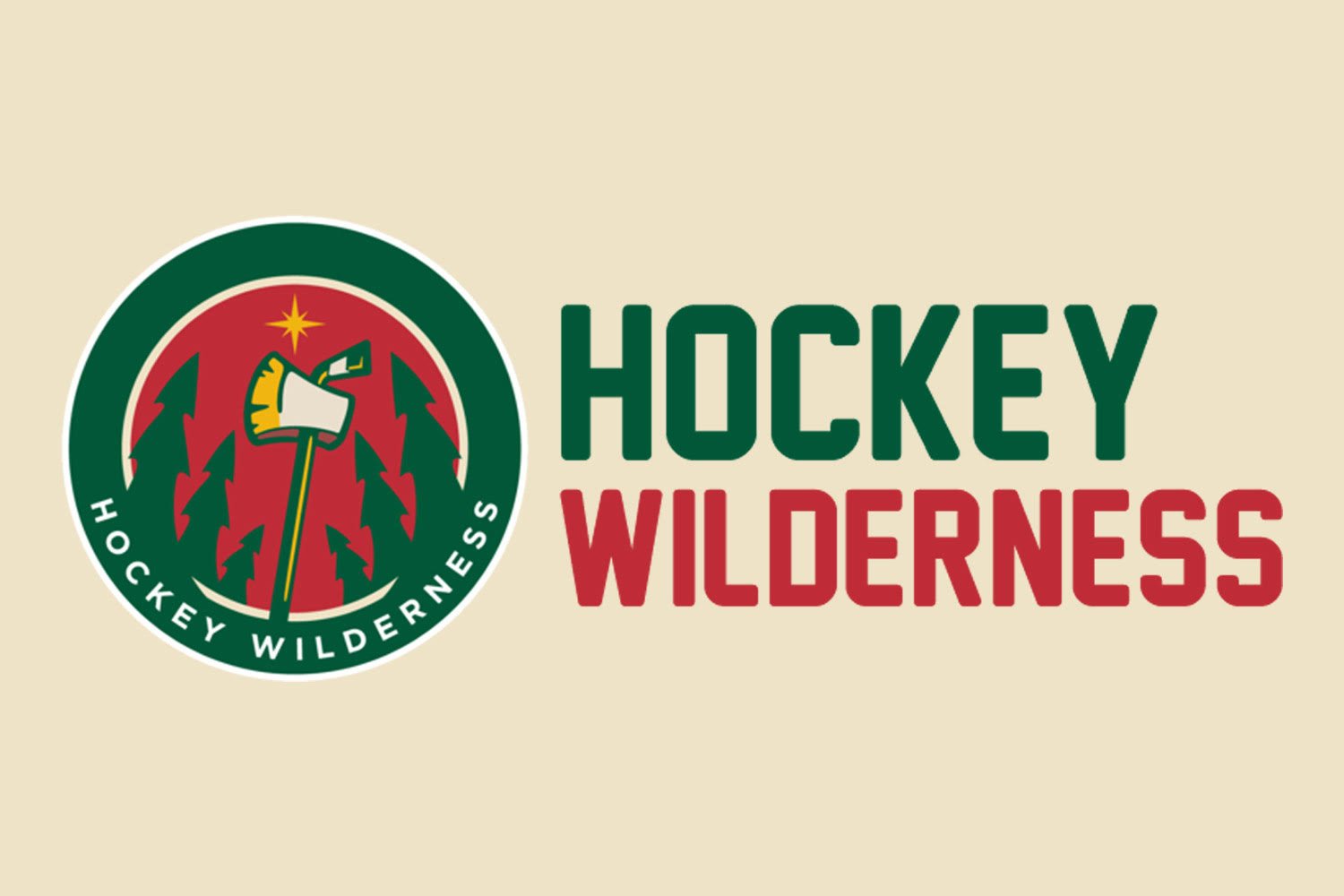 Blah blah blah. Blah blah. Blah blah blah blah blah blah blah blah.
We're four days in, and we're already out of things to say. This should be a fun season. We continue to watch for developments, but none ever seen to come to be. Yesterday, the sides spoke via phone, likely just to say they did. No formal talks are scheduled, and you can imagine either tomorrow or Thursday, some preseason cames will likely be canceled.
Still waiting for those real negotiations I was promised. This could be my generation's flashbacks.
Your Walk is short, and to the point. Not much else to say.
First Things First
Watch @DefTheBlueLine for some exciting news either today or tomorrow. If all the details get shaken out, this could be a good time.
Lockout News
The NHL lockout got the Taiwanese animation treatment | Backhand Shelf | Blogs | theScore.com - Your laugh of the day.