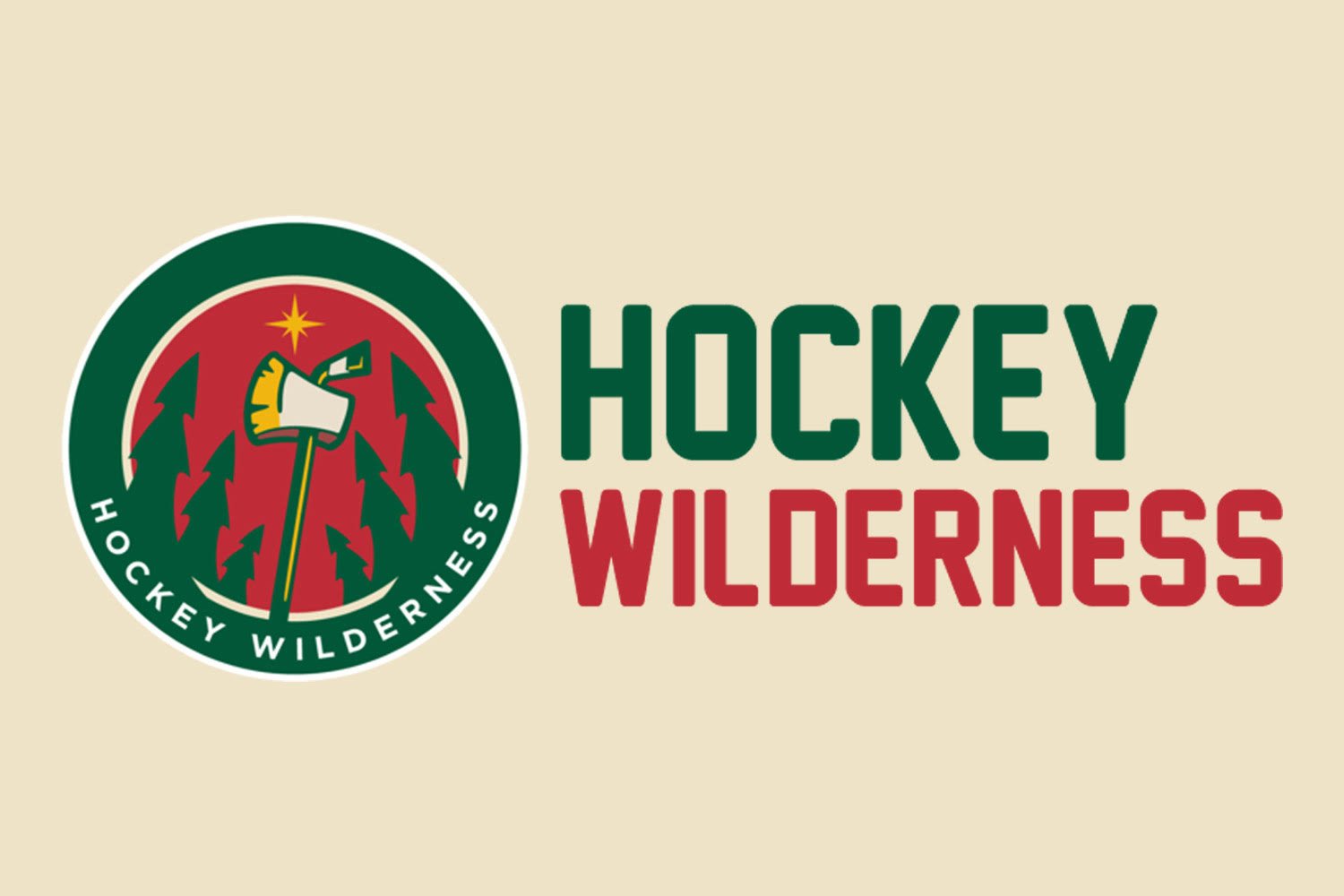 Yesterday, the NHL and NHLPA decided that actually playing hockey doesn't matter, and they would rather both lose money and kill the momentum built, than find a way to come to the agreement everyone already knows they are going to come to after doing as much damage as they possibly can. This will be Gary Bettman's third lockout in four tries (four if you count the renewal of the last CBA, which he really didn't have a choice in), meaning that he may actually prefer not playing hockey to actually playing.
But he says he wants to play hockey more than anyone. I doubt that very much. You're a lawyer, Gar-bear. Not a hockey player. Hell, you likely aren't even a hockey fan. If you were, this would be easy to get done. No, you're probably doing this for the money. That's just fine, but know that we wee folk on the outside really don't need your patronizing BS. Just get a damn deal done, and we'll go back to booing you every chance we get.
Warning: if you kill another full season with this crap, you may not want to show up at a hockey rink for awhile.
Aaaaaannnnnd breathe. Your links are after the jump. More bitterness and vitriol for you later in the lockout.
Are the Minnesota Wild Underrated Entering 2012-2013? - Well... 2013-14?
Aeros roster filling up with Wild prospects; Donald Fehr's greatest hits as lockout approaches | StarTribune.com - Le sigh.
Wild coach Mike Yeo 'hopeful' but preparing for NHL to lock out | 1500 ESPN Twin Cities – Minnesota Sports News & Opinion (Twins, Vikings, Wolves, Wild, Gophers) - Doogie Wolfson from ESPN 1500 sits down with Mike Yeo. Excellent read.
Lockout News
Today's Gary Bettman excerpts as lockout approaches | StarTribune.com - You have two options. One, drink heavily before reading this, or two... empty all stomach contents before reading this, because you are going to wretch. I promise you that.
First Round Bust: Top-5 Thursday: "Things To Do During A Lockout" Edition - In case you needed some ideas.