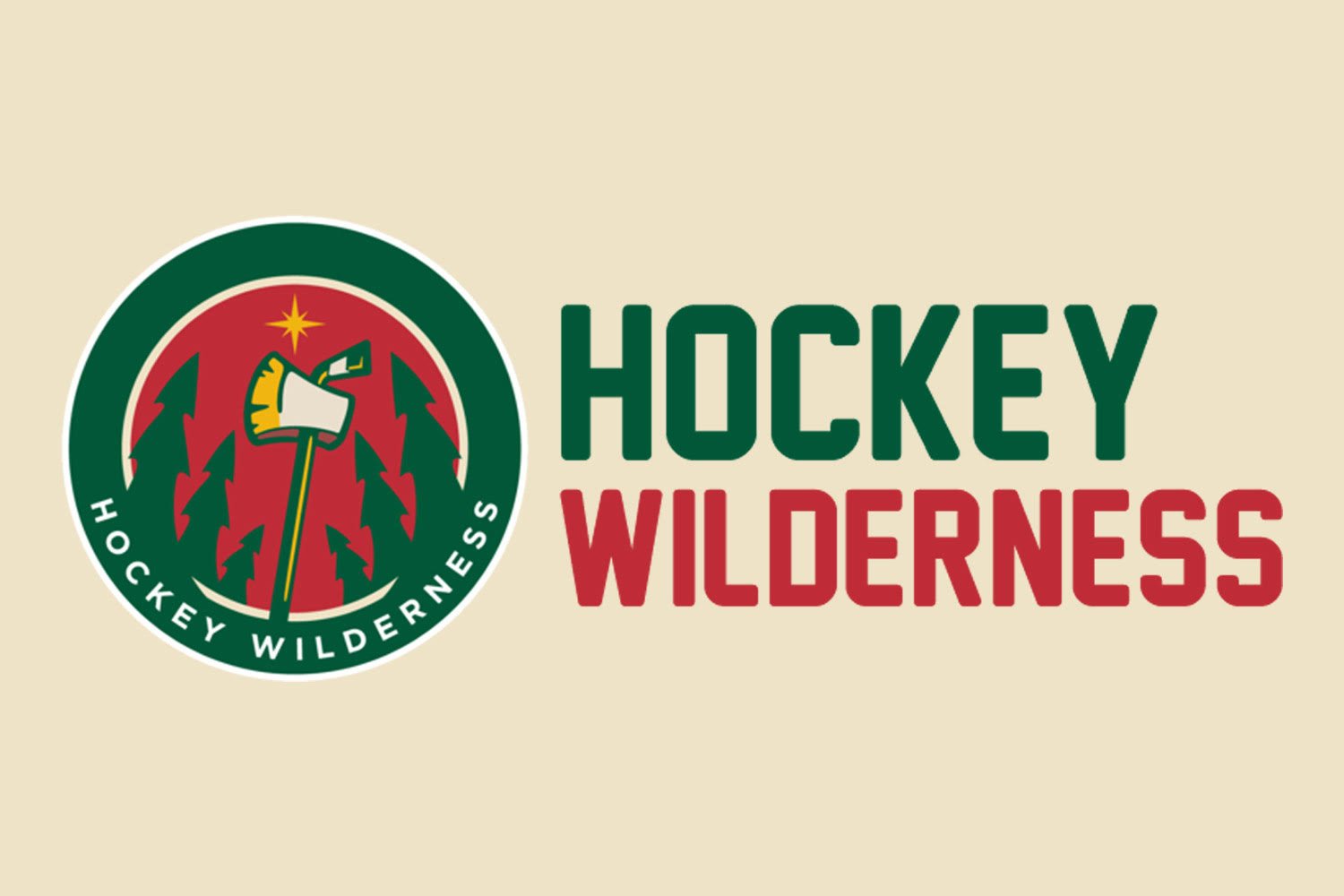 What should we talk about today? The Twins? Bret Favre's new grandchild? Nah, I'll pass on both. Let's discuss the fact that Missouri has a hook thing in the Southeast corner become some rich guy didn't want his land to be in Arkansas. Yeah, let's talk about that. Or how about we discuss the fact that the Mason Dixon line was really just two guys hired to survey the border between Pennsylvania and Maryland.
Can you tell I couldn't sleep last night?
First Things First:
Wild News:
Wild's Fletcher disappointed in season | StarTribune.com - Russo begins his look at the season that was with a conversation with Chuck Fletcher.
Losing dampens Year 1 for Minnesota Wild coach Todd Richards - TwinCities.com - Same tactic, but Todd Richards in the title.
KiPA's Korner:
Hitting The Post: In the NHL: The West is set; the East is close - I wonder how much longer I should wait before sending out a bracket for the playoff contest. How will I ever know when the appropriate moment is? I mean, I should probably stop reading KiPA's daily re-caps, and the 250 other blogs and news sites I read everyday and just guess at the teams that are in and in which position they finished.
Off the Trail:
Minnesota Wild Fan Facebook Page - Please don't forget to check out the fan page. The trivia contest is fun, if a bit out of date sometimes, and the wave thing is cool. Even better? Throwing tomatoes at the opposing team. Check it out.
Ugh. I'm lost again. Can anyone direct me to a site that will tell me what the standings are in the NHL? I mean, seriously, if you want people to understand who is in and who is out, you should really find a way to get the information out there. We certainly would not want anyone to prematurely publish a contest with a bracket that isn't correct. That would just be crazy.
I'm sure we'll talk later.