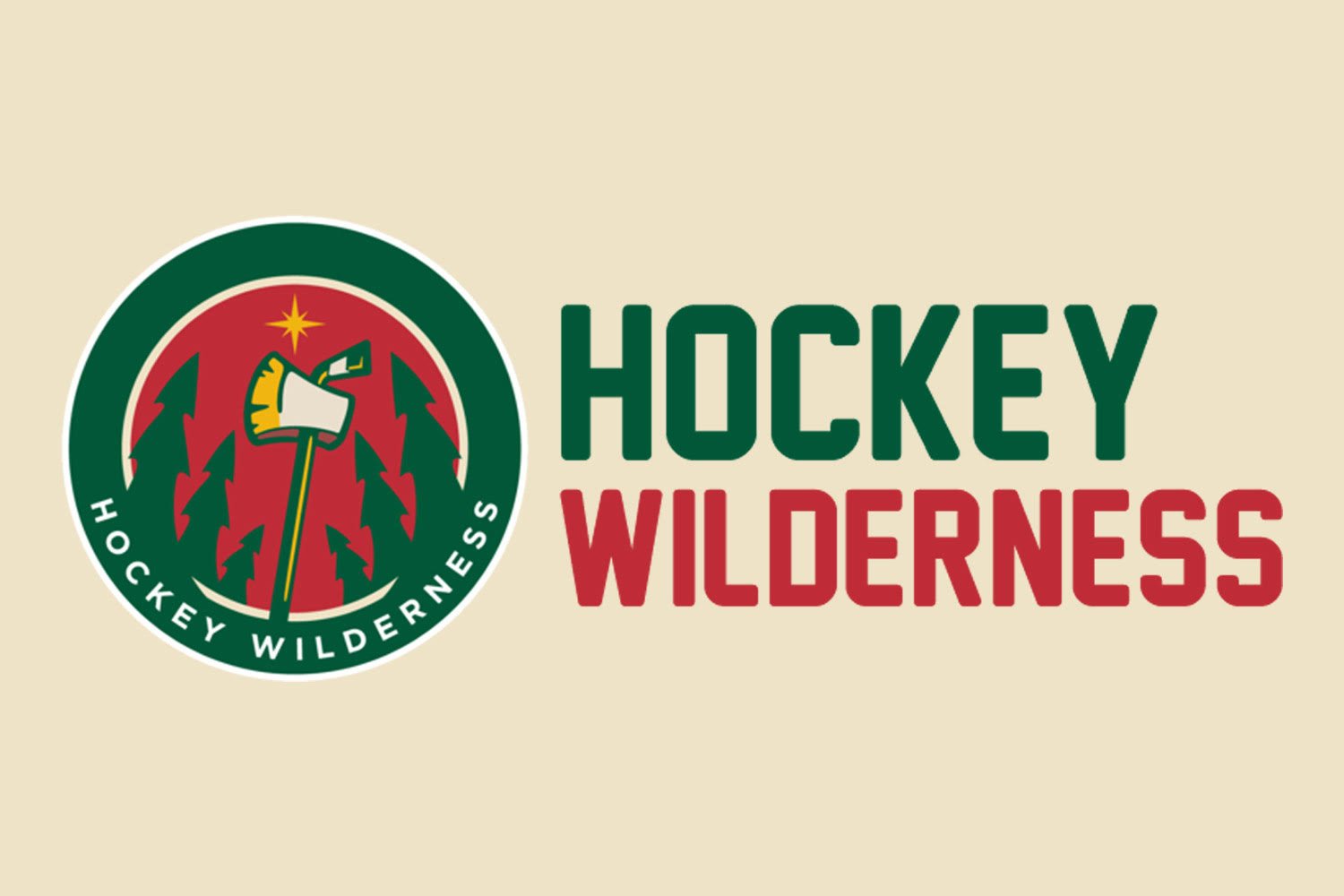 What to say, what to say? An awful lot of talk about how the team didn't embarrass themselves yesterday. While I agree, they didn't and everyone expected them to, doesn't it speak volumes about the mood in Minnesota that that is where we're at? Hey look! They didn't embarrass themselves!
That is not a knock on those who wrote about it, or even on the team. Just an observation on the current state of affairs. No one wants to write about that, trust me. 
Another short Walk today, and that will likely be the case for the end run. After the 10th, we'll switch things up a bit, and the Walk will track the playoffs a bit, like last year. Also, looking at starting the 2nd Annual Hockey Wilderness Bracket Challenge. Vote in the poll, tell me if that is something you would be interested in this year. JS won it last year, so we may need to do it just so he isn't the champ anymore.
Oh, and go answer the Facebook Question of the Day. It's fun, and your grandma wants you to do it. No really, she called me. 
Wild News
Shorthanded Wild don't embarrass themselves in loss to Red Wings - TwinCities.com - Lots of talk of embarrassment. Sad when that is the headline we're left with.
System News
For the first time in 1742 days, the Wild did NOT call up a player following the game.