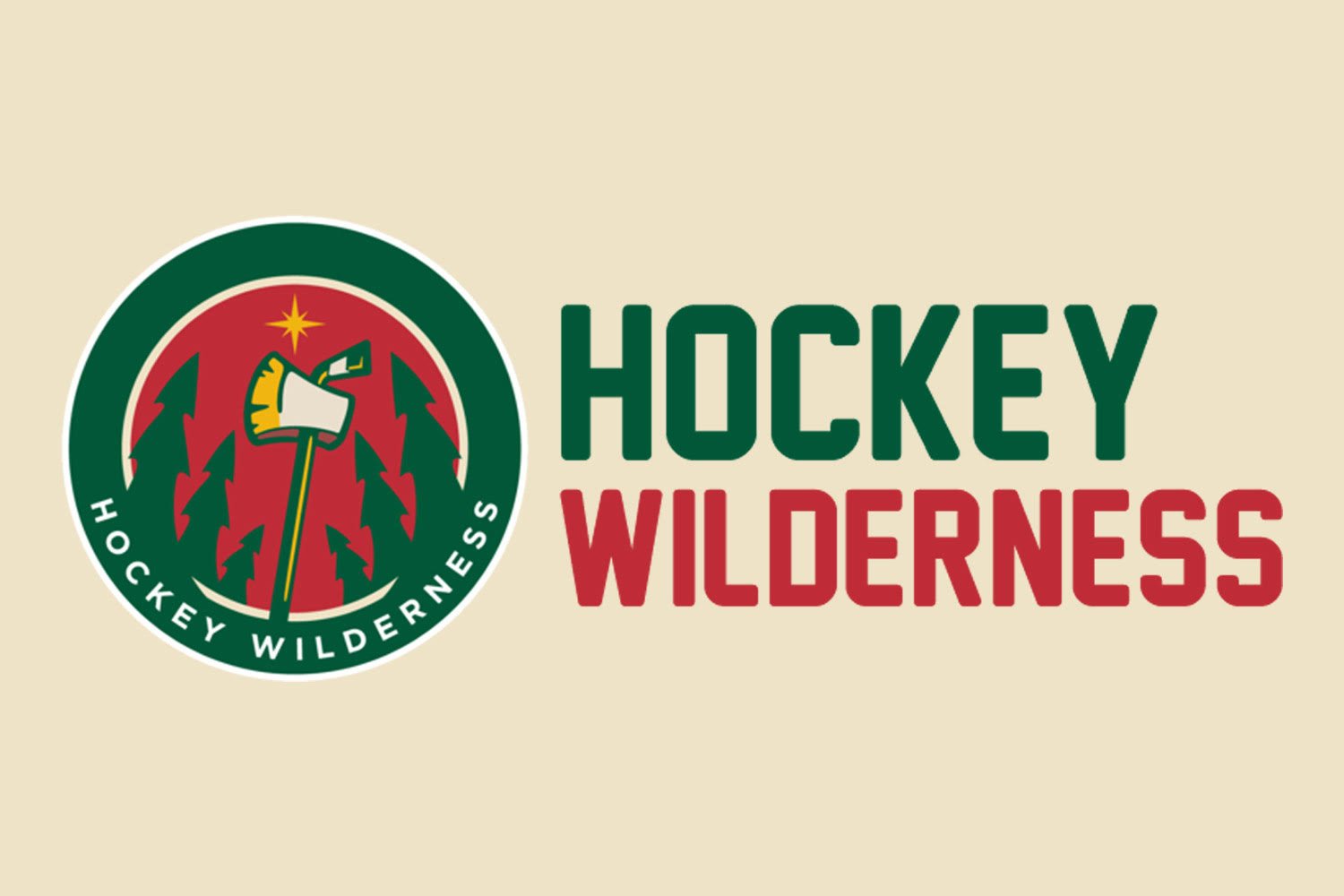 Happy Earth Day, everyone! You are all going to celebrate by planting trees and shutting off everything electrical, right? As soon as you are done reading this, of course.
OK, so not so random today. I really wanted to put this in here, simply because I like watching it. Enjoy.

Playoff Team Re-Caps:
Nucks Misconduct - For Vancouver Canucks Fans - Also no re-cap to be seen over here. Maybe the game didn't really happen. Although, the picture that jumps out at you right away does look like a good idea. Jack and Lucky Charms for breakfast? Win.
Mirolsav Satan lifts Bruins over Sabres 3-2 in Double OT to take Game 4 - Stanley Cup of Chowder - Sounds to me like the real story is a Too Many Men on the Ice call, but I didn't watch, so I don't know.
Capitals and Canadiens - Game Three Goals Broken Down - Habs Eyes On The Prize - Here again, this is not a stereotypical game re-cap, but it will do.
Recap: Caps 6, Canadiens 3 - Japers' Rink - The Caps are rolling. Not good news for Montreal.
KiPA's Korner:
Hitting The Post: The Playoffs, Day 8: Thrillers abound, except in Montreal - Game summaries for the blogs that didn't do it themselves?
Wild News:
Thompson says he wasn't returning anyway | StarTribune.com - We all read most of this yesterday, but here is the article version from the Strib.
Off the Trail:
Guide to Creating an NHL Conspiracy Theory - I'm not giving up on this. Wild fans need a conspiracy. Read up, we have the summer to get this right.
Dissecting the Phoenix Coyotes Attendance a Little - Five For Howling - Please also read this post. We will need to help the 'Yotes fans out a bit next season when fans in certain towns start giving them grief for not selling tickets. Ahem, Ottawa. It is good to have the facts.
Alright. Walk over. Did you watch the video a couple times? You're all set? Good, now go outside. We'll al meet back up here later.
-Buddha