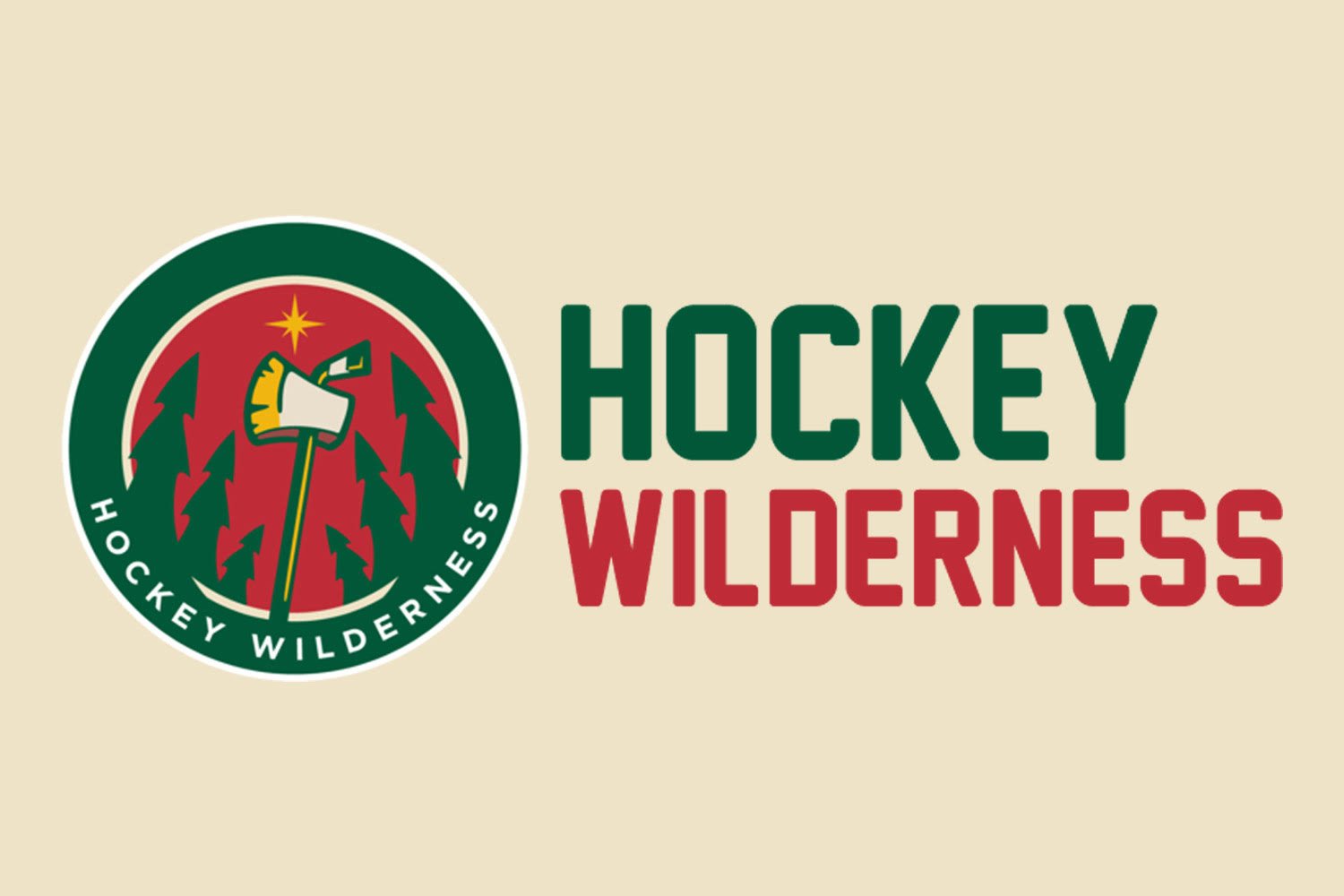 Good morning, Wilderness! What a great weekend it is here in the State of Hockey! The MSHSL tournament has been going on since this Wednesday, and the championships for Class A and AA are today at noon as well as at 7 tonight. On the Class A side, Hermantown and St. Thomas Academy will be taking on each other, and on the AA side, we have Edina and Hill-Murray. Who will you be cheering for? No matter who you cheer for, one thing that I know for sure is that we all will be cheering the Wild on to a W tonight as they hope to pounce all over the Predators down in the Music City. Let's hope they can bounce back from their tough loss they had against the Blackhawks on Tuesday. Enjoy the game, tonight Wilderness! Now, let's take a Walk:
Wild News
Minnesota Wild not utilizing their speed, analyst says - TwinCities.com - The Wild's performance this season has been inconsistent at best. Although they've had some strong points this season, things haven't come easy for them. If the Wild want to get a good winning streak going, they need to play aggressively every game. Simply put, we just need to have a strong defense, as well as more shooting and scoring.
Ryan Suter expects hear boos in return to Nashville | Detroit Free Press | freep.com - Why am I not surprised?
Minnesota Wild: Mike Rupp re-energized by family visit - TwinCities.com - Gotta love family. Hopefully this positive energy will transition into strong play for him tonight.
Wild expect Clutterbuck back vs. Predators - Yahoo! Sports - Welcome back, Cal!
Minnesota Wild vs. Nashville Predators - Preview - March 09, 2013 - ESPN - Here's a preview as well as some conversations about tonight's game.
Tending the Fields
Minnesota Wild Recalls Goalie Matt Hackett - Aeros.com - Welcome to the team, Matt!
In other Aeros news, the Aeros will be taking on the Charlotte Checkers, in Charlotte, tonight at 6.
Laxidasical Meandering
For those who keep up with the NLL, your Minnesota Swarm played up in Calgary against the Roughnecks last night, but they lost to them with a final score of 19-15. They don't have another game again until the 16th, but they will finally be back at the X that day as they take on the Washington Stealth.
Enemy News
For Nashville Predators news, check out our friends over at On the Forecheck.
Off the Trail
Blackhawks' streak ends with 6-2 loss to Avalanche - Chicago Sun-Times - All streaks have to end sometime, but what a historic streak it was.
Players Association gives three-year OK to revised NHL format | GantDaily.com - More progress from the proposed realignment. Check this link out to find out more.
NHL Midseason Team-by-Team MVPs: Stamkos, Crosby and 28 Other Midseason Studs | Bleacher Report - Want to know who's been standing out so far during this shortened season? Give this link a click.