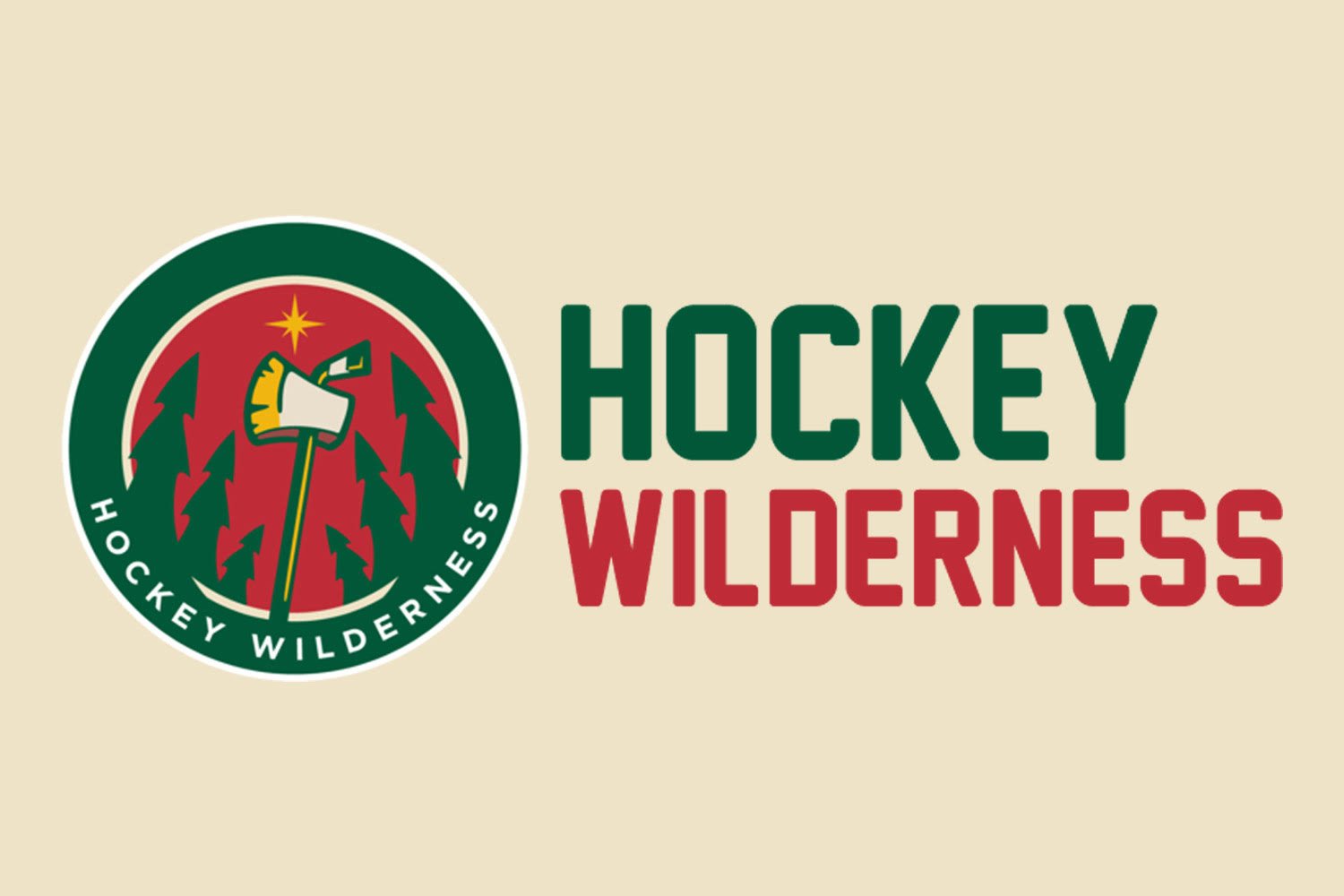 Good morning, Wilderness! The Wild's winning streak has now come to an end with the Stars' 5-3 victory last night in Dallas. The Wild are back on their home ice tonight to face last year's Stanley Cup champions, the Los Angeles Kings. With Backstrom back in the net for us, I feel confident that we will play better than we did last night. Enjoy the game tonight, Wilderness! Now, let's Walk through today's links:
Wild News
Stars 5, Wild 3: Dallas stops Minnesota's seven-game winning streak - TwinCities.com - All good streaks have to end eventually. I feel like this one ended too soon though.
Kings-Wild Preview - Yahoo! Sports - Here's your usual game day preview.
Wild's Suter not happy with officiating following loss | ProHockeyTalk - Those officials sure missed quite a few calls in last night's game. This could have possibly contributed to the Stars' victory last night.
Wild send Dowell back to AHL Houston - WQOW-TV - And he didn't even play in a single game in a Wild sweater.
Tending the Fields
Aeros allow late goal, fall to Griffins - Houston Chronicle - Man.
Gamesheet: Orlando Solar Bears at Florida Everblades - Mar 29, 2013 - Results of last night's Solar Bears game.
Enemy News
For Los Angeles Kings news, check out our friends over at Jewels From The Crown.
Laxidasical Meandering
For you lacrosse fans out there, your Minnesota Swarm finally have another game a week from today. They play the Buffalo Bandits at the X at 7 pm.
Off the Trail
Blackhawks still can't find way to beat Ducks - NHL.com - Those Ducks sure are beginning to look mighty again. They have finally snapped out of their 3-game losing streak.
NHL-Highlights of Friday's National Hockey League games - Yahoo! Sports - Here are some key points from last night's games.
Columbus vs Calgary - Recap - NHL - Sports - CBC.ca - The end of another streak.