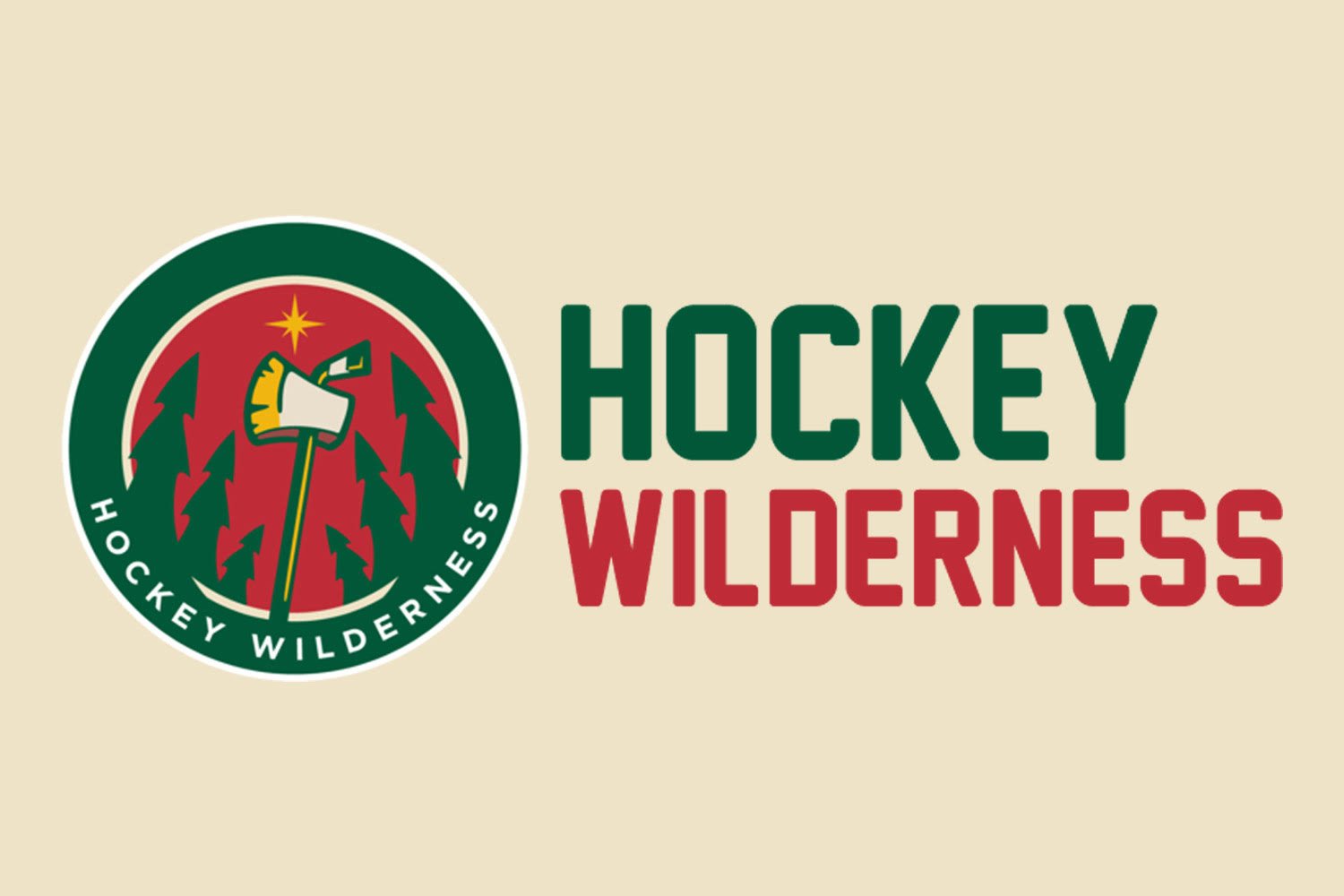 Bryan's gone for the weekend, so I'm taking ov.. I mean, filling in for him in today's Walk at the very least. I've done it a few times on his behalf last year as well. I'm probably not as good a ''Walker'' as he is, but I should still be able to get you through your ''morning workout''.
This weekend, the Wild have 2 of their final 5 games remaining on the menu. 5 games left. That's rather depressing.
Have a nice day, Wilderness
EDIT: Added three stories in the ''Tending the fields'' section...turns out I did the Walk way too early.
Let's talk draft, Wild-Style | Hitting The Post - Hitting The Post is taking a quick look at their projected 10 top for the draft. We'll talk plenty about the draft here at Hockey Wilderness once the season ends, but for now, let this post appease your hunger.