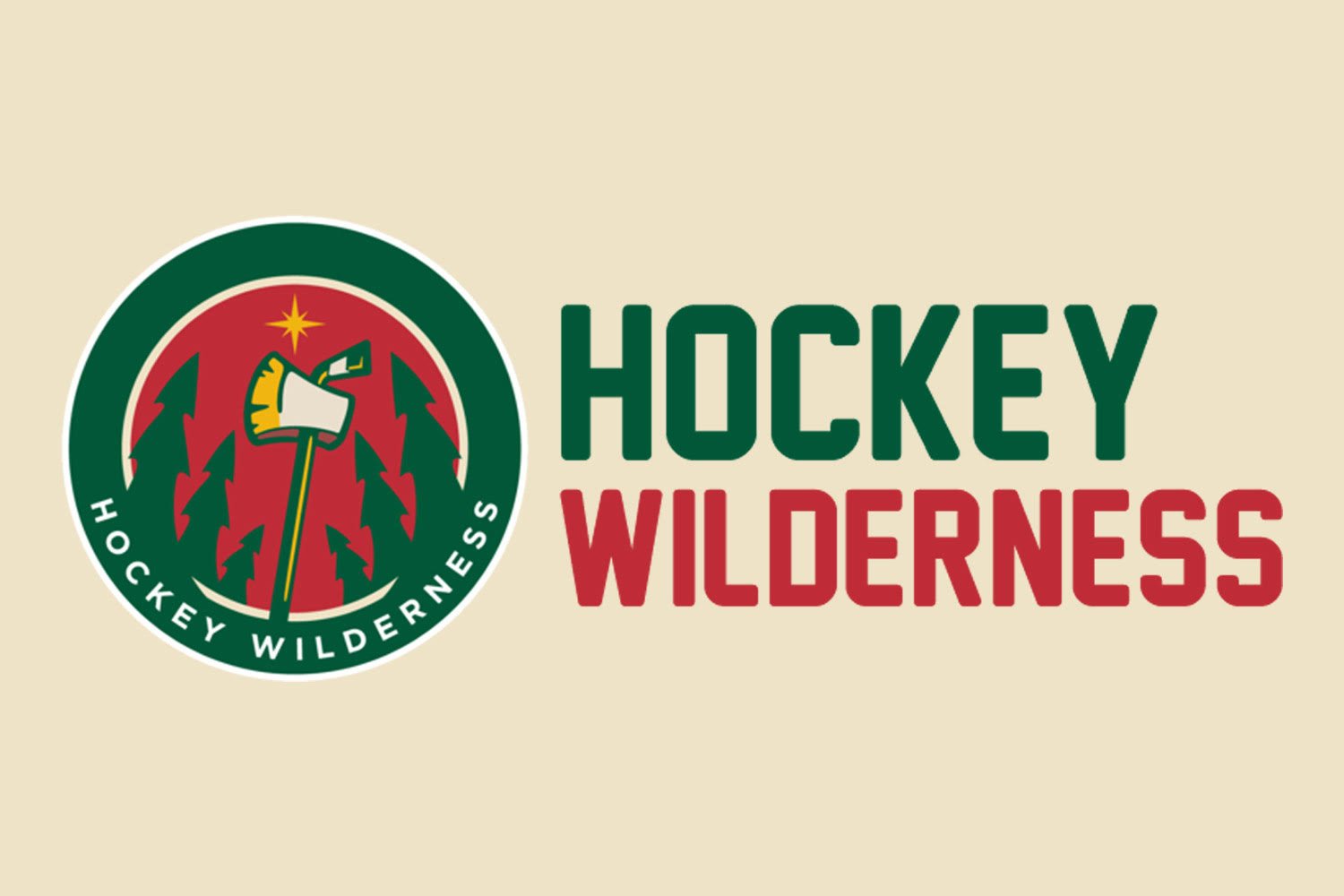 Check out the picture above. A violation of the elbowing rule, by a player with no previous suspension history, that resulted in an injury. The "Key Points" of the suspension video sum up the actions perfectly. The video itself goes on to explain how the puck was near the boards, played away, and the rule violating player closes and raises his elbow, striking his opponent in the face.
It's so far beyond anger at this point, it has become pity. Pity for a man who was to be the one who changed the way the system works. Pity for the man who now sits in an office somewhere, a punchline. The very reasons he uses to suspend one player, he ignores when another situation calls for it.
You know what I would love to see? A CBA hangup involving the Department of Player Safety. Hell, let it cost them an entire season. At this point, it would be worth it. The NHL has devolved to be less able to manage their league than Major League Baseball with the steroid issue. That's just sad.
Spurgeon Out With Concussion; Scandella Expected Tomorrow | - So much good news.
Are the Minnesota Wild in the Nail Yakupov Sweepstakes? | The Hockey Writers - Good read. Make sure you check this one out.
Tending the Fields
Lorenz Signs ATO With Houston | - It is official.
The Third Intermission: UPDATED: Hackett up (maybe sorta?), radio news - Catching you up on all things Aeros
Enemy News
Die By The Blade - One of the best sites on the network.
Off the Trail
First Round Bust: 16 Reasons To Enjoy The 2012 NCAA Hockey Tournament - If you're a college hockey nut, read up.
The Ciskie Blog - Your connection to NCAA happenings.