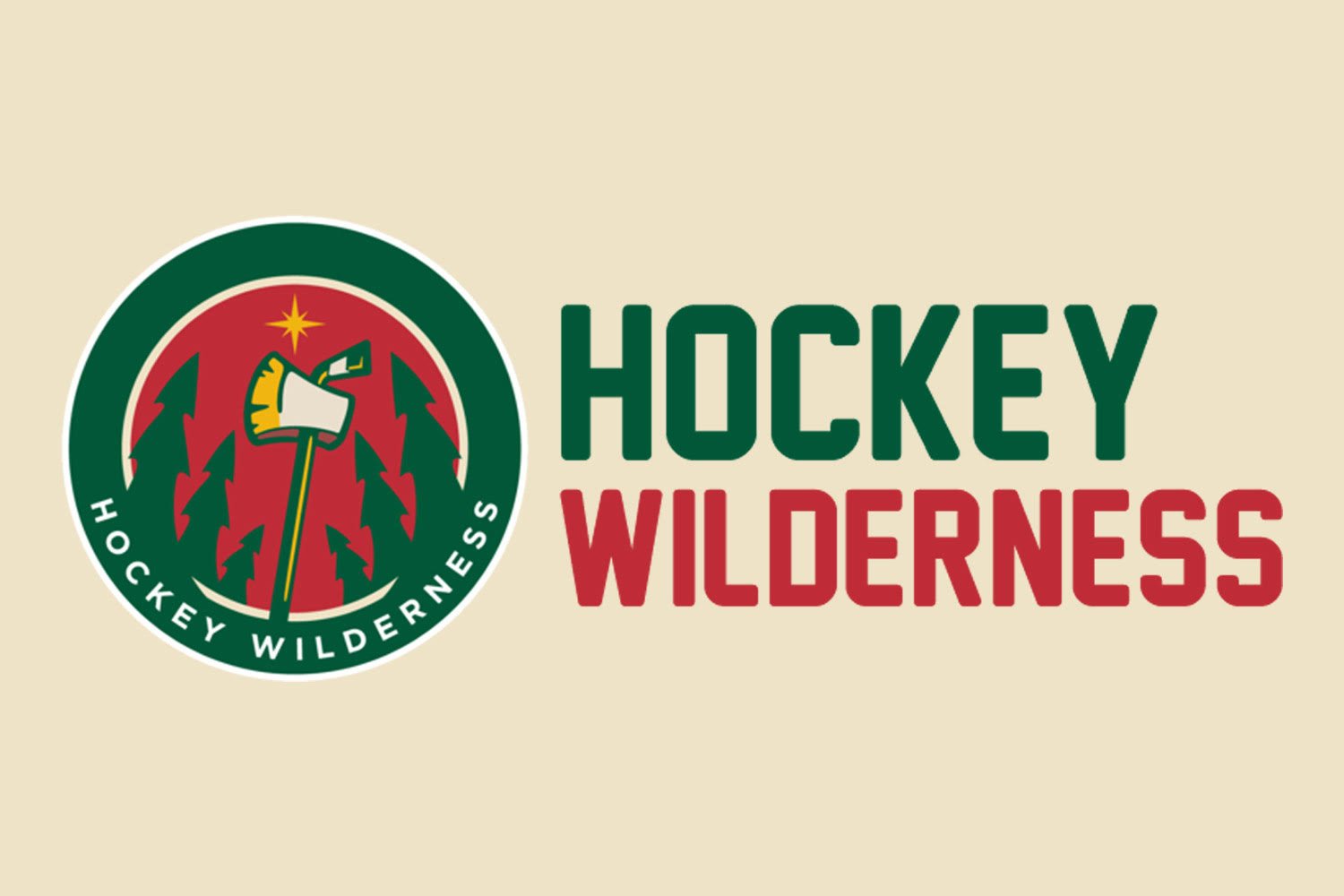 Off day. Little to write about, I guess. It makes sense, though, since the practice was more of a scrimmage. Difficult to glean anything new from that type of event, plus there simply isn't much else to write about until they officially eliminated. In other words... short Walk. Enjoy it while it lasts.
While we all hang out, just waiting for it to end, make sure you check out the Facebook Question of the Day. It's at least something to take your mind off the pain for a minute of two.
Wild News
'Fragile' Wild say they're not about to quit - TwinCities.com - Not so great to see that word. Fragile.
System News
Mike Yeo…Coach Of The Year? " Pilot to Gunner - Is Mike Yeo the best coach in the AHL?
Monica's Meanderings