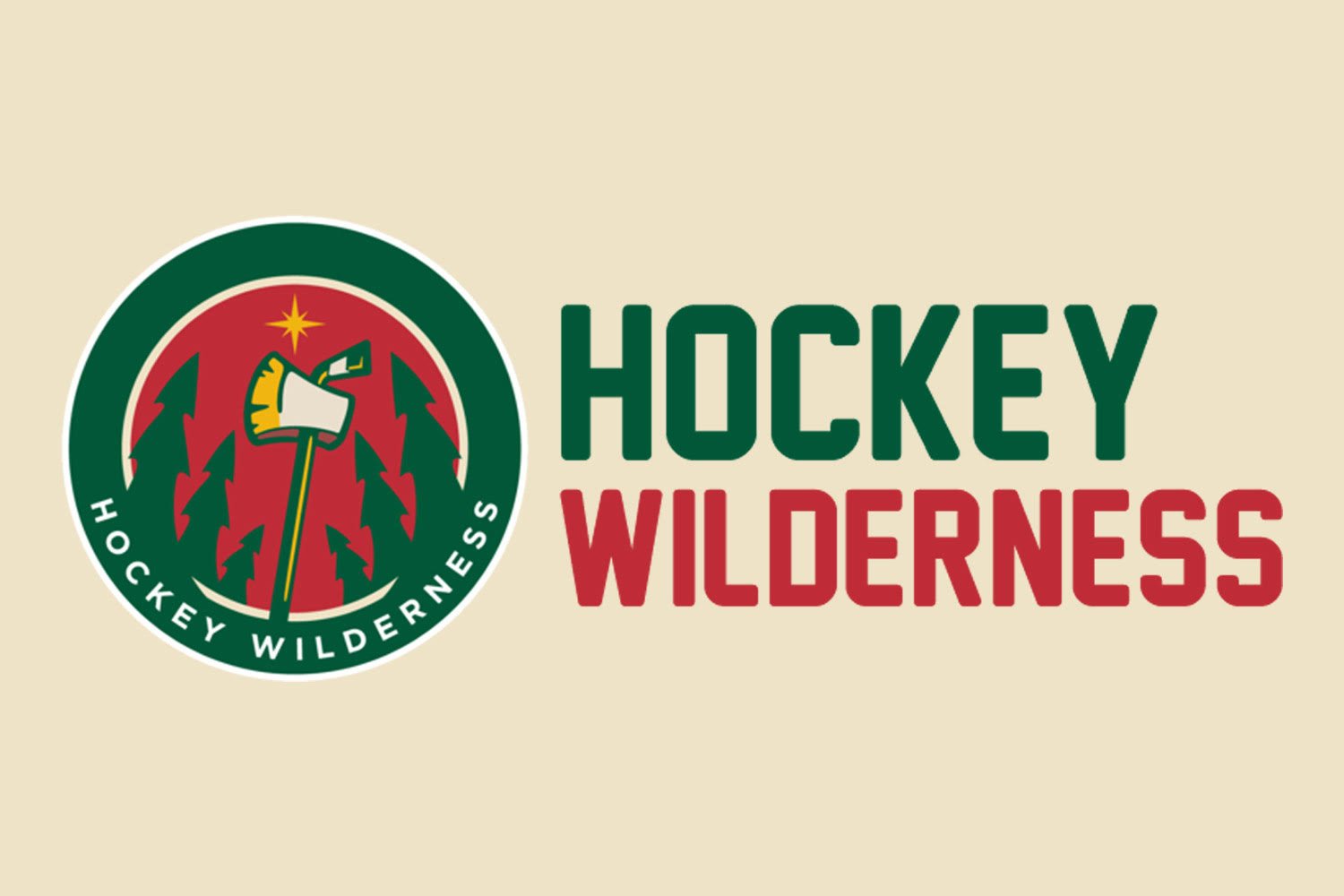 So how about them Leafs, eh? Brian Burke is in town, and as you will read below, supports Chuck Fletcher completely. Good to know. Not that it matters, but it is good to know. I will enjoy the Leafs being in town, not as much for the game, as for the fact that Hockey Wilderness gets to interact with Pension Plan Puppets for the day. Good people, good humor, and one of the, if not the largest hockey blog on SBNation.
Good stuff. Head over and say hi today. And if you aren't already, follow @MLSE and @FelixPotvin on Twitter. They are the crazies behind PPP. Make it happen.
Moving on. Facebook Question of the Day is ready and waiting for you. It's not difficult, and there is no right or wrong answer. Just unending ridicule if you answer it incorrectly. No pressure.
Wild News
Minnesota Wild's Chuck Fletcher has a backer in Toronto GM and former Edina resident Brian Burke - TwinCities.com - Brian Burke likes what Chuck Fletcher is doing, and you should too.
Enemy News
Pension Plan Puppets - A lowly Maples Leafs blog here on SBNation. Becareful if you visit. They will suck you in.
System News
The Third Intermission: Aeros take first place in 3-2 win over Rampage - First place. Must be nice.
The Third Intermission: Playoff Contemplation - Playoff scenarios in the AHL.
http://dev.infinitydesign.net/dev7/aeros.com/auction/ - Aeros are auctioning off game worn third sweaters. Good stuff.
Monica Meanderings
From Abdelkader to Zuccarello – 22 March 2011 | The Hockey Writer - Not much going on in the NHL last night.