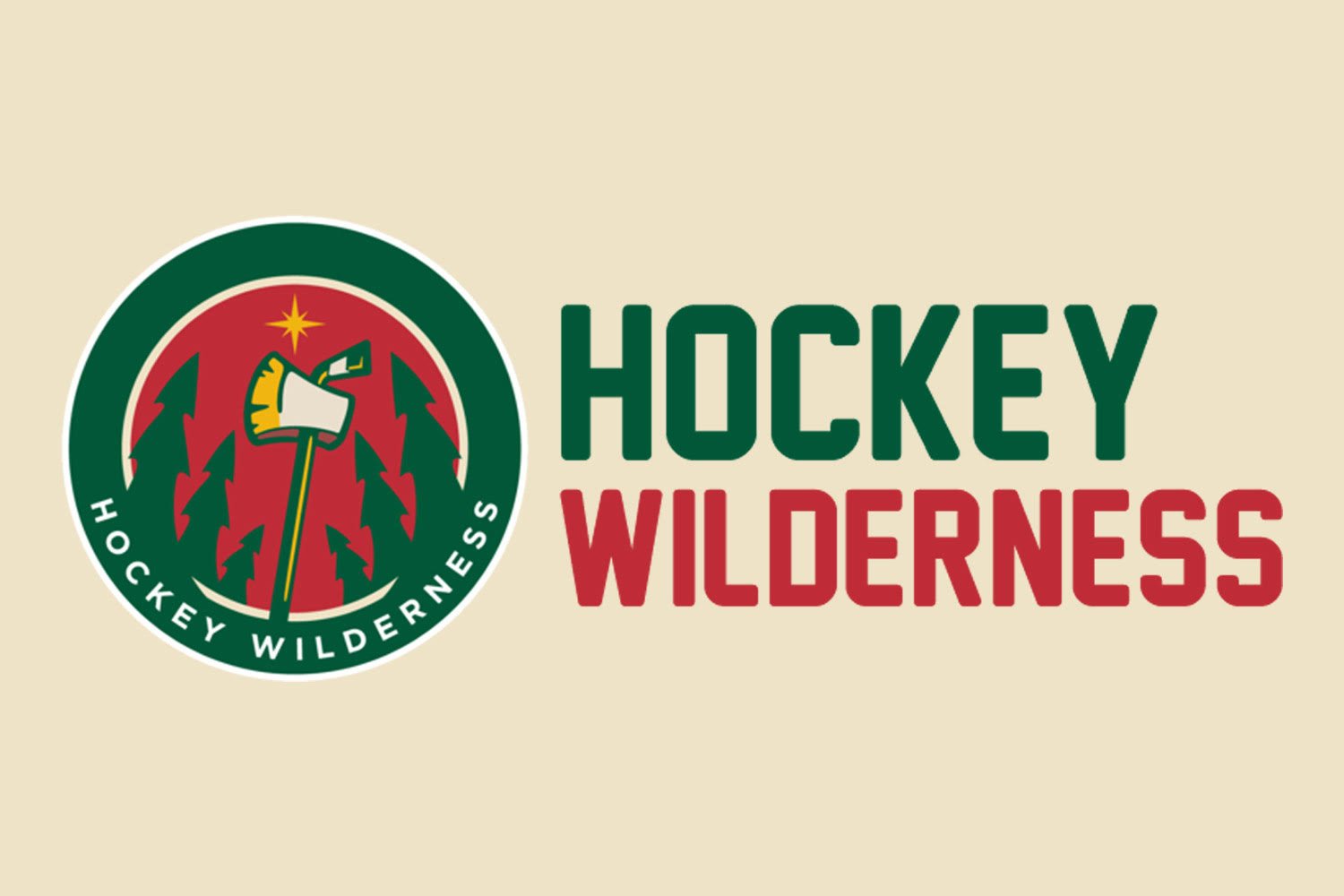 Off the top, let me offer a huge congratulations to the University of Minnesota-Duluth Women's hockey team. They won their fifth (FIFTH!!!) NCAA National Championship yesterday, and it took three overtimes to get it done. Amazing game, and has not seen the light of day on any news broadcast. However, this is the "State of Hockey" and this is a blog for the entire state (and beyond), not just the Twin Cities.
Congrats to them. A dynasty they have become. Just don't tell any of the main stream hockey guys. Five titles in ten years, they'll probably want to ban the NCAA.
So, with that...
First of All:
UMD Bulldogs - News - UMD's reporting on their latest championship.
Twinkie Town - Likely some happy folks over at our sister blog. Joe Mauer. Locked in for 8 years. Nice.
Gamers & More:
Wild not about to abandon its remote playoff hopes | StarTribune.com - I love that the players are still believe. Don't you?
Wild still fighting for an NHL playoff spot with 4-3 victory over Calgary Flames - TwinCities.com - Brothers' take on the same story.
Though he's injured, Minnesota Wild defenseman Greg Zanon's game is the same - TwinCities.com - Zuper Zanon at it again.
Michael Russo's Sunday Insider: Walz eager to coach again | StarTribune.com - I think I missed this somehow, and that is really too bad. Walz deserves to coach again, and I have no idea why he was fired in the first place.
Wild 4, Calgary Flames 3; Langkow in hospital; Burns dazzles on Kobasew winner; Latendresse destroys Mayers | StarTribune.com - Post game Rants.
KiPA's Korner:
Hitting The Post: In the NHL: Sunday, Bloody Sunday - A little different twist on the re-cap. Enjoy.
Finally:
Don't forget!!!! Hockey Wilderness Meet-up / tweet-up at Campus Pizza is this Friday. THIS FRIDAY, PEOPLE!!!
-Buddha