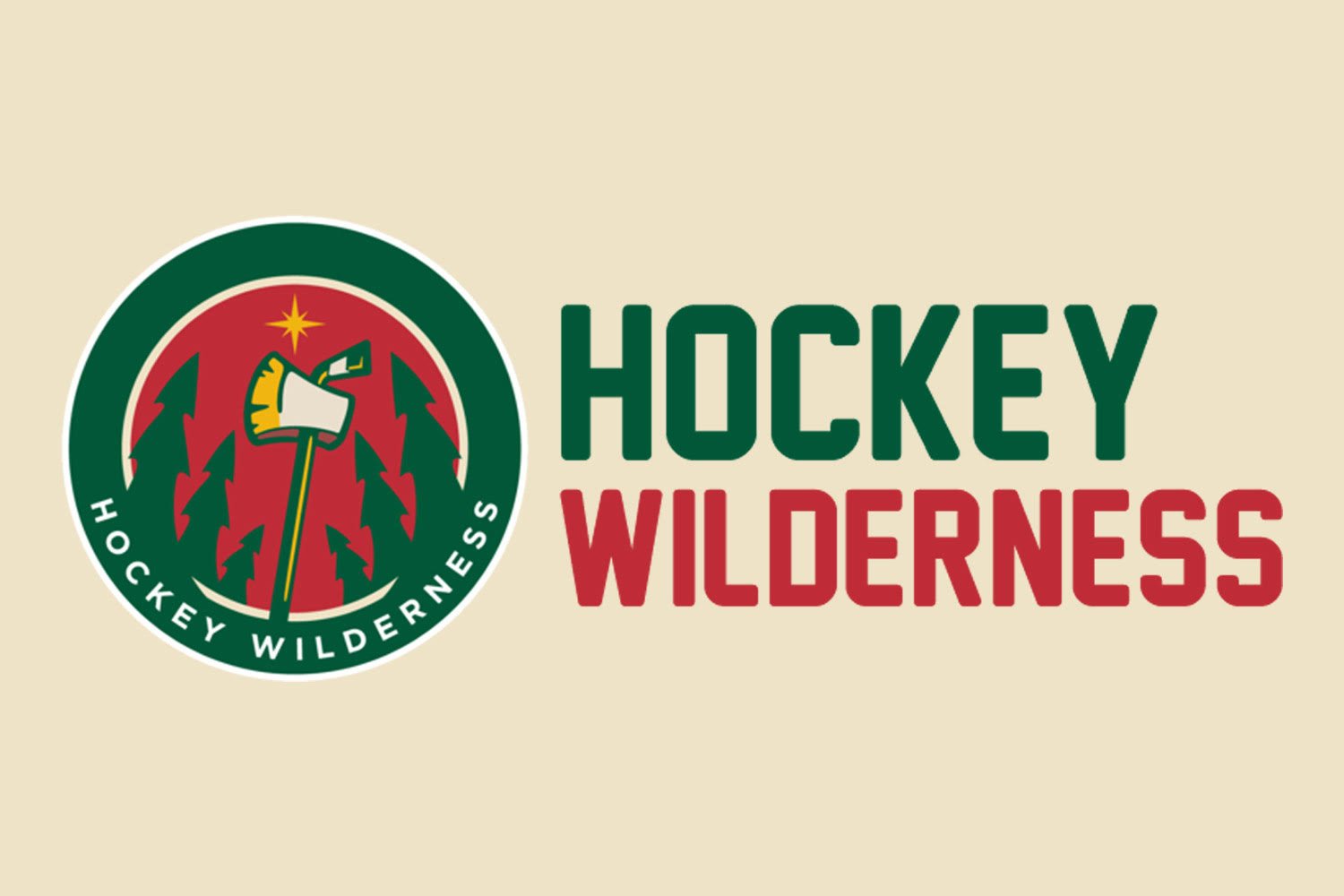 Sure, this isn't a world ending problem. It certainly doesn't stack up to world hunger or ending all wars. However, it makes for some awkward situations when covering the team for two different sites on the SBNation network. Having nothing to say on one site can be managed. Having nothing to say on two sites just makes everyone involved look silly.
How can you get back in the good graces of the King? Shout out something you'd like to read about. To quote Frazier Crane... "I'm listening."
Current Positioning
Draft Position: 4th overall. Isles one point ahead in standings, Montreal one point behind.
Playoff position: 13th in West. 14 points out, with 10 games to play.
Wild News
Optional Skate; Follow Up On Stoner's Masterton Nomination | - Good stuff.
Off the Trail
And seriously... how does a man who maimed a fellow athlete get an award which claims to be the player who exemplifies everything that is good about the game?
I get it. He changed his game. He's been such a good boy this year. BUt somethings are not forgivable, and Matt Cooke has committed almost all of them. If he becomes the winner of the award, the PHWA should be ashamed of itself. Right now, everyone in the Pittsburgh PHWA should turn in their membership cards, because they don't deserve to be called professionals.