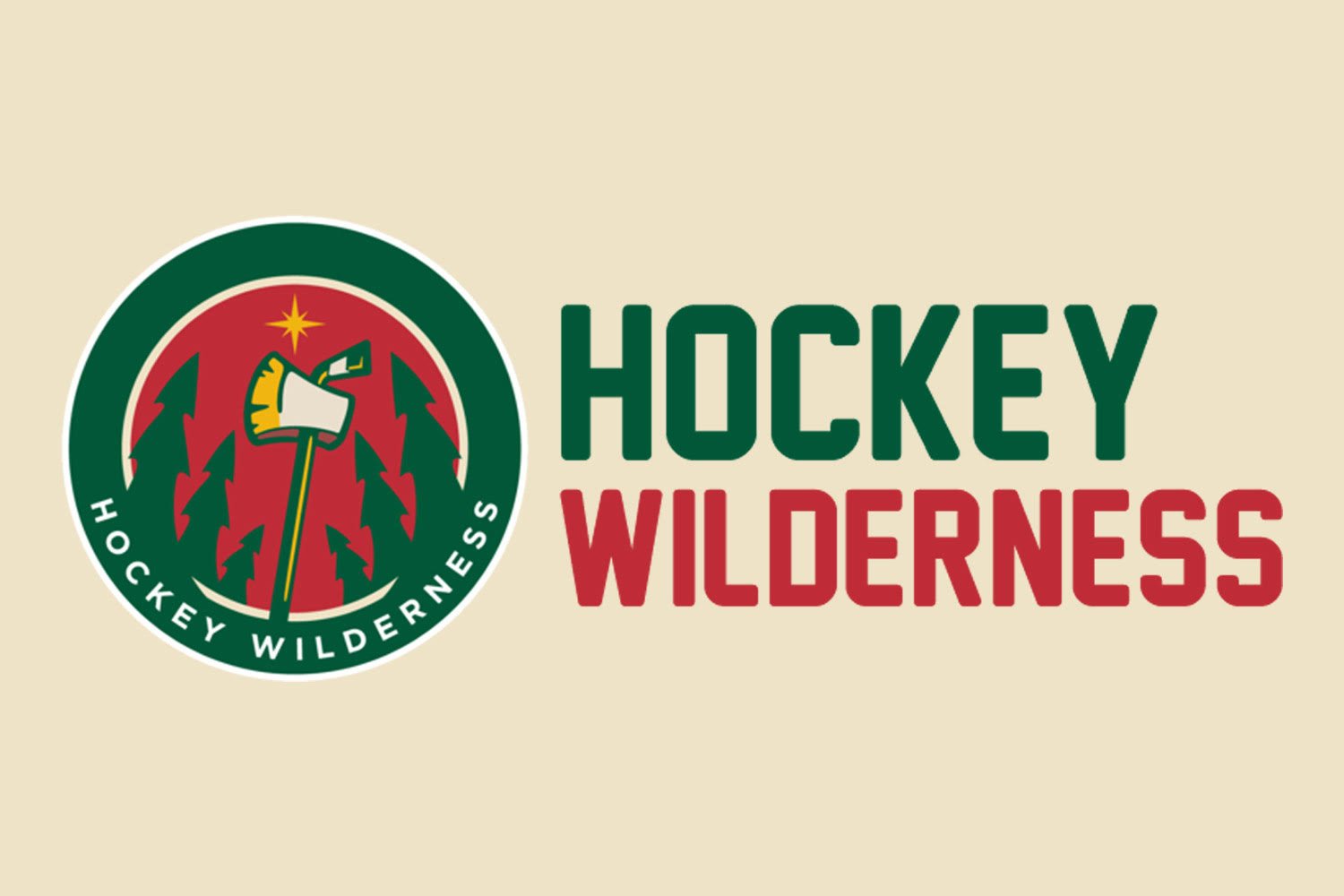 The frustration has set in fully and completely. Wild players are aiming that frustration at the media, and the fire Todd Richards talk is back. Whether or not any of this is warranted is open to debate, and likely to be the topic of discussion here and other places in the coming weeks.
As you read the Walk remember one thing. The media tends to write reality. Sure, there are some exceptions, most notably anyone who writes for the Sun family of papers in Canada, any time Dater writes about the Wild, and anyone writing about the Coyotes that is from Winnipeg. However, generally professional members of the media does not fire off an attack unless it is based in reality.
When you lose six in a row in the middle of the playoff race, you don't expect someone to say something negative? That's just flat out delusional.
We move forward with the Walk. Make sure you head over to the Facebook Question of the Day (yes, there really is one today) for debate and fun.
Wild News
Sixth straight loss leaves Wild players drained - TwinCities.com - Drained, indeed. Right down the drain.
Wild hit low point in 8-1 loss to Montreal Canadiens as postseason hopes slip further away - TwinCities.com - Playoffs? You're talking playoffs?
  News/Talk Leader CJAD 800 :: Latendresse, Pouliot facing frustrations - Habs News :: Habs News - Pretty good interview with Lats. In English and everything. 
System News
Best Team In The Conference? " Pilot to Gunner - The Aeros, meanwhile, are flying high. Good for them.
Monica's Meanderings
Off the Trail