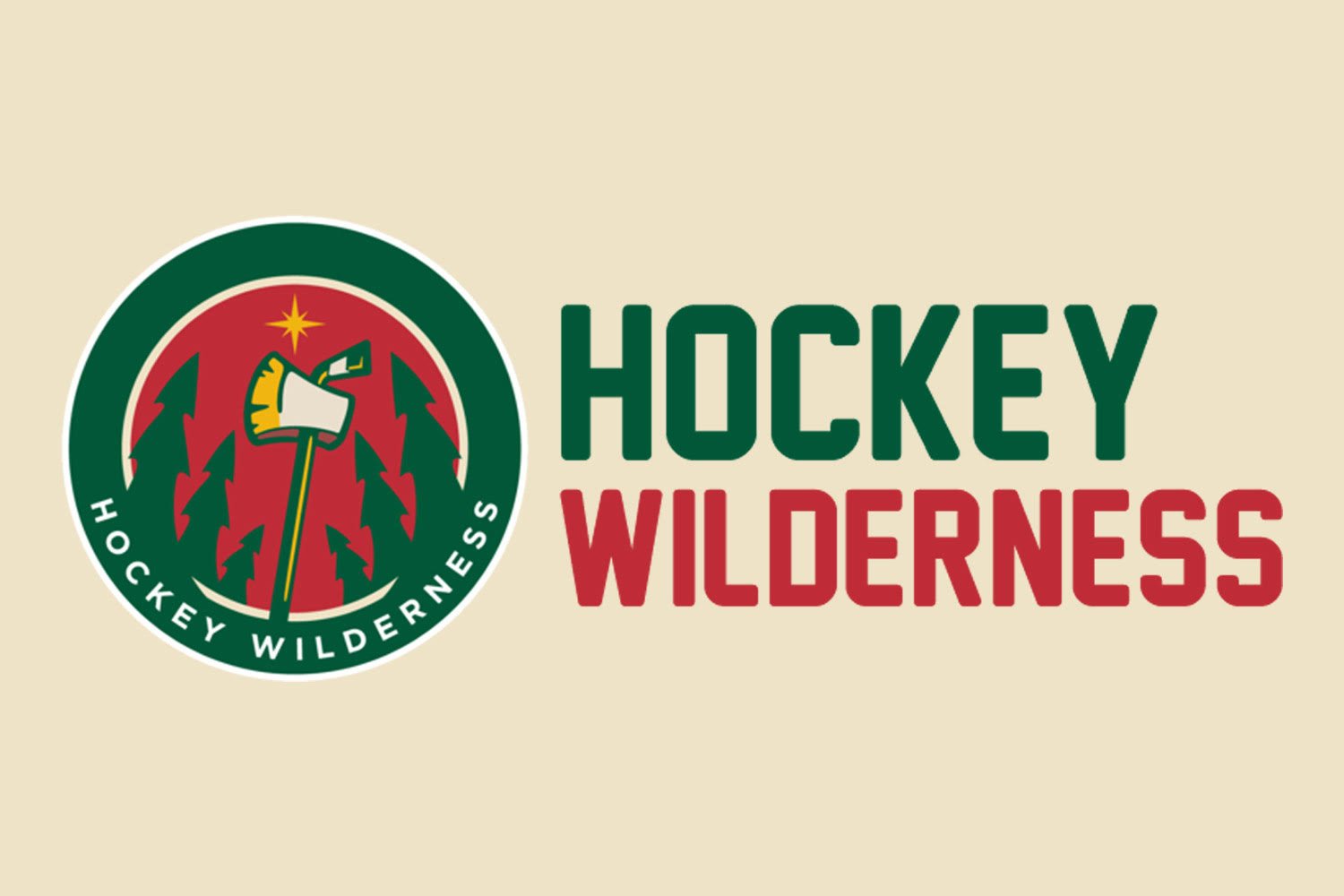 Remember back when we wrote to you that if the Wild continued to make a playoff push, there would be plenty of reading about the Wild to be had, and that if the experts felt they were done, the writing would stop? Well, guess what? The writing has stopped. Plenty to read about the Aeros, almost nothing to read about the Wild.
With the small amount of reading to be done today, you should have plenty of time on your hands. Make sure you make your final considerations about bidding on a camo sweater to benefit Defending the Blue Line. The auction ends tonight, with each jersey having a different end time. This is it, folks. If you wait until tomorrow, you won't get one.
Also, you have the Question of the Day over at Facebook to help pass the time. 
Enjoy your day.
Wild News
Wild are 0-3 on crucial road trip, but returning star Mikko Koivu says, 'We can turn this around' - TwinCities.com - The players have to stay positive, people. They have to. If they don't, why bother playing?
Russo's Rants - Apparently the X is getting some new glass. Why do I have a feeling this is going to suck?
System News
The Third Intermission: Roster Updates - Update, Scandella back with Wild - This comes because of the injury to Zidlicky.
The Third Intermission: Storylines to make you giddy - Mr. Sunshine edition - The storylines surrounding the Aeros.
The Third Intermission: Aeros stun Milwaukee in 3-2 OT win; join them in first place - The Aeros are back in first place. Or is the first division? We'll never know.
Off the Trail