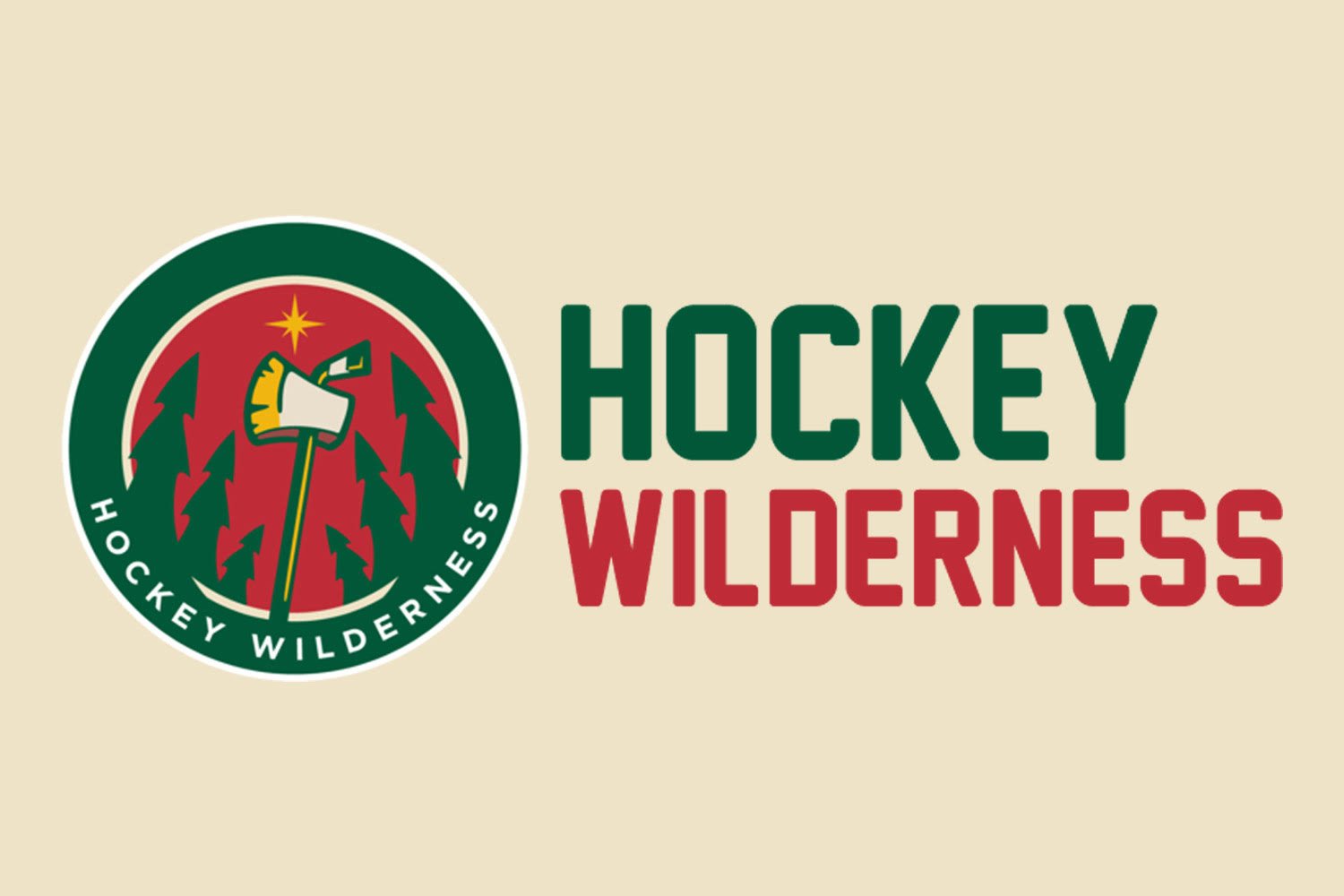 Game day against the Habs is always a special occasion. Especially for JS, so everyone make sure to give him an extra ration of the dish you all serve so well around here. If you'll recall, the last meeting with the Habs didn't go so well. And the Wild haven't gotten much better since then.
Good sized Walk today. Still plenty of trade banter to be had out there. Guess the only things that get people talking about the Wild are unsustainable regression and trades for offensive defensemen that need a one week grace period before playing basic hockey. But at least you all have something to read.
Enjoy your day.
Wild News
Enemy News
Montreal Canadiens hope history repeats against Wild - I bet they do.
Habs Eyes On The Prize - Good site I don't get to nearly enough.
Off the Trail
First Round Bust: James Sheppard Returns To The Ice - Ah, the Shepmister.
Oilers notebook: Newest Oiler Schultz gives No. 15 a turn - New town, new city, new team mates... clearly all this means Schultz will suck in his first game. Right? I mean, that's the thinking... it takes a week before a player can actually adjust to his new team and figure out the system. That's what we're being told?