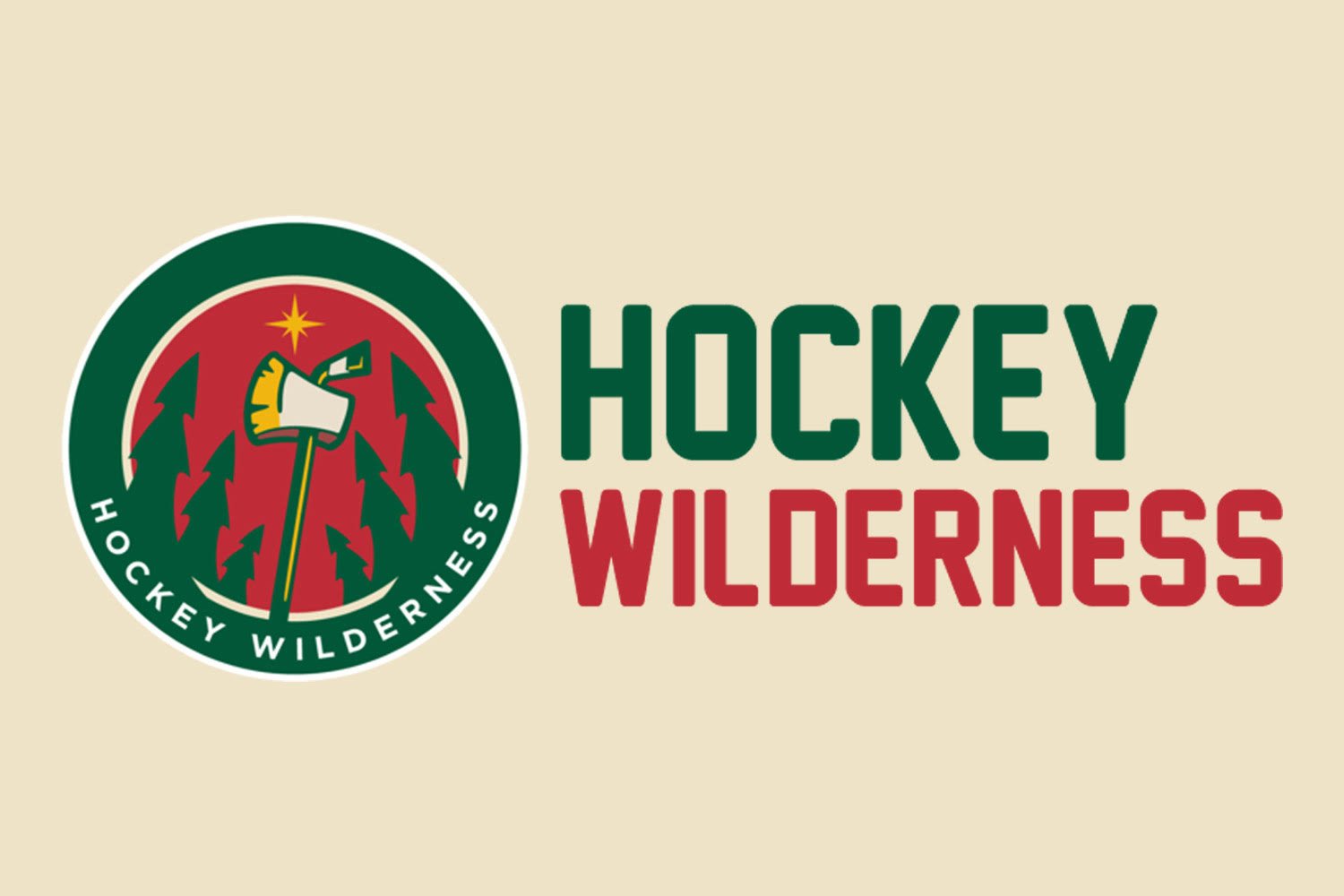 Obviously a heavy day in the hockey world today. Times like these, words seem hollow, and the words of a blog writer that has little or nothing to do with the Leafs seem even more empty. I don't want to sound trite or cliche, and I don't know any of them personally nor professionally.
The loss these two families are feeling today is one none of ever wants to endure. The loss of a child is wrong on so very many levels, and being a father, is completely unimaginable. Our thoughts and prayers obviously are with the Burkes and the Reedys today. I have no words to comfort them, nor would I be in any place to offer them.
In the hockey world, we feel a camaraderie that I have not noticed in other fan bases. This did not happen to a member of our direct and immediate family, but it did happen to a member of our hockey family. We have that cliche feeling today that hockey is just a game. I don't think it is. It certainly feels more like a family today than just a game.
I will move on to the links now. Starting off with three places I would trust most for news on this story:
Pension Plan Puppets - A Toronto Maple Leafs Blog: Welcome to the Gig-era - SBN Leaf Blog. Great pieces over there right now. Certainly a place where fans can go to leave sympathies, etc.
Sports news and features - The Globe and Mail - Coverage of all things Leafs by the one and only James Mirtle (@mirtle)
NHL - TSN's hockey page. Like ESPN, only better.
Wild News:
Wild: Chance to play arrives, and Khudobin seizes it | StarTribune.com - Stensaas' game day article.
Wild fill-in goalie Anton Khudobin is ready for his first NHL start - TwinCities.com - Pioneer Press version.
Enemy Newspaper:
Philly.com Flyers - Some good stuff over there, check it out.
KiPA's Korner:
Hitting The Post: NHL Recap 2-5-10: Devils revenge, sorta; Dogs fend off Hawks - A good look at the news on the ice last night.
Off the Trail:
Top Ten Black NHL Players - Die By The Blade - I wanted this to have a little better place of honor in the links today, but it got pushed a bit. All the same, an excellent article. Please, head over and check this one out. It deserves to not get lost in the all of the stories about Brenden Burke, and the lead ins to the Olympics. This is a must read.
Later all.
-Buddha