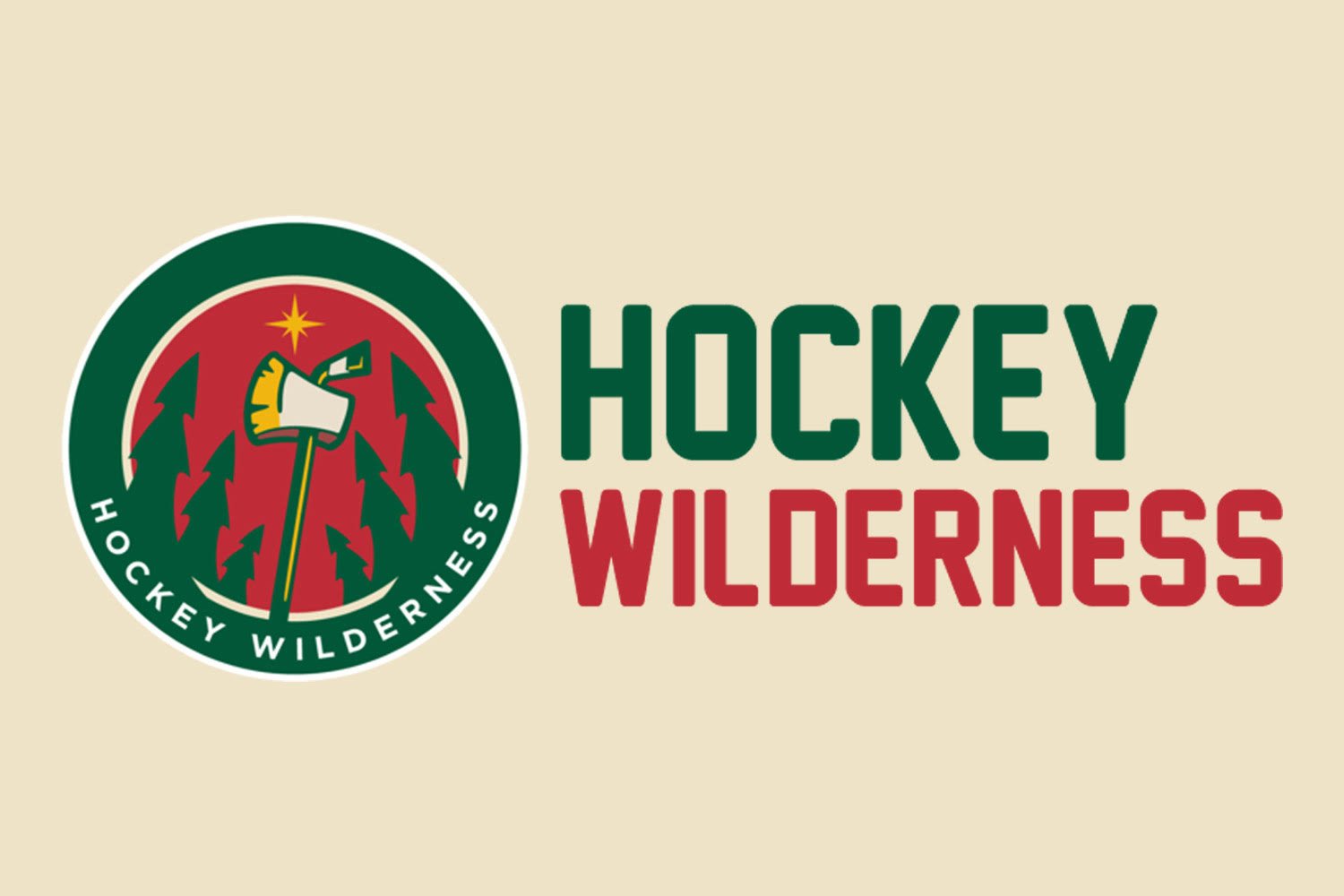 Wild News:
The Third Intermission: UPDATED And You Need A Scorecard Because... - Anton Khodubin AND Wade Dubielewciz will be your goalies tonight, barring a miracle return of one of the normal guys. Um. Fun?
Right time, right place for Wild? | StarTribune.com - Stensaas reminds us that the time in now for the Wild to make a push. Too little, too late?
Minnesota Wild need to make up ground on five-game home stand - TwinCities.com - The Bruce Brothers version of the Star Tribune article.
Game Day Enemy Newspapers:
Edmonton Journal – Oilers – Breaking Oilers News, Oil Country, Game Photos, Oiler Blogs
Hockey | Sports | Edmonton Sun
KiPA's Korner:
Off the Trail:
Blue Jackets fire Ken Hitchcock as head coach, elevate assistant Claude Noel as interim coach | StarTribune.com - All I can say is, "It's about damn time."
Follow your favorite team on Twitter - NHL.com - News - If you are a Twitter user, there are lists of other fans on NHL.com. Who knew?
Enjoy the day, folks. I'm off to figure out how to make a game thread.
-Buddha