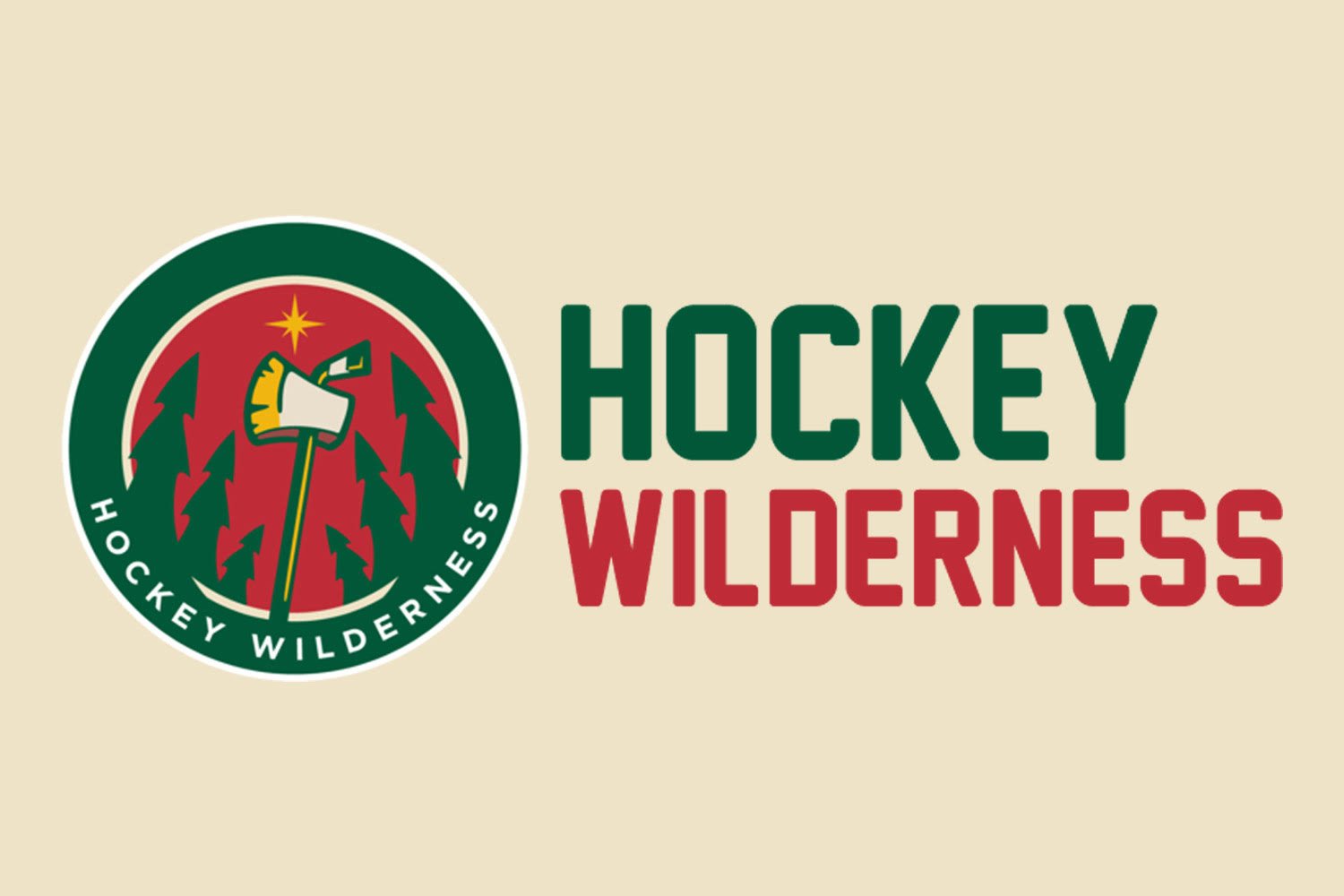 Hey all, I'm back. How did you ever get by without me. I'm sure all of you just curled up in a corner and cried the whole time. It's OK though, come on out. It's time to get back on the horse. By the way, no fish. Not even one. I still have yet to actually see a walleye come out of that lake.
Got a few links today, so let's get to it.
Clutterbuck discusses contract extension | StarTribune.com- Chip Scoggins covering for Russo. Who knew a guy who writes about football good do such a great job? I kid, I kid.
Wild return to practice | StarTribune.com - Scogs has other news from practice as well.
Clutterbuck rewarded with three-year extension | StarTribune.com - The actual published piece about the extension. The best part is the last line: "Staff writer Michael Russo contributed to this report." Can you just hear the Editor? "Great job Russo, now get me some coffee, I'll put your name in the piece." 
One Thing Before Olympics:
Barely a week after his son Brendan died in a car crash, - 03.01.10 - SI Vault - This piece for SI is flat out amazing. I know I tell you that posts are must read sometimes, but wow. If you don't read this, then you just don't know what the world is about.
Olympic Stuff:
Two games today.
USA vs Finland at 2PM, NBC (Whoa!)
Slovakia vs Canada 7:30PM, CNBC
More Olympic links after the jump:
KiPA's Korner:
Hitting The Post: Olympic rumblings - Getting back into the swing of things, KiPA has some good, classic humor.
Your Absolutely Ludicrous News of the Day:
IOC to investigate Canadian women's hockey team for celebration - Fourth-Place Medal - 2010 Olympics Blog - Yahoo! Sports - Is it just me or does the IOC represent everything that Americans loathe? An un-elected, all powerful governing body with no transparency, no accountability, and no common sense. The IOC is like Fascist Italy in the 1930's, only not quite as fun.
Canadian team's celebration raises IOC's ire - Fourth-Place Medal - 2010 Olympics Blog - Yahoo! Sports -More about the celebration.
Photos from Yahoo! Sports coverage of the Winter Olympics in Vancouver - A direct link to the slide show from Yahoo! I have to be honest here. I love everything about this.
Other Olympic Things:
Ruggiero gets a spot on IOC - The Boston Globe - US Women's Hockey star gets a spot on the IOC. Here's hoping she doesn't fall prey to the Fascists.
Emotions overcome U.S. hockey star Ruggiero in postgame - Fourth-Place Medal - 2010 Olympics Blog - Yahoo! Sports - Good piece about the US Women after the game.
All of Canada is chanting 'USA' (at least for the Finland game) | StarTribune.com- Seems the people of Canada have some love for us. Even if it is only to see us get crushed in the end.
It's just like old times for Gaborik and Demitra | StarTribune.com - Russo has a piece about two guys I've never heard of, but he swears they played for the Wild at some point. Huh. Must have been back in the Dark Ages.
Final Four: USA vs. Finland; Canada vs. Slovakia | StarTribune.com - Russo shows off some of his swag and gives us a little preview of today.
Wow. Now THAT was a good walk. You can all skip your workouts today.
Off to work on the Class of 2006. See you in a bit.
-Buddha