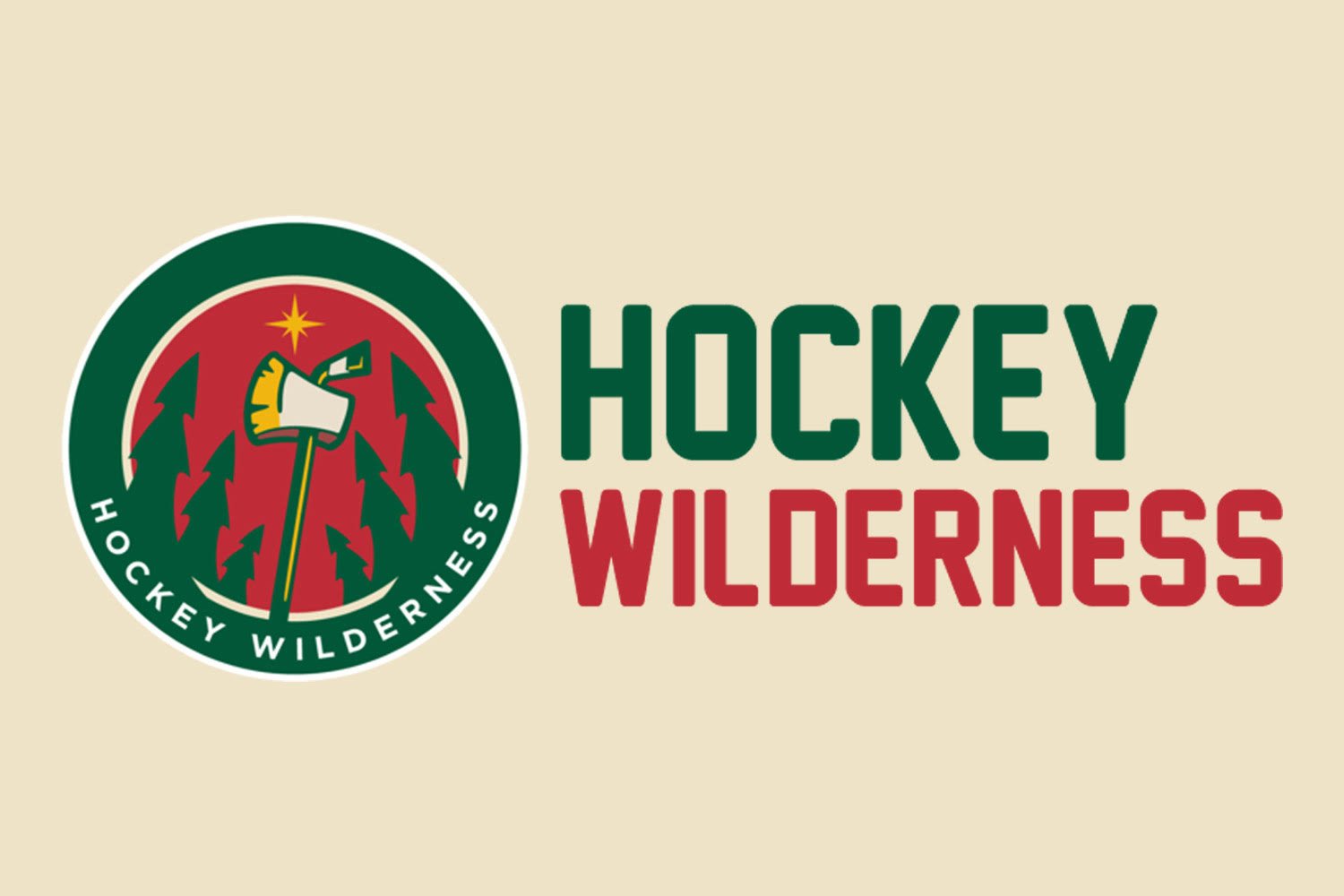 It's great to be back here in the Wilderness. Did you guys miss me last week? Either way, what I do know is that most of us are probably still trying to get over that loss to Colorado on Thursday. I thought that game had promise, but we just couldn't pull it off. One thing's for sure, Backstrom is pretty good during regulation, but absolutely terrible during the shootout. Also, I hope everyone has been having a great Hockey Weekend Across America so far! For those not aware, yesterday was Wear Your Jersey Day, so I hope that many of you remembered to proudly wear any sort of Wild jersey! With all this out of the way, let's take a Walk:
Wild News
Minnesota Wild: Josh Harding Not 100 Percent - Rant Sports - This really isn't anything too new. Harding will just need to rest for a while.
Minnesota Wild continue push for NHL realignment: 'We're very, very close.' - TwinCities.com - Let's hope this can happen in the near future.
Cal Clutterbuck Injured, Call-up Coming For the Minnesota Wild? - Gone Puck Wild - Jeez, our roster is just continuously changing.
Tending the Fields
Aeros win Fourth Straight, hand Americans 3-1 Loss - Woohoo! Now if only the Wild could do this.
Laxidasical Meandering
No real news to report here, but as always, I know you lacrosse fans are itching for a game to watch. Your Minnesota Swarm take on the Calgary Roughnecks tonight at 6.
Off the Trail
Did You See That? Captains Thornton, Toews drop the gloves | Hockey | CBC Sports - Fight! Fight! Fight!
NHL, IIHF meet for 2nd straight day, make progress in talks about 2014 Olympic participation | StarTribune.com - Wouldn't this be awesome?
Devils 5, Flyers 3 - Yahoo! Sports - I guess the Devils are still good even without Parise.
Philadelphia Flyers: Seriousness of Timonen injury to be determined - Rant Sports - Uh oh.