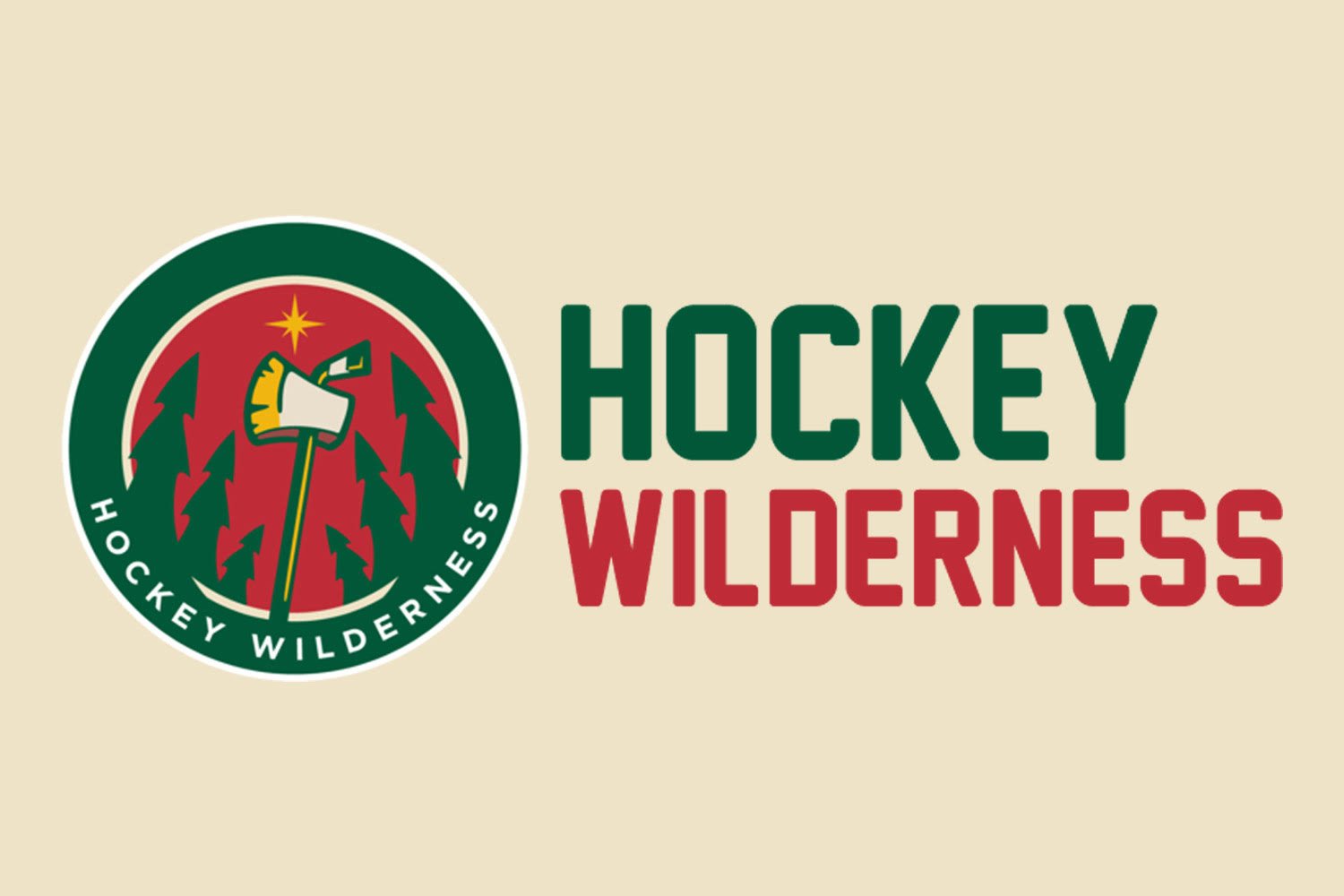 With a computer at my disposal, we can have our normal Walk. Given what I am about to say, maybe it would be better I didn't have access to the computer.
Unacceptable, folks. This isn't a fan base that is classless. We are not a fan base that behaves like that. We are a fan base that understands this is a game. While we are passionate and care a bit too much, we never, ever, cross that line. When a player, fan, or yes, referee is injured, we are a classy group that is silent while the injury is assessed, and cheer when it is clear they will be OK, or in support of someone who may not be OK. This was neither of those.
You're better than that, Minnesota. Way better.
And for cripe's sake. Quit it with the wave. Please.
Wild News
Zidlicky Waives NTC for NJ - Russo says Zidlicky could be on his way to NJ. This could be fun. Breathe everyone.
One-goal-a-game Wild caves in the third to Anaheim, loses yet again | StarTribune.com - Clearly this loss is on Josh Harding. The Wild scored their goal. He needs to be better.
Wild's wave of defeatism continues | StarTribune.com - Sell, baby sell.
Wild's Brodziak hates uncertainty | StarTribune.com - Which is fine, but it is nearly certain at this point he is about to have a new team, so there is that.
Wild done after one goal in 2-1 loss to Anaheim - TwinCities.com - View from the other side of the river.
Minnesota Wild complete coverage | StarTribune.com - Good video here. Go watch it.
Tending the Fields
First Round Bust: Chuck Fletcher on Jason Zucker: "We Would Look To Turn Him Pro After The End of His College Season"Turn Him - Good. He should go pro. Nothing left for him in college.
The Third Intermission: Quick Roster Notes - What's happening in Houston.
Off the Trail
Tuomo Ruutu Injured; Expected to Miss Three Weeks - Canes Country - And there's that.